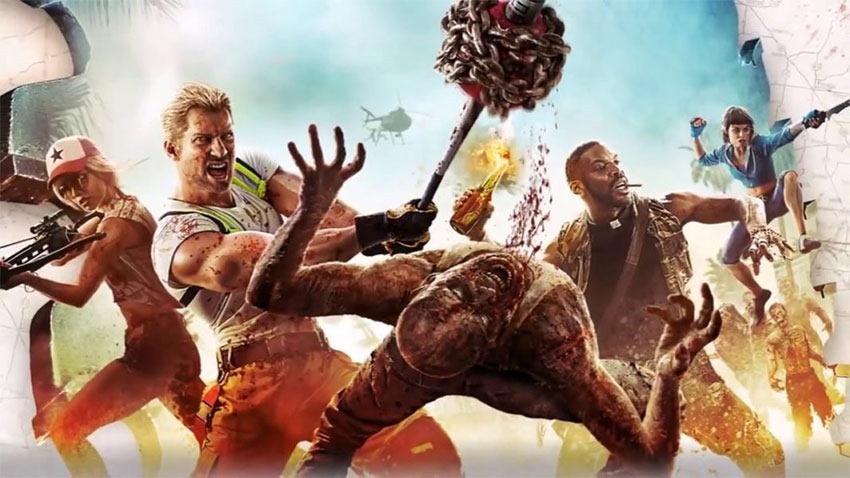 Hey! Remember Dead Island 2? The sequel to Techland's zombie-killing open-world sandbox was announced back when zombies were still the monster du jour. More than half a decade ago, the game was meant to being development by Techland themselves, but they went off with Warner Bros to make the superlative open-world zombie experience, Dying Light (a game that's still supported with add-on content to this day) in development by Spec Ops: The Line developer Yager Development. It was meant to be released in 2015, but creative differences between IP holder Deep Silver and Yager Development (who, presumably wanted to use the game to actually say something as they did with Spec Ops) saw them ousted because "Yager and Deep Silver's respective visions of the project fell out of alignment."
They were replaced Sonic and All-star Racing developer Sumo Digital – who went on to finish up Crackdown 3 for Microsoft after Reagent Games and its associated Cloudgine was effectively swallowed up by Epic Games. In the years since, Deep Silver (and its parent company, THQ Nordic AB) have reaffirmed that the game is still in active development.
Now, in an investor's note, THQ Nordic has confirmed that another studio has taken over development of Dead Island 2. That studio is Deep Silver's own Dambuster Studios (Formerly Crytek UK and Free Radical), who have now also been given custodianship for the franchise in general.
Says THQ Nordic AB in the investor report:
"We have entrusted Dambuster Studios with the Dead Island franchise, bringing the development of this key franchise to one of our internal studios. They are now leading the development of Dead Island 2."
Whether this actually expedites Dead Island 2's release or puts it back a few more years remains to be seen. Meanwhile, Dying Light 2 should be out next year.
Last Updated: August 14, 2019