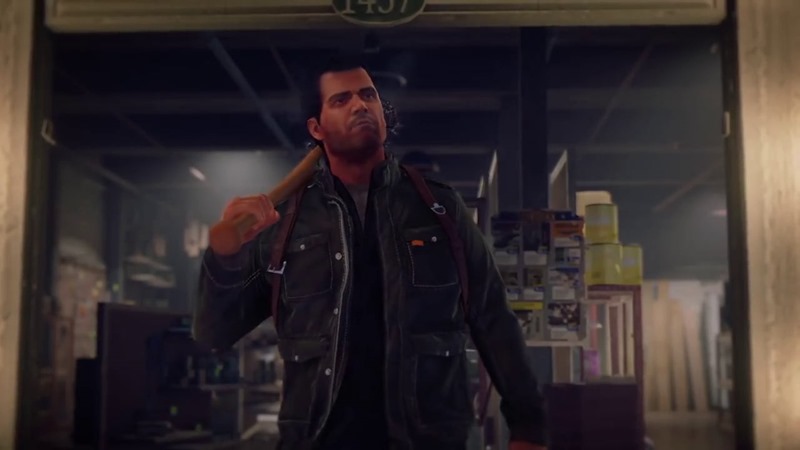 Dead Rising has always been a peculiar series. It's one of the games of the modern era that made dealing with the zombie apocalypse a more lucrative genre, spawning dozens of familiar titles where your only goal is to survive some extreme cannibalism and live to fight another day. At the same time, I always hated the sense of urgency that Dead Rising placed on the player, as a timer to destruction was consistently counting down to the end of days in all three of the numbered games.
To me, that was never fun because I'm a terrible excuse for a human being and I just want to spend hours upon hours murdering my way through hordes of hungry pixels. That bloodlust is going to be somewhat sated in Dead Rising 4, as the timer is finally being dropped from the main campaign. The reason why? So that everyone can actually enjoy the mayhem "and not have to worry about a timer. If you wanna go kill zombies, you can. If you want to follow the campaign, you can do that as well," executive producer Bryce Cochrane said to GamesMaster via GR.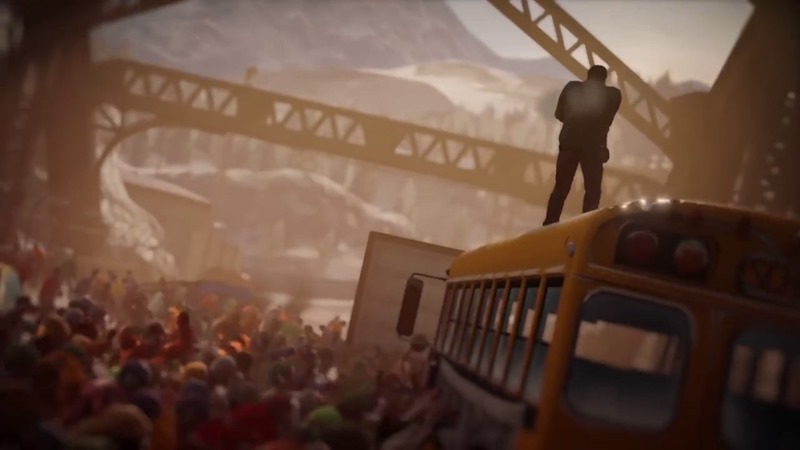 For our main campaign we really felt we wanted people to explore our world, and be able to go everywhere they want to go. We don't want them to feel like they're under the gun, to find what they need to find, or get where they need to get.
Multiplayer will still allow you to rock out with your clock out of you so choose to do so, as Bryce explained that Capcom still loves the "the timer based system". Although I'm just happy to have a zombie apocalypse to explore at my own pace, which usually involves finding a safe spot and hiding in the corner. Dead Rising 4 is looking like some absurd fun so far however. Frank West is back (I'VE COVERED WARS!), there's a gory new dismemberment system and the walking dead count looks like it has been considerably increased.
And in the zombie apocalypse, it's all about survival of the MacGuyverist.
Last Updated: June 30, 2016