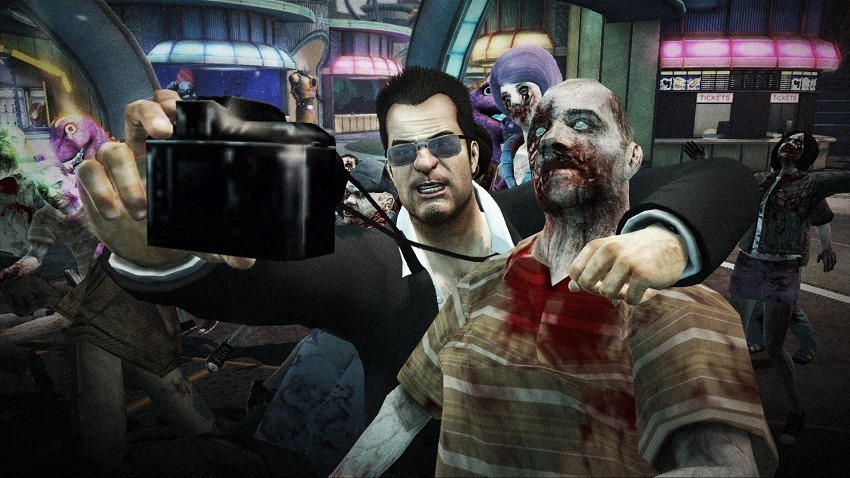 Earlier today Capcom released several figures regarding the massive losses they will take following the cancellation of projects over at their largest Western studio, Capcom Vancouver. The studio had been supporting Capcom's mobile Puzzle Fighter series while also churning out Dead Rising games frequently, with the studio responsible for every entry in the series since Dead Rising 2. But the fiscal losses and project cancellations were not the end of it. Capcom has now confirmed that Capcom Vancouver is being shut down, with development moving back over to studios in Japan.
The studio closure will affect 158 employees, with Capcom stating that a skeleton crew will be kept on hand to smoothly transition development across the ocean and close doors for good by January 2019. Kotaku in reporting the closure state that developers from Capcom Vancouver had been steadily moving over to EA Vancouver in recent months, perhaps anticipating the troubled tides the studio was facing. Considering that the studio cut 30% of its workforce back in February of this year, the writing certainly seemed on the wall.
This leaves a question mark over the Dead Rising series. It's one that's arguably become worse over time, with each new iteration failing to deliver on the whacky, ridiculous premise of its first two rather good entries. It's unclear if Capcom will continue the series in Japan or let it sit on a shelf for a bit. But considering the financial losses despite great releases this year in Monster Hunter World, it would be strange to see them open up that well again.
Studio closures are never good, so we wish the best of luck to all employees affected.
Last Updated: September 18, 2018