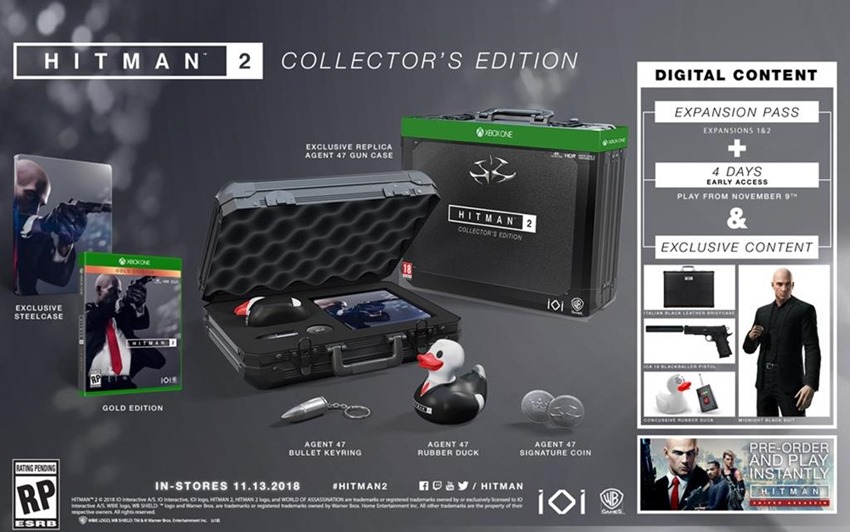 Black Friday? Please, I'm way more advanced than that. Give me the power of the internet, give me something with the most 90s vibe possible in its title. Give me…
CYBER MONDAY SPECIALS OF AMAZING DISCOUNTS YO!
If you were capable or resisting the siren call of Black Friday, thought your wallet was secure and wanted to to dig into a sound month of responsible spending, then I'm afraid that I've got some bad news for ya. Local retailer Raru still has a few deals up their sleeves, with some prices being especially tempting. There's a bunch of fantastic games on sale and Fallout 76. Here's the full list, from those fine chaps at Cheap Gamer:
Seeing as how I spent my Black Friday cash on Batman boots, I'm somewhat broke right now. Does anyone want to grab me that Hitman 2 briefcase? You know I'm good for it. Or at least, my fresh organs are.
Last Updated: November 26, 2018