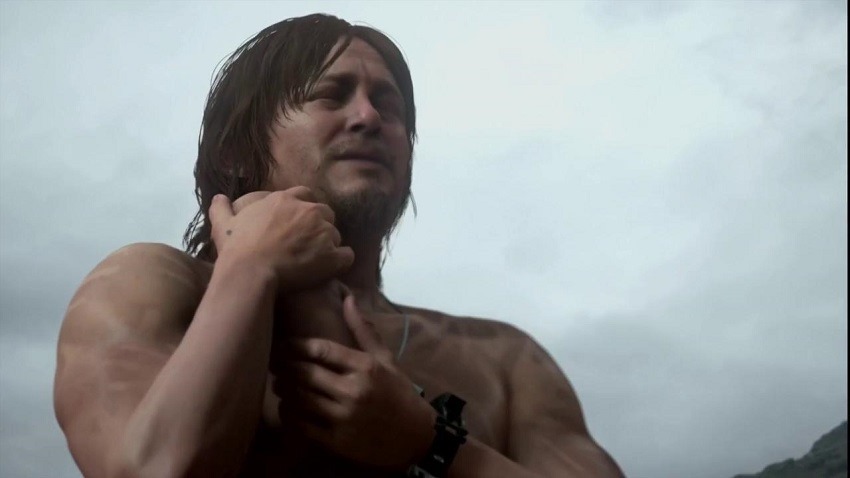 If you were hoping for some more Death Stranding content before the end of this year, you're in luck. If you were also hoping for it to kind of explain just what the hell is going on in Hideo Kojima's solo project, well…just don't. The new trailer for Death Stranding is long, gorgeous and enticing. But it's still incredible ridiculous and out of this world, to the point of still not knowing just how the hell this is actually going to be a game.
There's more Norman Reedus, more Norman Foetus, and those strange black figures from the game's debut trailer over a year ago. Threads from other trailers are slowly coming together, but not in a way where you could possibly piece together what is happening in Kojima's head. It's bewildering really.
When this game actually comes out, who knows. All I know is that the little "PS4" logo at the bottom seems ambitious right now.
Last Updated: December 8, 2017