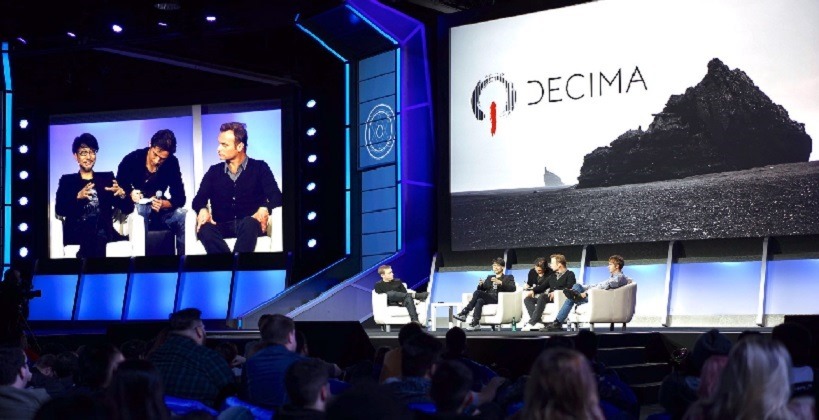 Death Stranding was formally revealed back at E3 earlier this year – a time when Hideo Kojima and Sony hadn't yet even decided on an engine for his first independent title. Shortly after the show Kojima and Sony's Mark Cerny set out on a trip to visit multiple studios, shopping around for technology that could help bring the ambition present in the trailer to life. Their decision was made rather quickly. but it's only thanks to PSX that we now know which it's using. And given that Horizon: Zero Dawn is around the corner, we're close to seeing it in action too.
Hideo Kojima and developers Guerrilla Games have partnered up to help power Death Stranding using the Decima Engine – the same tech that is powering the open-world beauty that is Horizon: Zero Dawn in February. During a panel at PSX, Kojima says that the moment he saw the engine in action, he knew it was a fit. The engine is built for open-world design with high asset detailing, two facets of game design that Kojima rarely compromises on.
"It has to be technology and people, they cannot be separate. From the first moment I met Guerrilla I had a good feeling about this," Kojima said during the panel.
Guerrilla Games were so excited to be collaborating with the Metal Gear designer that they even allowed him to take home a copy of the engine source code before any documents were signed. Kojima and his team at Kojima Productions will now likely repurpose some elements of the engine to fit their game, with some support from the Horizon developers themselves. That's already started in a way, with Kojima using a glass walled conference room to test realistic lighting with imported assets from the recent trailer.
The results are just a little unsettling.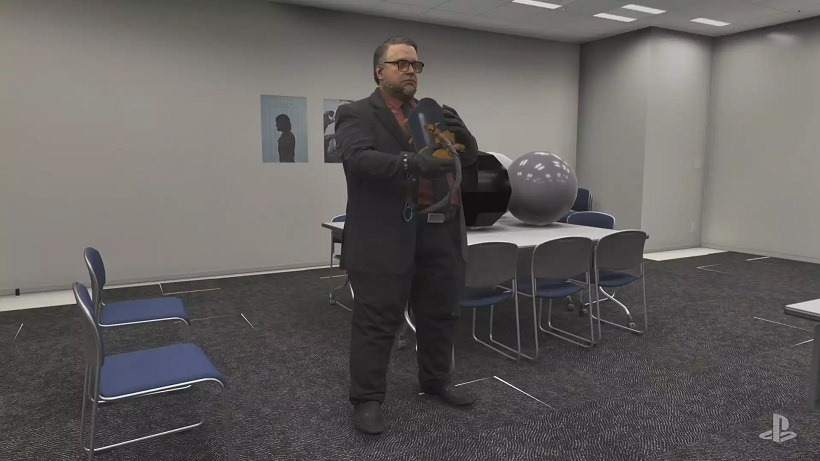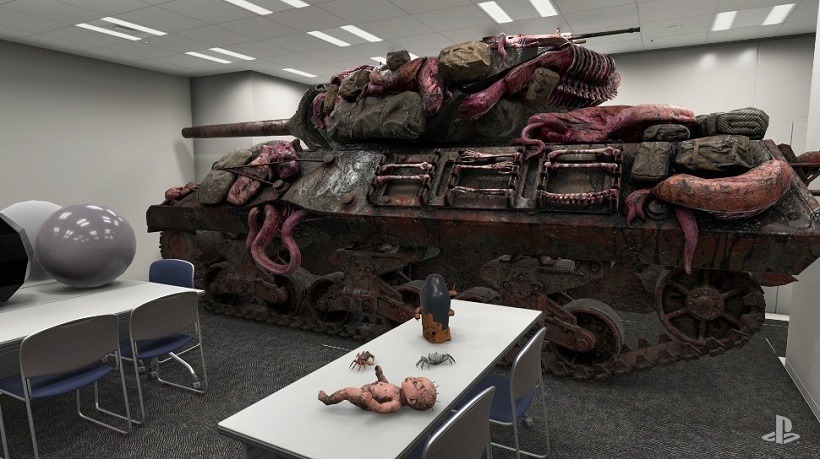 Death Stranding is still years off (I'd wager no earlier than 2019), but it's still exciting to see Kojima gearing up like this. Free of Konami's shackles, it's time to really see what he's made of.
Last Updated: December 5, 2016