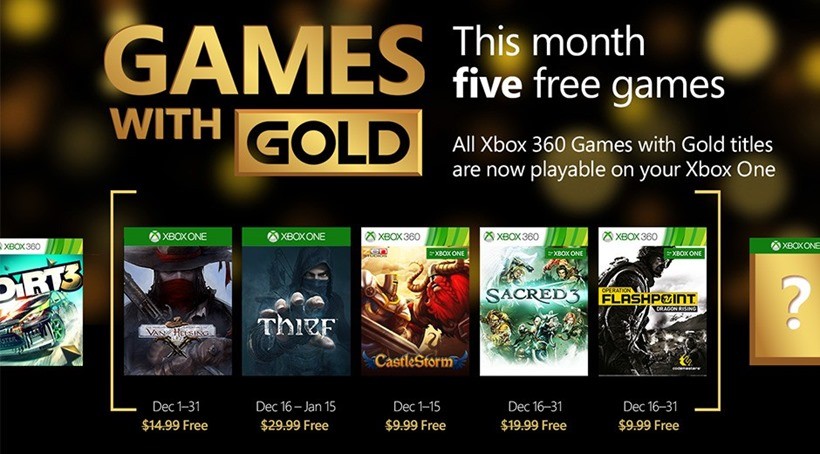 There's an added wrinkle to how Microsoft deals out free games every month, in the Games With Gold program. Usually, players would receive titles that would either work on their Xbox One or Xbox 360. Now, thanks to the recent backwards compatibility roll-out, Xbox One owners can duble down on the titles on offer.
Whether said titles offer any value however, is subjective. December closes out an awright year of games, with some tower defense, devilish action and a middling reboot. Here's what you'll be getting, according to the Xbox Wire.
The Incredible Adventures of Van Helsing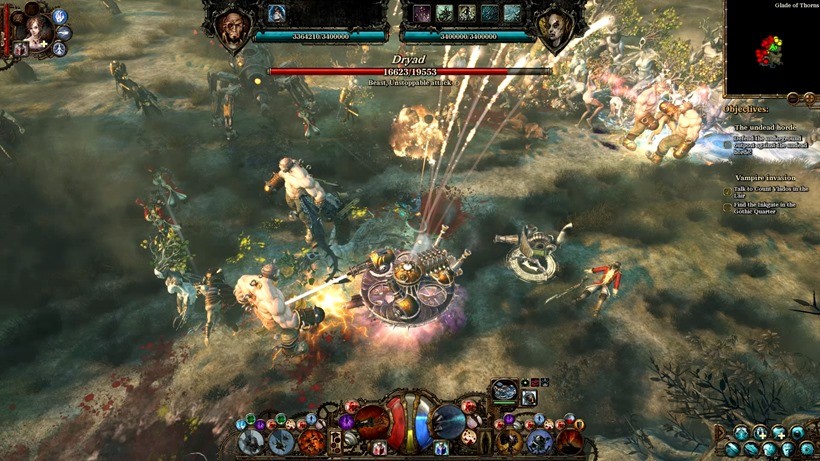 The Incredible Adventures of Van Helsing might be a mouthful of a title, but it's actually a very simple game to get into – although one with a ton of layers, viewed from an isometric, top-down perspective.

You play the title character, and your job is to kick some monster butt while leveling up your weapons, your abilities, and yourself along the way. If you enjoyed any of the games in the Diablo series, or have a penchant for Eastern European mythology, you'll definitely dig The Incredible Adventures of Van Helsing.
Thief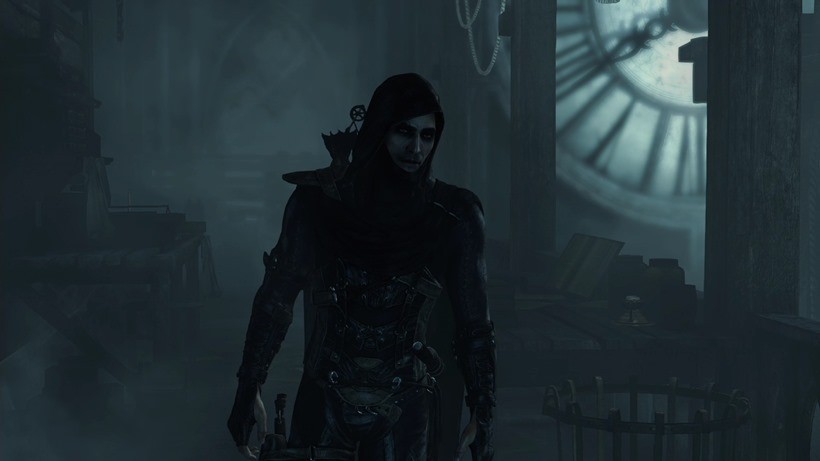 Thief is set in a steampunk/Gothic setting. You are Garrett, the Master Thief. Step into the silent shoes of Garrett, a dark and solitary thief with an unrivalled set of skills. The most challenging heists, the most inaccessible loot, the best kept secrets: nothing is out of your reach.

Explore the sick and troubled City, from its shady back alleys to the heights of its rooftops. Sneak through the streets, infiltrate heavily-guarded mansions and lurk in every dark corner… unnoticed and unsanctioned.

Choose your approach and use Garrett's arsenal to take down guards silently with your blackjack, use multiple arrow types to manipulate your environment and the enemies within them or use your newly acquired focus abilities to increase the effectiveness of your thieving skills.

What kind of Master Thief will you be?
Castlestorm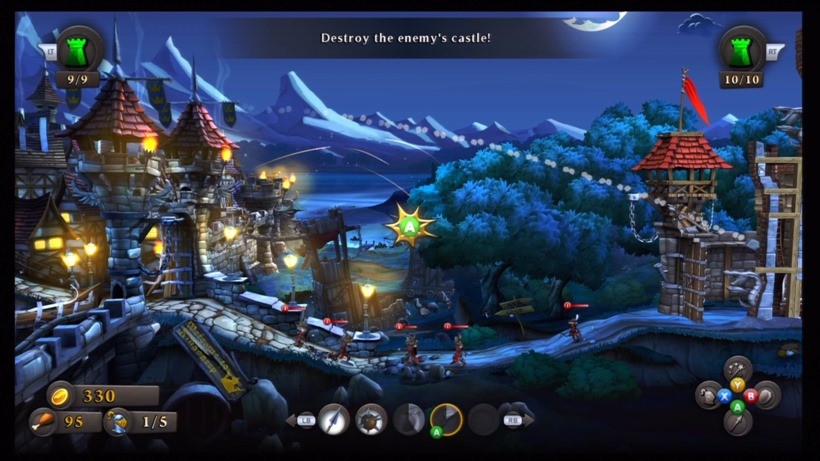 For Xbox 360, CastleStorm combines the best elements of tower defense titles like Kingdom Rush and artillery attack titles like Angry Birds. It's a raucous, colorful medieval romp through multiple levels of physics-based destruction.

Vikings take on Knights, and you get to choose which side you want to be on; either way, you'll get to build your own castle, stock it with defenses, and repel invaders. Or, hire and deploy a force of fearsome raider to take the castle down!

You'll need to mix and match the right kinds of fighters to make sure they can counteract any defenses that you may face. It'll take guts and some cleverness to get through all the many levels of this highly rated title.
Sacred 3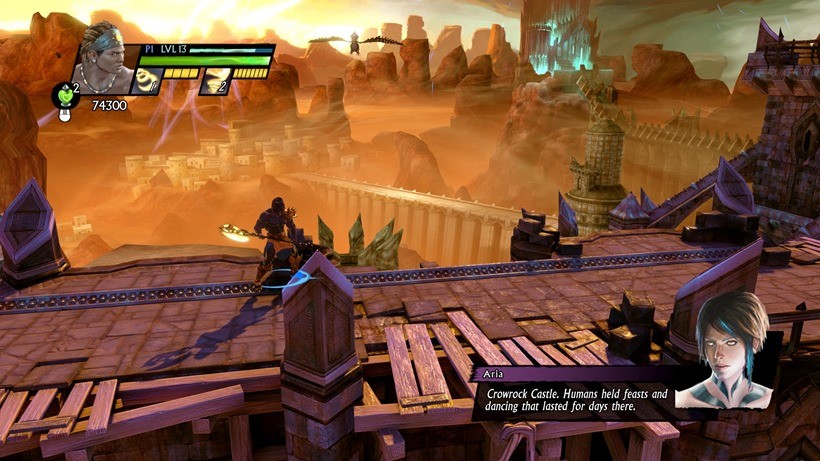 Also for Xbox 360, Games with Gold is giving away Sacred 3. Third in the extremely popular brawler/strategy series, Sacred 3 focuses on cooperative gameplay (both local and online play are available), wherein you choose from a series of characters with unique sets of skills and abilities.

They must work together to keep from getting overwhelmed by waves of foes, and can combine their skills in unique ways to solve challenges.

Written with a comedic twist, Sacred 3 offers as many laughs as it does moments of action – so look forward to thrills and spills as you swash plenty of buckles with this one!
Operation Flashpoint: Dragon Rising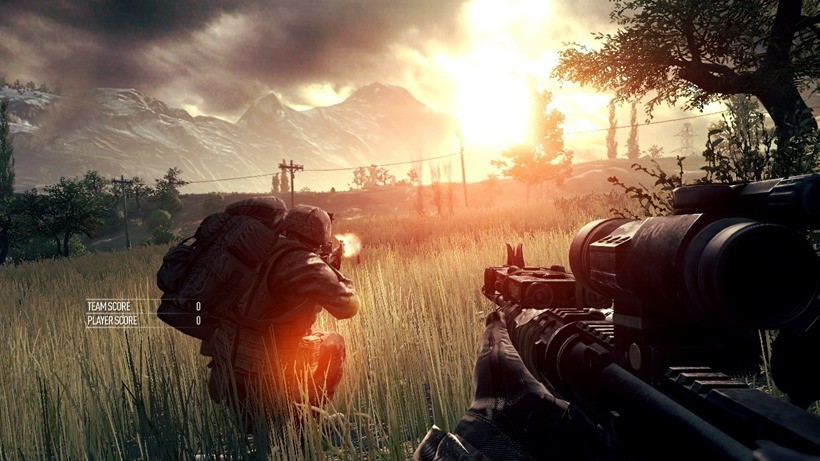 Finally, for Xbox 360, Games with Gold is adding an extra free game for the holidays Operation Flashpoint: Dragon Rising. Taking gamers as close to war as they'll ever want to get, Operation Flashpoint: Dragon Rising is a heart pounding military simulator delivering a total combat experience.

The game challenges players to survive the chaos and rapidly evolving situations of modern warfare on an exotic island location. Players experience the intensity, diversity and claustrophobia of a modern conflict from the unique perspectives of an infantry marine, a helicopter pilot, a Special Forces officer or a tank commander.

A great way to end the year.
I'm not the biggest fan of Thief, which I thought was a dour and swipe by numbers game which didn't do the legendary franchise any favours whatsoever. The rest of the games, actually look interesting however. Especially that Hugh Jackman simulator above.
Last Updated: November 25, 2015