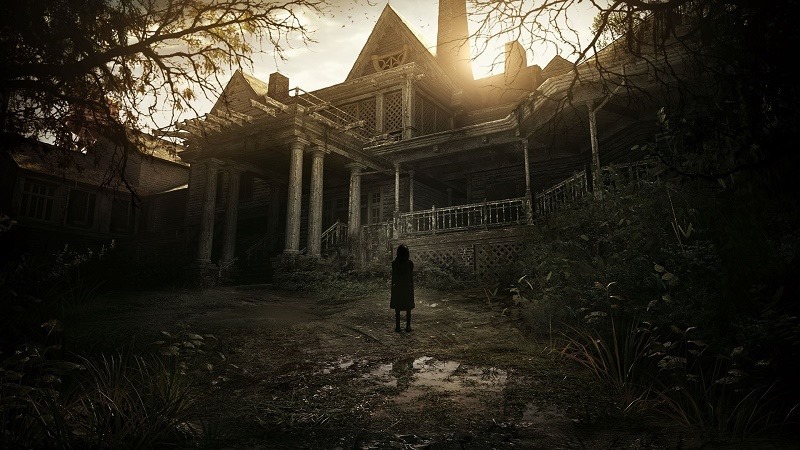 I've had my eye on Resident Evil 7 from day one – ever since its official announcement back in June at the E3 conference. Initially, I was skeptical about the new first-person approach Capcom has adopted, but I must admit, the idea has really grown on me.
This is thanks largely to the teasers that have been released over the past few months. They've (mostly) shown that Resident Evil 7 is indeed going back to its roots, which is a really, really good thing.
The only problem I've had is that I've not yet seen a proper lengthy chunk of gameplay. Sure, we've got the demo (which has been updated again recently, in case you didn't know), and other random snippets of footage, but both have only given players hints of what's to come really.
What I'm trying to get at I suppose, is that I want to see the Baker mansion in more detail. I want a longer, more coherent look at what we can expect from Resident Evil 7.
As luck would have it, Capcom have now provided just that (via VG247). They've released three short gameplay videos that give a much better, more detailed look at the madness that is to come with Resident Evil 7. If you want to go into the game fresh, you may want to avoid them. If not, then what are you waiting for?
I'm really digging Jack Baker as an antagonist. He strongly reminds me of Nemesis from Resident Evil 3. That bastard dogged your steps throughout the duration of the game, and it looks like Jack is going to do the very same. I only hope Capcom don't overdo it and have him harass you around every corner.
Other than him (and the other crazy Baker members), I really like how the mansion is looking. Did you notice that in some parts of the footage above, Ethan couldn't get through a door or two with some symbol on it? I'm betting he needs a host of different keys to make his way through the building, and that there, is classic Resident Evil.
Honestly, I'm excited for this game now. It's looking really great! I only hope it genuinely is when it launches early next year, on January the 24th.
Last Updated: December 8, 2016