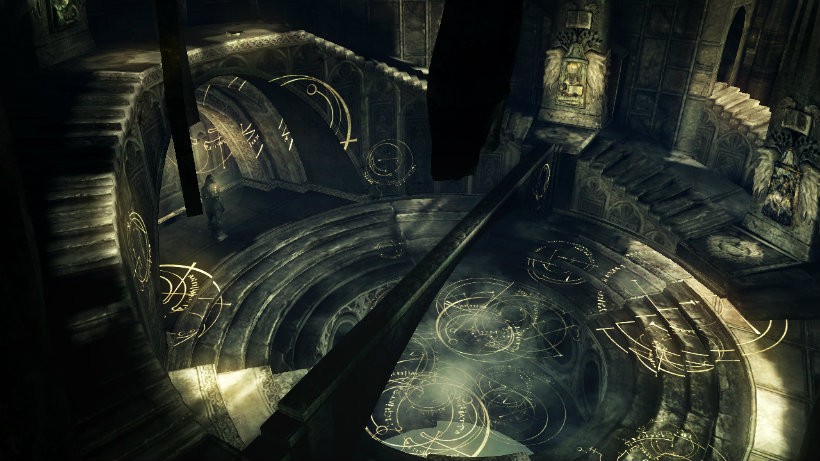 Demon's Souls, for those who never played it, is the niche title that put From Software on the map. It introduced the unique style we've come to know and love – difficult gameplay that rewards patience over recklessness, intriguing lore and storytelling that is told via item descriptions and the tiniest of hints rather than straight forward exposition, and the ability for players to glitch/cheese their way past bosses and challenges. And it might be coming to PlayStation 4.
A new tweet from the Bloodborne official account is a bit coy but seems to be dropping such a hint:
— ?Bloodborne?Official (@Bloodborne_PS4) November 27, 2015
Like Bloodborne, Demon's Souls was developed with supervision from Sony Computer Entertainment, so it would make sense for the title to get a PS4 port. Perhaps this could be part of an announcement planned at PlayStation experience in San Francisco this weekend. Plus, with Miyazaki talking about wanting to work on other projects, perhaps we could see a future for the Demon's Souls franchise – there are all sorts of theories about how its lore links into other games, and it could be intriguing to pursue those further.
I adore the style of the Souls/Bloodborne games and love that From Software has helped players return to the joy that challenging gaming experiences can bring. I do wonder, however, if the studio should push themselves so much, releasing new games each year. Maybe it's doable for them, but I just worry that it will lead to a diluted experience.
Last Updated: November 30, 2015