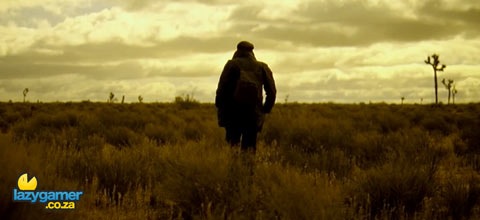 These days, just about every kid and his dog seems to have access to an HD camera and some video editing software.
The good news is that we seem to be getting a very decent flood of fan films coming in lately (like the two Street Fighter ones posted last week) and sometimes for titles that won't likely see the silverscreen anytime soon.
I'm not sure if this short film was created by some dedicated fans, or maybe done as a film school project, but it definitely has some pretty high production values for a short film, and it looks really nice too.
Hit the jump to watch Desert Story. It clocks in at around 6 minutes.
Last Updated: May 10, 2010