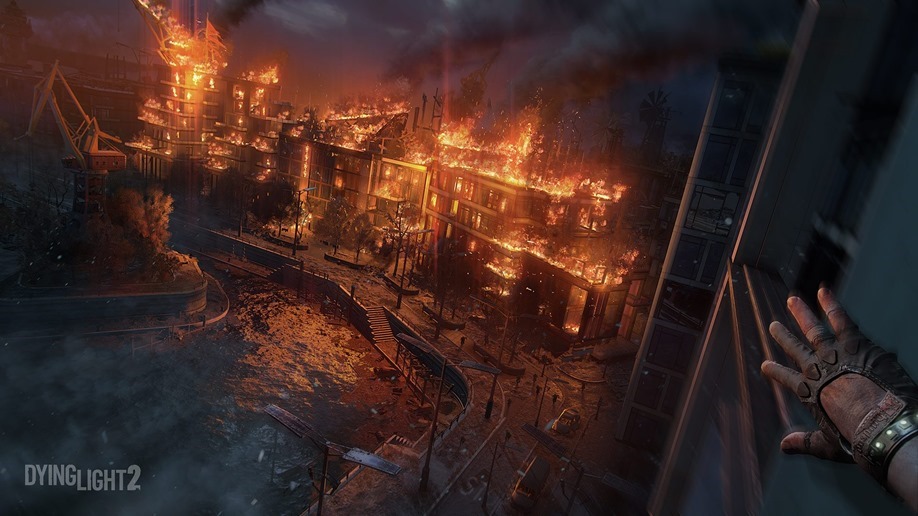 Given how well supported Dying Light was post-launch, I suppose this news isn't exactly surprising. The original game was released back in 2015 and has still been receiving fairly substantial content updates since then, with much of the DLC being free for all players. With the announcement of the game's sequel just a few months back and no solid release date as yet for the highly-anticipated sequel to what was, as far as I remember anyway, a really good game, Techland has revealed that they plan on taking a similar post-launch approach to Dying Light 2.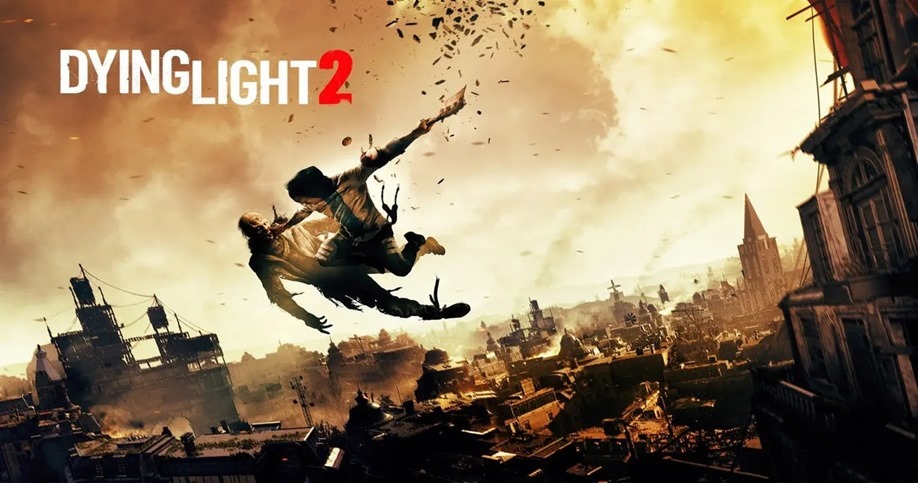 During an interview with Prankster101 Productions, Tymon Smektala, the lead designer for Dying Light 2, made it clear that Techland already has plans to support their latest game for four years after it launches. "Dying Light was supported for four years after its release, and the plan for Dying Light 2 is exactly the same," Smektala said. What form this support will take is yet undetermined, as Techland hasn't made it clear how exactly Dying Light 2 will function post-launch. Given the recent trend to develop "games as service" products, Dying Light 2 could maybe take the direction of something like The Division 2 or Apex: Legends: Seasons and introduce Battle Passes for players to commit towards, although that's just pure speculation at this point.
Whatever the case, it's no secret that the fantastic post-launch support for the original Dying Light was one of the main reasons that game took off to the extent that it did. Here's hoping that Techland can work their magic once again.
Last Updated: September 27, 2019