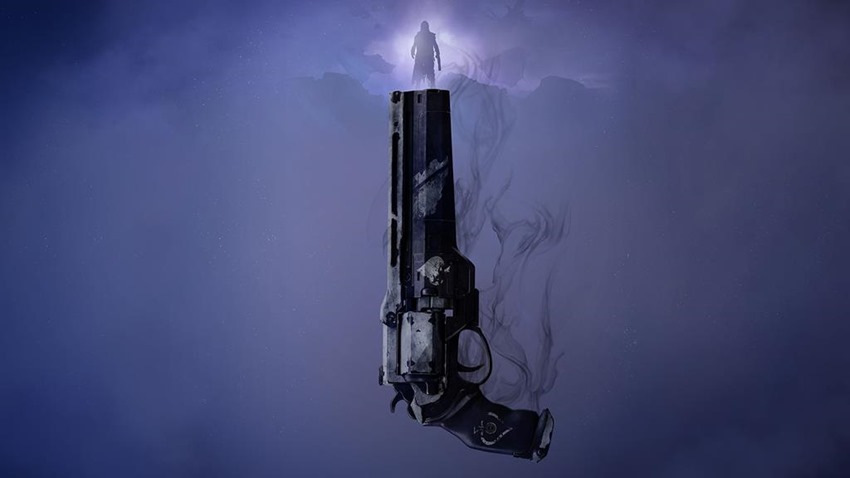 More than ever before, Destiny 2 is positioning itself as an investment. Not just of time and effort, but also on a financial side with its approach to rolling out future content. The Forsaken expansion that revitalised Bungie's cosmic sandbox may have cost a few bucks, but the other upcoming content drops that'll frame each season for the next year? That'll also cost you.
Thing is, give players something worthy to play, and they'll happily drop a few bucks extra into the pot. Destiny 2 feels properly satisfying lately, and if Forsaken is an indication of where the series is headed then I'm already feeling justified in grabbing an annual pass. So what's on the horizon for Black Armory? According to leaks that popped up on the Destiny 2 reddit community, the next slice of substantial content is going to be appropriately gun-heavy. Here's a breakdown of the details that were spilled. Light level 520 pinch of salt, probably required: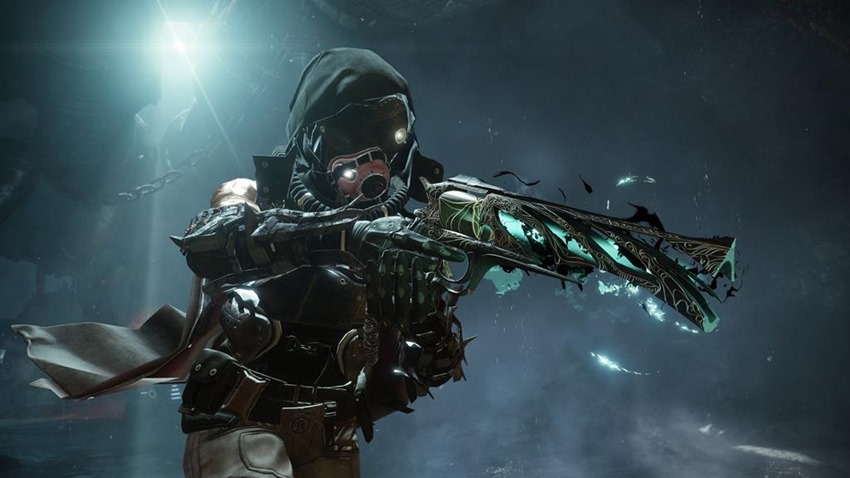 The Last Word hand cannon, Thunderlord heavy machine gun and Icebreaker sniper rifle will be returning
In the EDZ, there'll be a new "bubble location" raid lair, with a focus on the Hive
There is some dispute with this new Raid Lair, as other sources claim that it takes place on Titan
New Forge of the Chain activity, which continues the Blind Well and Escalation Protocol public arenas
This will be set in the EDZ and will feature a mix of Vex and Cabal enemies
A new weapon rarity will be introduced, Black-type guns
These will surpass Exotic-type weapons
The Black Armory will introduce Gaunt, the curator of the infamous arsenal
Guardians will find themselves working to uncover the history of the Black Armory
Players will be able to earn new Exotics in these missions, one by one
Kromas will leave a nasty comment and I'll spend the rest of the day crying about how I'm never allowed to enjoy nice things
Oh my yes. If you want to know what Destiny 2's primary appeal is, it's the chase that the game represents. The constant grind for more power, that is found in the loot that enemies drop. Always striving to be deadlier in combat and experimenting with new weapons from a wide range of ballistic disciplines, is what Destiny 2 is all about.
If Black Armory is tapping into that compulsion, then the upcoming quarter is going to be a fun foray into December dismemberment.
Last Updated: October 10, 2018