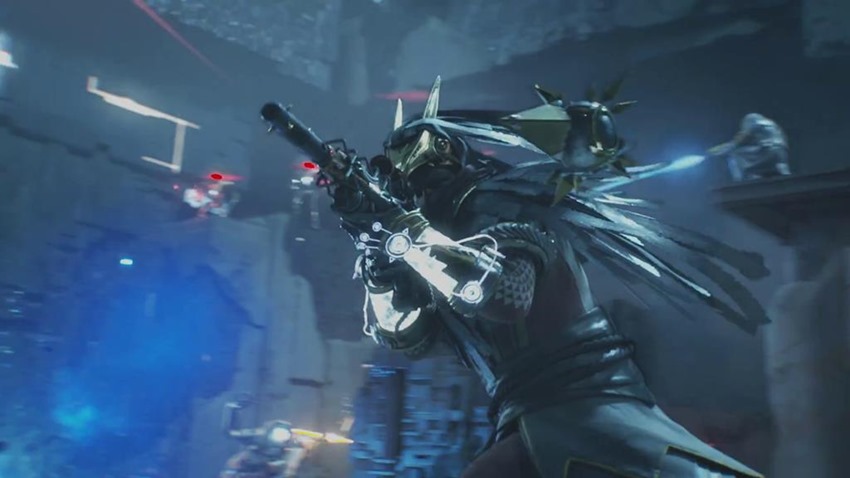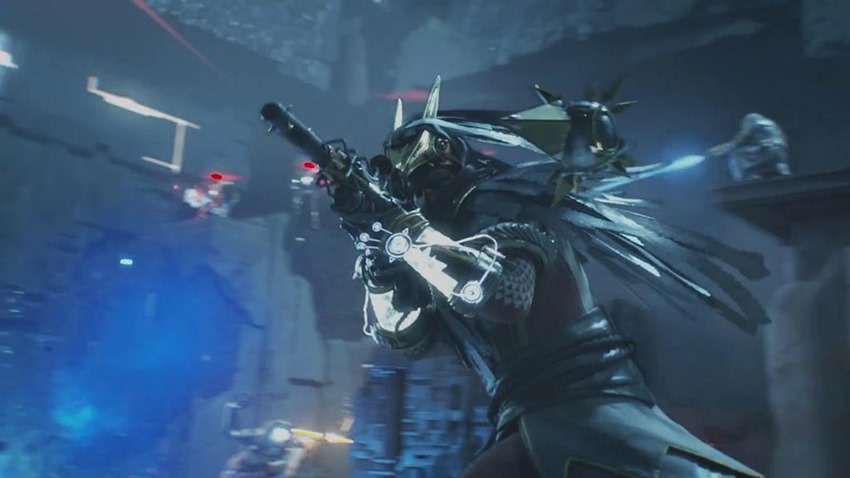 There's not much that you can do with your Guardian in Destiny 2 right now. Chances are, that most of you have managed to crack the 300 Light Level barrier, or at least already maxed out at 305 Light thanks to weekly Strikes, Raids and completing Milestones. So what's next? The OCD Guardian inside of me is currently obsessed with getting his hands on a complete collection of exotics, but the post-game grind of Destiny 2 is largely cosmetic and a decent excuse to talk nonsense with my fan club. I mean readers of this site, yes that one.
Destiny 2's first expansion, Curse of Osiris, aims to add some more substance to the sequel however. In a briefing this week with Bungie, the developer subjected several journalists to a checklist of features that would be popping up. Here's a brief rundown of how Curse of Osiris is going to continue your path to power, via VG247's long-suffering Matt Martin who braved the dreaded Raid of a press release being read out: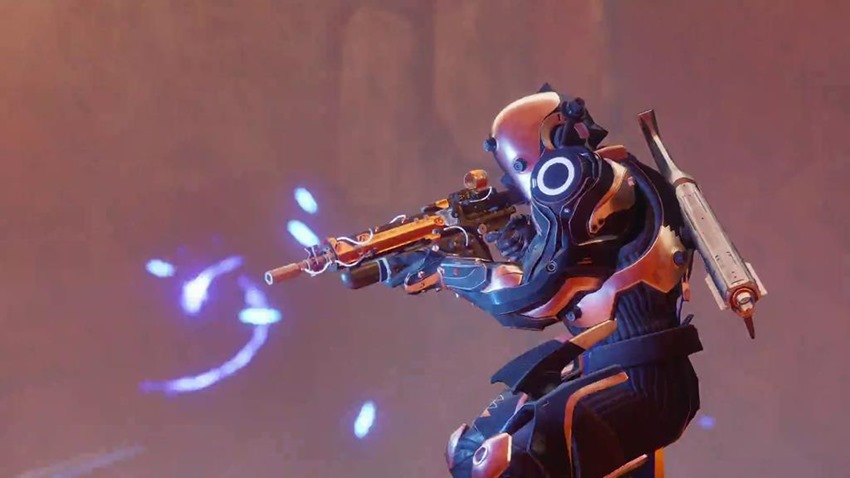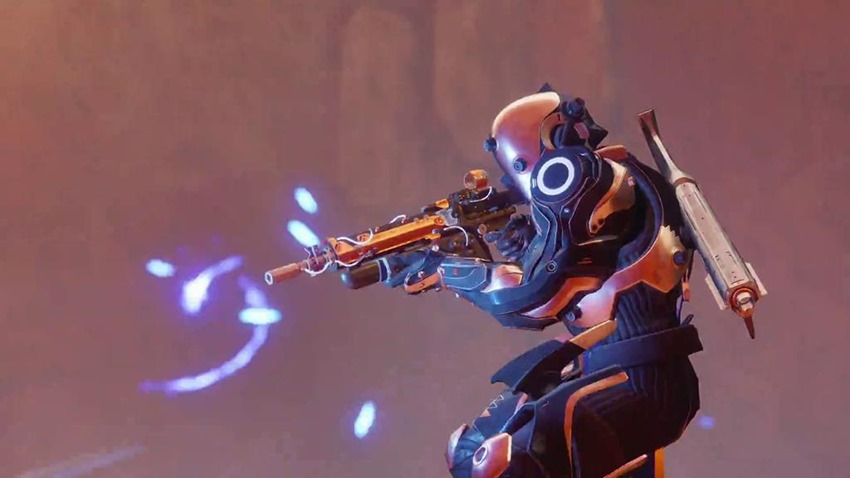 Player levels will increase from 20 to 25
Light Levels will now cap at 330
The story starts with Warlock Vanguard Ikora Rey sending you to Mercury to find her mentor Osiris
Curse of Osiris will have four main characters, including his ghost Sagira
Sagira guides the player across the Mercury missions, and she happens to be voiced by that Morena Baccarin character who was in a mildly-popular TV series called Firefly
Brother Vance is also back, probably to be all spooky and stuff again
Firefly was overrated, get over it
Mercury is made up of several locations, including the Vex-infested Infinite Forest
Curse of Osiris will launch on the same day for console and PC, December 5
On PlayStation, the exclusive multiplayer map will be Wormhaven
Bungie will reveal more tidbits of Curse of Osiris in weekly streams throughout November. Which will hopefully also drop details on that sexy new armour spotted in the first teaser trailer that dropped this week.
Last Updated: November 1, 2017