CONTROL! SHOW ME YOUR LIGHT! LORD SHAXX'S CRUCIBLE IS FOR WHINY GUARDIANS WHO ONLY USE GRAVITON LANCE FOR KILLS! Sound familiar? Well it should, because it's an Iron Banner week baby! Lord Saladin's regular festival of kills for skills is back, and once again the tournament of Iron Lords has been tweaked and modified to be leaner, meaner and faster in its application of power and cunning.
One of the older changes that occurred in the pre-Forsaken days was a gentle rework of the capture points in Iron Banner, that emphasised aggression and opportunity. Grabbing all three Control points in Iron Banner would still grant a Power Play where Guardians could earn ridiculous points on the scoreboard, but the effect would only be active for a few seconds. Once the power play is over, all Control points reset and Guardians race to recapture them.
A simple, but effective change that makes for a vastly different game. So what's really changing in Iron Banner in the Forsaken era? The power that you bring to the Crucible. "Things may feel a bit different for Guardians returning to the fray. For the first time in Destiny 2 multiplayer, your Power will matter," Bungie's Cozmo explained in the latest weekly update.
You are now in an arms race with the Guardians you face off against, so make sure to equip your most powerful gear.
One of the other big changes in Iron Banner will now also be seen in how Guardians earn rewards. You'll still have a chance to spend Iron Banner tokens on random engrams or you can pray to RNGesus for a good reward roll after a bout, but for the Guardian looking to earn a specific piece of loot there's now a new system in place: Bounties. "Lord Saladin will present seven weekly bounties for you to complete," Bungie explained.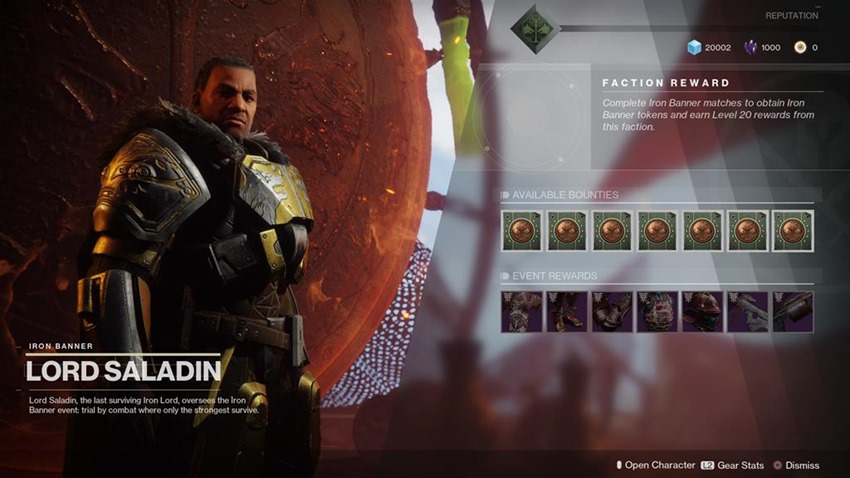 Each bounty rewards you with an Iron Banner-themed reward, and two of these bounties in particular grant powerful rewards. There are no exceptions: All Iron Banner-themed weapons and armor have the chance to be rewarded when bounties are completed. The original Iron Lord will also be offering armor for direct purchase, as well as two weapons with unique rolls per event. You can gain access to purchase these items by completing their associated bounties.
As for the gear itself? My word, it is a sexy new selection of armour and weapons to pursue in season 4: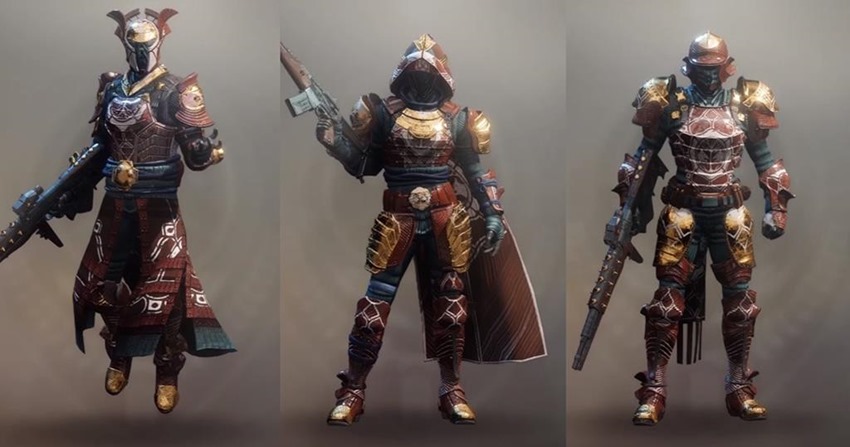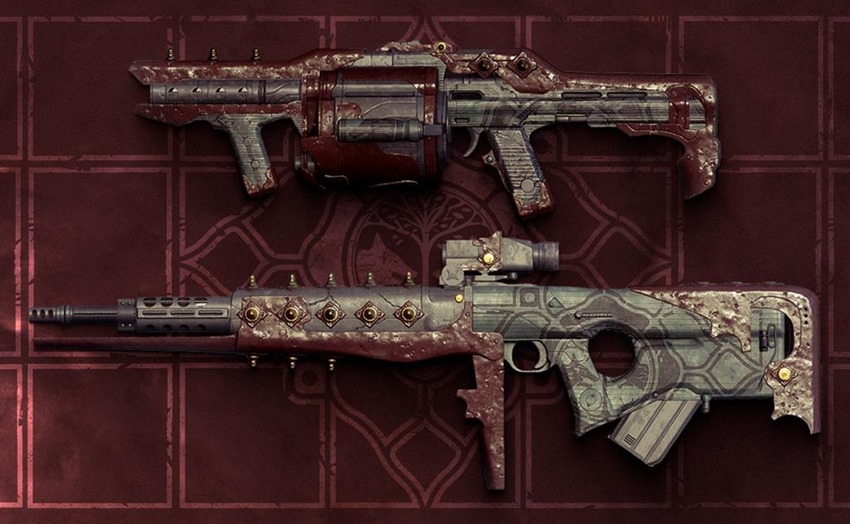 I'm liking the changes so far for the Iron Banner. I rolled into a few matches last night with my trusty Ace of Spades by my side ahem I am amazing yes, had some great wins and some close losses along the way. I also had a ridiculously good roll of loot rewards, as my Warlock already has the new torso and boot armour for this season's Iron Banner, which looks fly as f***. Guess I'm going to be playing Control for the rest of the week then.
Last Updated: September 19, 2018