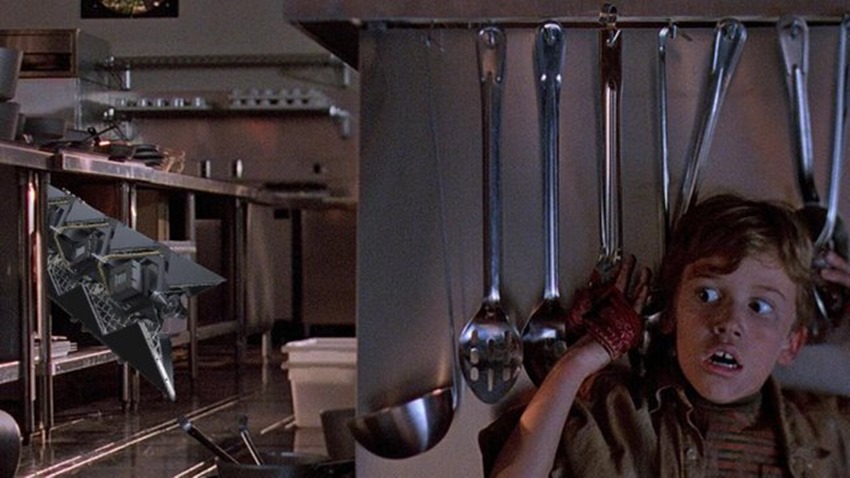 Destiny 2 is in a comfortable groove right now. The path to power and its focus on being a grind that has you experimenting with different weapon loadouts as you make more meaningful upgrade choices is enjoyable, the three-week curse cycle in the Dreaming City adds new content constantly and I'm of the opinion that Gambit should be the hottest esport on the planet right now.
With that being said, October is going to be an odd month. Most of the content for the spookiest of time periods will come at the tailend of the month when the Festival of the Lost returns, as players stock up and prepare themselves for December's Black Armoury expansion. So what is there to look forward to?
Cha-cha-changes! Regular Destiny 2 players will see a pair of quality of life updates released this month, which will focus on those incremental upgrades that collectively, combine to form a tighter game. Update 2.0.4 will release on October 16, and will allow players to track three of their pursuits at any given time, see the names of Lost Sectors on their map (handy when you're tracking Wanted bounties) and get their hands on new power weapons.
You'll probably still decrypt plenty of Edge Transits, because that accursed weapon is a bastard, but at least you'll also stand a chance of grabbing the new Zenobia D, Crooked Fan-4FR and Through The Fire and Flood (Dragonforce references for the win!) power weapons. Update 2.0.5 will arrive on October 20, and will make Fusion Rifles and Swords more deadly in PvE environments.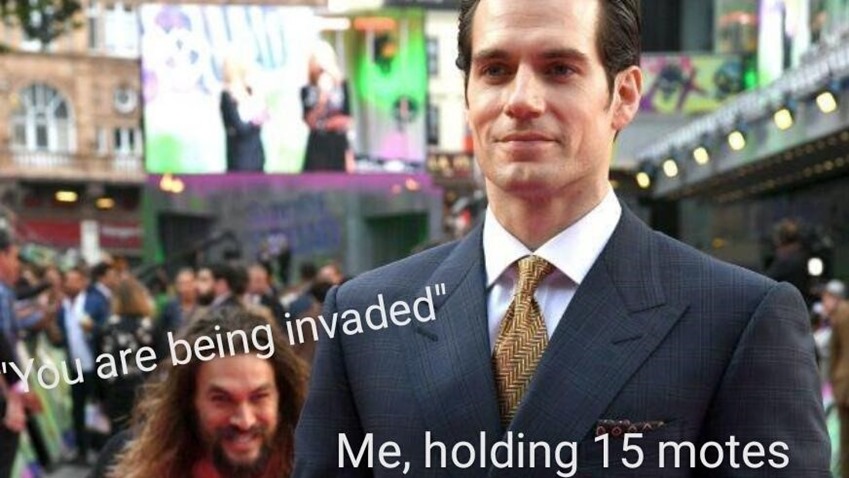 Heck, Malfeasance is also getting a damage buff (useful when the fix for activating the quest in Gambit goes live and makes grabbing one easier), Nightfall rewards will be on an easier grind and Sleeper Simulant will be nerfed in Gambit. More importantly, Exotic drops and Masterwork core drops will also be reworked, with players having a higher chance to earn Forsaken Exotics. As for the Masterwork Cores, these will now be available as rewards in some of Spider's bounties.
Those are some substantial new tweaks, coming a mere month and a bit after Forsaken launched. Which should make a brilliant expansion, even better.
Last Updated: October 8, 2018