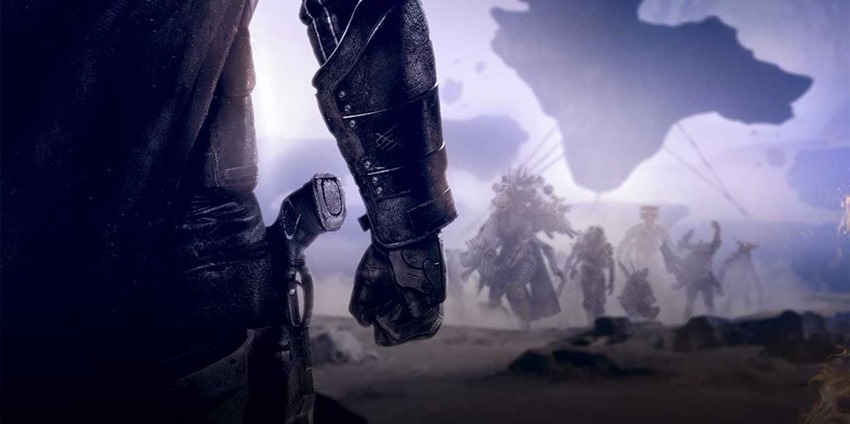 Destiny 2: Forsaken's story of revenge may take place mostly in the Tangled Shore of the Reef, but once the end credits have rolled there'll be a new zone to explore and conquer: The Dreaming City. Built as a glorious new hub for multiple new quests and events, the Dreaming City is Destiny 2's new endgame personified.
It's huge, holds plenty of secrets and challenges that'll have your controller drenched in sweat if you're not prepared. It'll also be home to a dimension that Guardians have rarely visited in the past: The Ascendant Realm. According to Game Informer, the Ascendant Realm will be home to the usual Hive threats, but also the Scorn Baron Hiraks and Light-testing challenges of your mettle.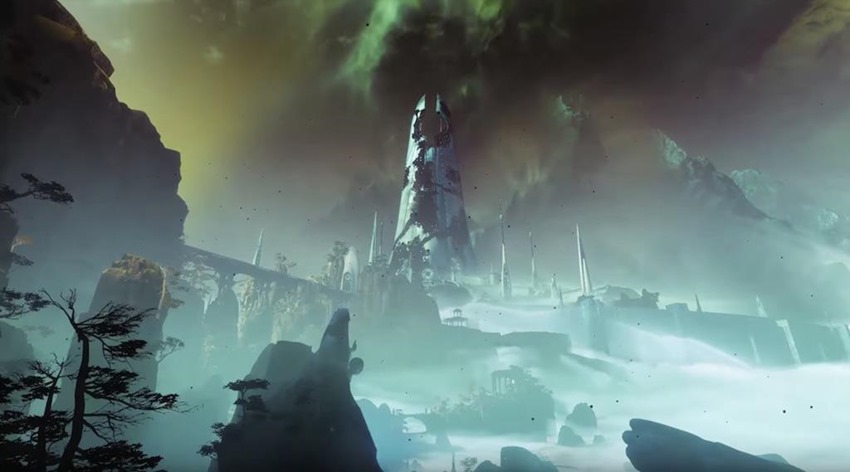 That's one challenge that'll require some deft teamwork to overcome. Getting into the Ascendant Realm however, is a whole new ballgame that requires some swift footwork and precision. Players will first need to vanquish enemies in Dreaming City public events or tackle the Blind Well event to pick up some new consumables that'll unlock the path to the realm of the Hive and their gods.
Getting there with a key is another Herculean labour in and of itself, because you're going to need to master your hops and jumps on the tightest of platforms to enter the realm. Oh, did I mention that they're only there for a limited time, and that their position will change every week. Fun times ahead! Oh right, whose Warlock has the worst jump now, huh Al? I'm going to enjoy watching you suffer with your three jumps Hunter.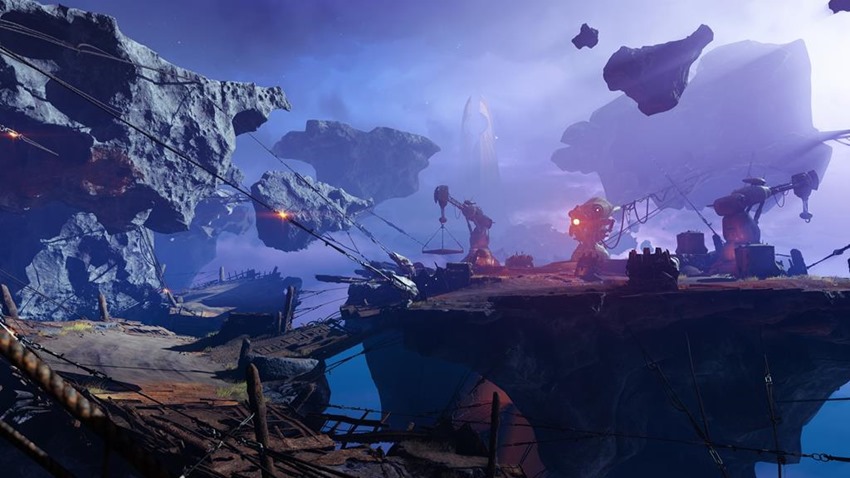 Anyway, these hops will lead to chests which contain tokens for the Blind Well, decent gear and access to locations that house bounties from Pet Revenge Petra Venj. Taking things a step further, Guardians can also find Ascendant Challenges, sort of in-between challenges that lie between the spectrum of Lost Sectors and Raid Lairs.
You've got to use the time you have wisely, to navigate, fight and out-think your way through them, the reward being some exceptional loot. Sounds like a blast, and another way to keep Destiny 2 exciting well after the launch of Forsaken this September.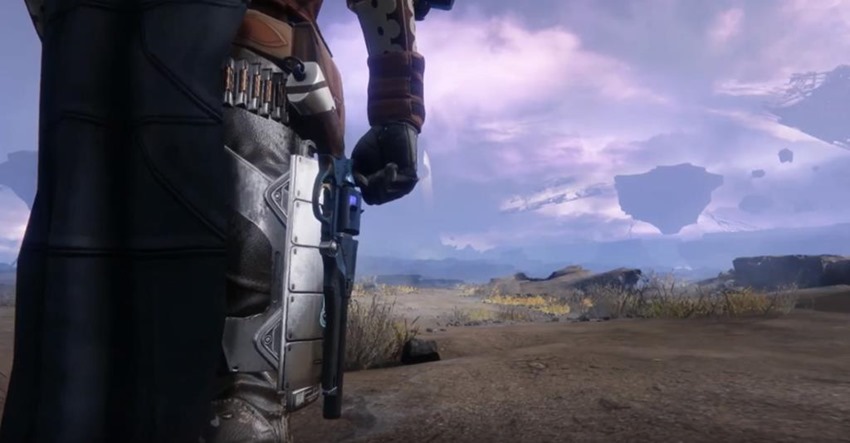 Last Updated: July 24, 2018