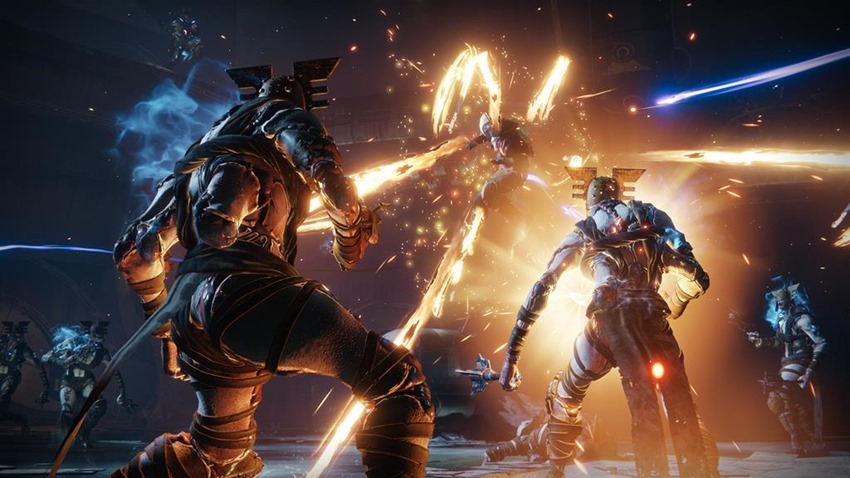 What's in an expansion? Curse of Osiris and Warmind may not have been the greatest chapters in Destiny 2, but they were important additions to the game that set the stage for the birth of Forsaken. Curse of Osiris introduced rogue-lite and procedurally generated elements, while Warmind's weak story was balanced by a gorgeous new slice of Mars to visit.
Here's the catch: Veteran players weren't buying it. Fearing a repeat of the first Destiny and how its first two expansions were lacklustre (Only The Dark Below was, as House of Wolves was superb), a lot of players wisely decided to nix any content purchases until reviews went live. Reviews that weren't exactly flattering upon the release of the DLC.
Forsaken on the other hand, was a gorgeous turnaround and set Destiny 2 back on the right track. Without Curse of Osiris and Warmind however, Forsaken is unplayable. That's extra cash for content that few players care for, something that Bungie has finally realised and have decided to press forward with a new solution: Make those expansions free…kind of.
As of October 16, any purchase of Forsaken will bundle in Curse of Osiris and Warmind for free, Bungie announced: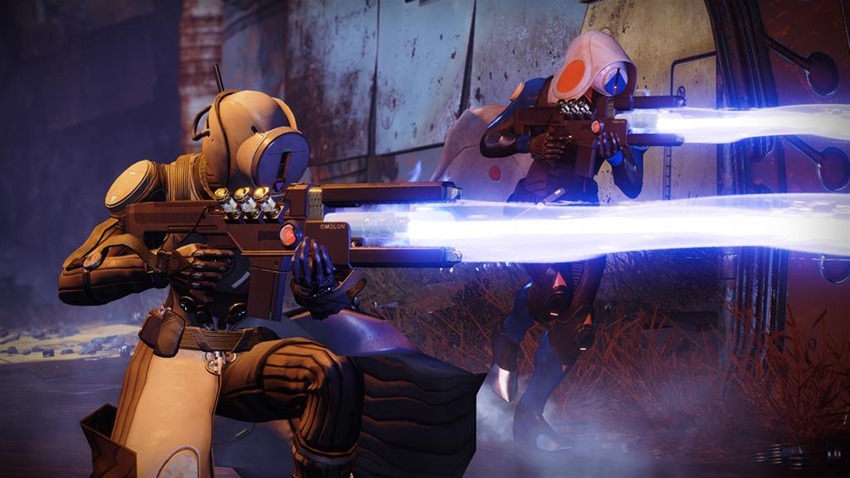 Launching a game reveals what we did right and where we could have done better. With the first month of Forsaken behind us, we're taking stock of what we've learned. Some of those learnings will manifest in game updates that we're deploying in the very near future, but not every improvement can be made with code changes. We also want to make it less complicated for other Guardians to begin their journey in Forsaken.

Effective October 16, the purchase of Destiny 2: Forsaken will include the two expansions included in the Destiny 2 Expansion Pass. Every player of Destiny 2 who has yet to touch down on the Tangled Shore will need only the Forsaken upgrade. Our hope is that this will eliminate some of the questions that confront a player as they try to join our party.
Now for the big question: What about those people who did throw down coin for the expansions? What are they getting for their trouble, besides a dangerously high blood pressure reading when they see this news? Bungie says that anyone who grabbed Forsaken before October 16, will be rewarded with a veteran pack of digital goodies. "What about us?" we can hear everyone who has already purchased Forsaken asking," Bungie said.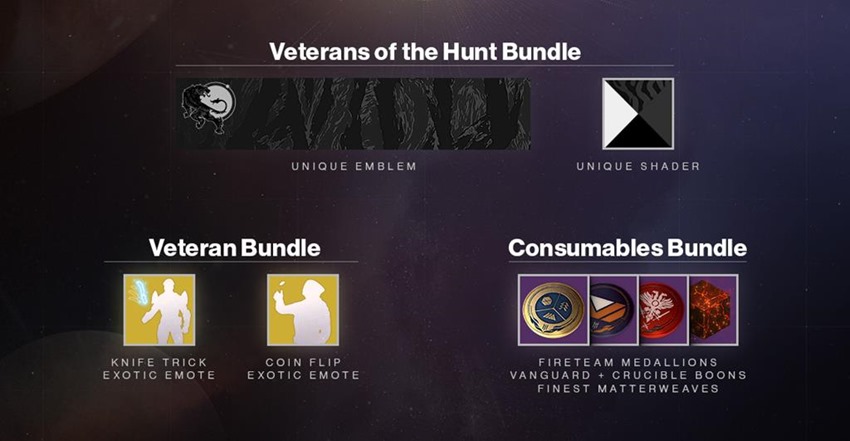 You're our Vanguard. We appreciate you beginning the hunt on day one. You were there when the first raid finish changed the Dreaming City. You've been part of the conversation that has breathed enthusiasm back into the Tower. For you, and only the players like you, we have a collection of veteran's rewards as an expression of our appreciation for being on the frontlines.

The Tiger Stripe Black Shader and Veterans Nameplate emblem are exclusive to players who earn this bundle by playing Forsaken prior to October 16. The two Exotic emotes will be made available on Eververse sometime in the future. All item names are subject to change.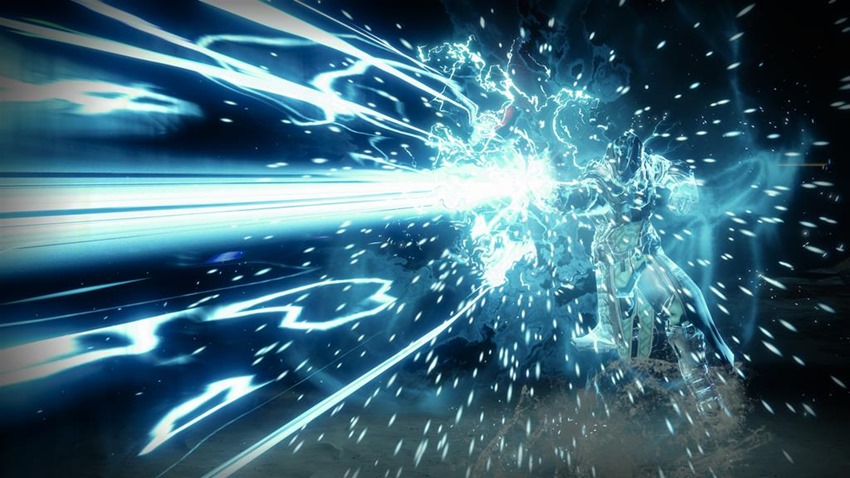 I'm not exactly fussed over this news. It's a smart move from Bungie, one that will inevitably draw in more players and populate the sandbox with fresh faces. Lovely neophytes, who'll be ripe for the picking in the Crucible. That, or I'm probably going to be matched up with scrubs in Gambit. ALRIGHT ALRIGHT ALRIGHT, LET'S SEE WHAT WE'VE GOT! DISAPPOINTMENT, ON THE FIELD!
Last Updated: October 12, 2018