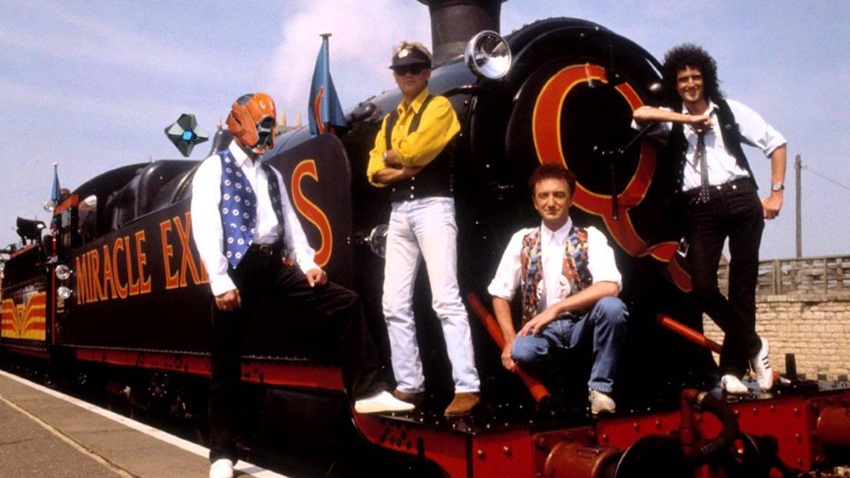 There's a lot that Destiny 2: Forsaken is bringing to the table. Nine new super sub-classes spread across all available Guardian disciplines, a reason to return to Lost Sectors and the Gambit mode that pits players against players and enemies sounds terrific already. What about the Guardian who likes to spend an afternoon in the Crucible however? Earning Valour and Glory points is fine and all, but you can only play so many games of Control in the Iron Banner before you yearn for something different.
That something something will be called Breakthrough when Forsaken launches, a new PVP mode that is all about securing points and securing them. The setup is easy enough according to Game Informer: Two players race to capture a single point known as the Breaker. When the Breaker has been grabbed, the winning team will have to attack a new point known as the Vault that the other team will have to defend.
If the Attackers can grab the Vault, they win. If the Defenders can keep the opposition at bay, they'll get the winning points. The team that wins the most rounds, wins the game. Easy enough, and a nice twist on other capture the point modes such as Control which now currently dominates the Iron Banner as the defacto mode for that event.
Hopefully with returning players going for a Glory grind in the Crucible, Breakthrough can break up the monopoly that Survival, Control and Countdown has on Destiny 2 lately. The question is, how will this mode work in conjunction with Destiny 2's other tweaks? Will Graviton Lance still be a viable weapon to use in Breakthrough? Will Titans who specialise in defense be more valuable, or will players opt for Stormcaller Warlocks instead thanks to their Rift ability that provides both offense and healing?
Probably! I'll see you all on that battlefield, this September.
Last Updated: July 13, 2018