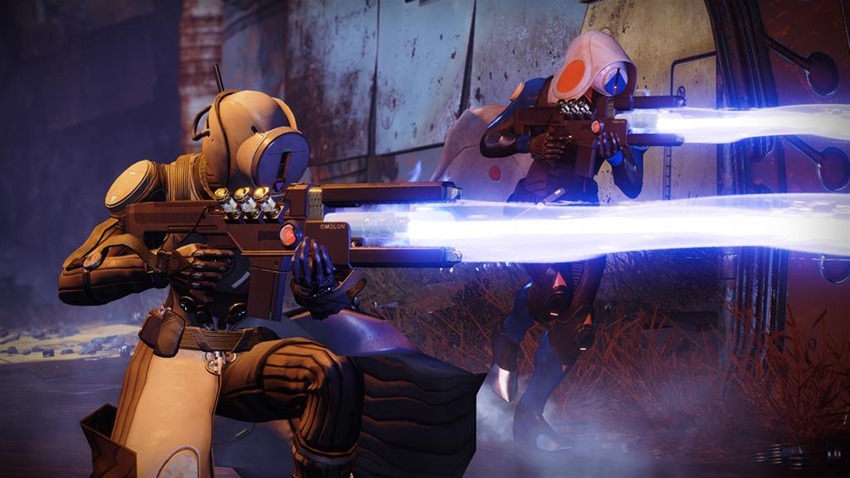 Boot up, scroll across and press X. There you go, you've got a game running on your console, a simple process which appeals to my inner millenial who desires instant gratification. What doesn't make me happy however, is Destiny 2's habit of being a touch slow at times. From the main menu to a quick toggle on the inventory screen, Destiny 2 can be tortuously unrushed in bringing up essential data for Guardians.
It's not game-breaking stuff, but it's hella annoying at times when you need to make adjustments on the fly to your character. Fortunately, it's an area that will soon be retuned when season 5 kicks off and begins the Black Armory campaign. "We have been paying close attention to reports of long load times on console and are working on improvements to reduce these load times," Destiny 2 engineer Ben Thompson wrote on the Bungie blog.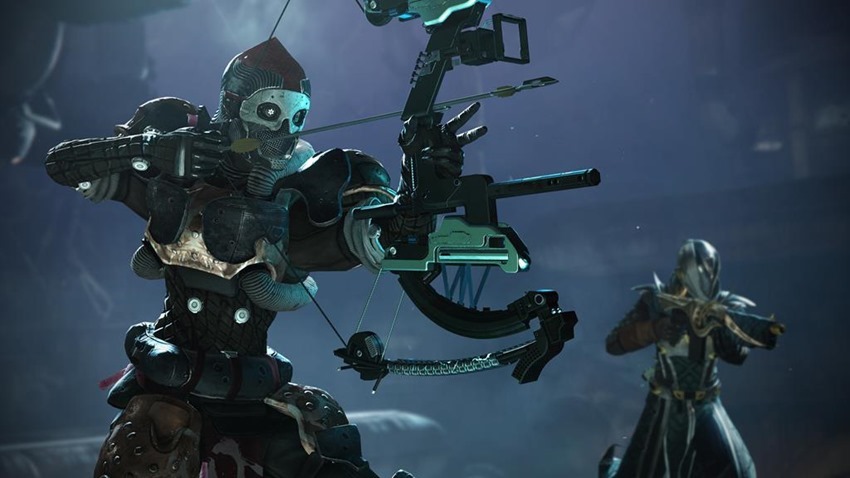 Let's break down three distinct performance issues that we are looking into (each with different contributing factors):
Starting up the game, signing on, and selecting your character
Loading into activities and traveling throughout a destination
Loading the player inventory screen and switching between UI tabs
In the upcoming Season 5 update, you should see significant improvements loading into activities and traveling throughout a destination. We've been bringing new content, bug fixes, and patches at a cadence more frequent than we had previously accounted for. That cadence of patching has translated into some unexpected overhead within the code that is responsible for loading data into the game.  All that being said, loading from Orbit into the EDZ should be reduced from over two minutes down to just over one minute and we're eager to see how things pan out in the wild.

We're continuing to investigate load times when launching Destiny 2 and when interacting with aspects of the UI. When more information is available, we'll provide updates.
Hunters (the trendy bastards) will soon benefit from an upgrade to their Spectral Blades super as well, because what Destiny 2 really needs now is for Hunters to be even more OP in the Crucible. "Spectral Blades was heavily re-tuned to increase the reliability of melee attacks in PvP and to bolster the effectiveness of Super's stealth capabilities," sandbox designer Claude Jerome said.
The following changes are planned to reach these goals:
Increasing melee lunge range of all attacks
Reducing the cost of Light melee attacks
Increasing the number of consecutive hits required to speed up attack rate
Decreasing base attack speed to improve hit registration on intended targets
Developer Commentary: This is not intended as a nerf. The goal here is to increase the intentionality of the attack rate increase, so that it is most often happening when players are focusing on a single target
Retuned melee targeting to have greater emphasis on player input (i.e., where your stick input is directed toward or which target your camera is facing).
Developer Commentary: The goal here is to reduce the likelihood of melee targeting picking enemies that you don't want to hit
Increasing viability of Stealth mechanics
Added a small amount of damage resistance to the Stealth state
Further decrease to super drain when in Stealth state
Warlocks are also getting a slight buff to Chaos Reach, as Jerome explained: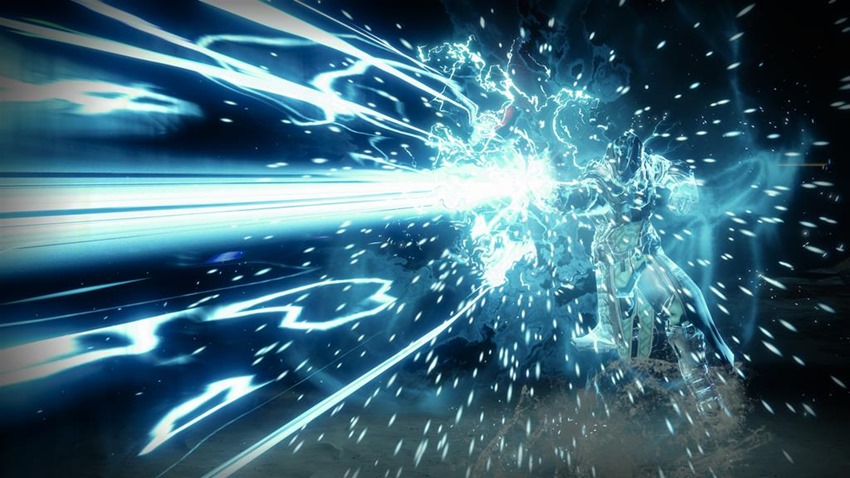 For Chaos Reach, we're tuning the energy cost of deactivating Chaos Reach early. The intent of this tuning pass is to make it more rewarding to skillfully time your early deactivation when using this super. Essentially, it will be more punishing to deactivate the Chaos Reach Super extremely early, but less punishing when deactivating later in the Super.
All great changes, but ones that are coming in hot off the news that Destiny 2 isn't meeting Activision's lofty expectations for the series.
Last Updated: November 9, 2018