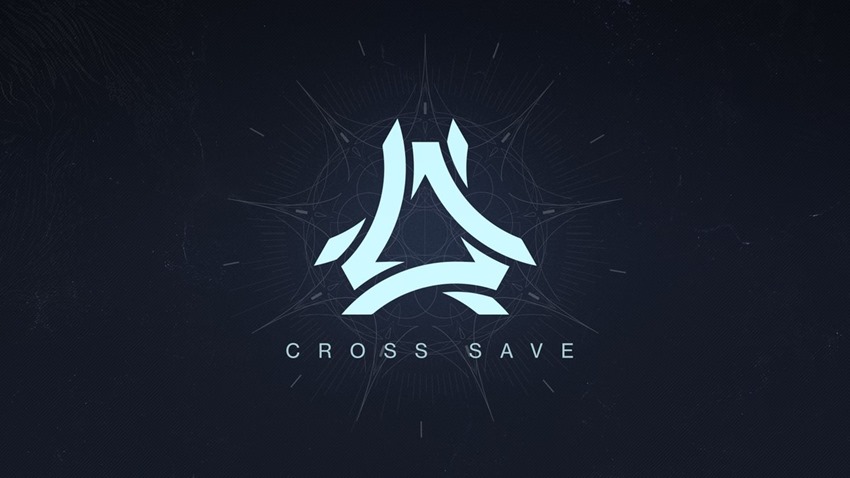 The year ahead is a massive one for Bungie. The studio is going independent, they're bringing Destiny along for the ride and the next chapter kicks in September with Shadowkeep as Guardians return to the Moon so that they can give the Hive a proper reminder as to just who's in charge of the solar system.
In many ways, it's business as usual for Bungie then. Same game, new expansion and plenty of promises. It's not a bad strategy, but it's a plan that needs to change and adapt with the times. Gamers have an aversion to spending money lately, Fortnite is still a juggernaut and the idea of there being boundaries between consoles is an idea that drives players away.
Time for a change. Once Shadowkeep launches on September 17, Destiny 2 will go free to play and will be renamed Destiny 2: New Light. This free to play version of the game will include the Destiny 2 base game, Curse of Osiris and Warmind as "all year one content, including "foundational modes, activities and rewards," will be made available to players.
Destiny 2: New Light will also shift on PC from Battle.Net to Steam, with cross-save support between Xbox One, PS4, PC and Google Stadia. Overall, expect all platforms to have access to all content when made available, with exclusivity deals being a thing of the past.
Last Updated: June 6, 2019