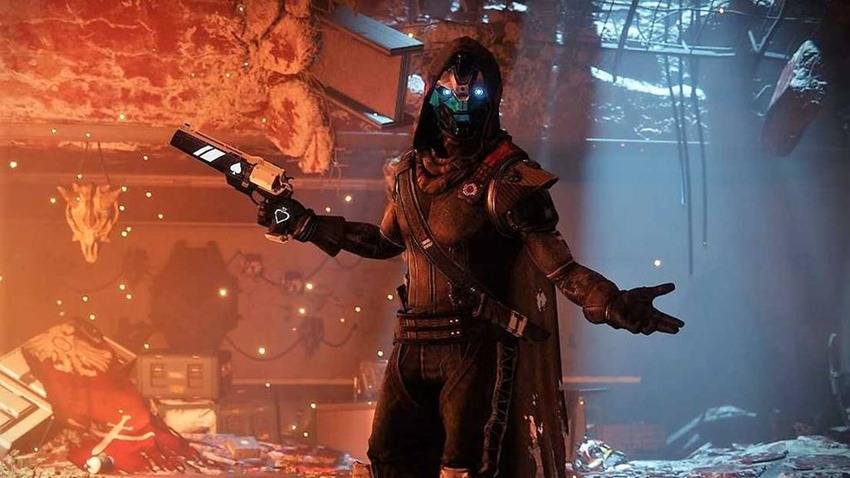 I find video game communities interesting, specifically the ones that you find on streaming platforms such as Twitch and YouTube. It's utterly amazing to see how fandom can converge on one single spot, basking in hours of content dedicated to just a single game. Think the rise of PUBG and personalities such as Dr Disrespekt (Can someone seriously explain to me why he's popular? This isn't sarcasm/senility I just don't get why people love him), or how They Are Billions has climbed the charts recently as streamers leverage frantic gameplay with smooth voice-work.
Then there's Destiny 2. On the surface, Destiny 2 has a lot to offer in terms of regular streaming content. You've got Crucible matches, Strikes, the Raid and even just a Friday visit to Xur's place. Surely a game with a passionate community of fans should have plenty of streams being broadcast around the clock…right?
Evidently not, as the current state of Destiny 2 has resulted in some of its biggest online personalities shifting their focus towards other games. The first such casualty? YouTuber Datto, who built an entire channel on Bungie's franchise and focused primarily on that sandbox shooter for many a moon. Datto Does Destiny was a fixture in the Destiny community, but the streamer announced that he'll be focusing on other titles as he currently finds it hard to even care about the space opera sequel:
I'm trying to make a Faction Rally video. A) I just don't care nor can I get myself to care. B) Anything I say is probably nothing new and feels like it just adds fuel to the fire. But man do I really need some Destiny videos. Not a good situation to be in.

— Datto (@DattosDestiny) January 18, 2018
Twitch has also lost another big name in the Destiny 2 streaming scene, as MiscKingGothalian announced his departure from the game and recent attempts at claiming world-firsts within the game universe alongside his clan. "Hey buds. Short and sweet here. I love Destiny. Always will. Always have. But its time to separate my channel branding away from that game to promote future growth," MiscKingGothalian wrote on Reddit.
Sub badges will no longer be ghosts as soon as my new logo badges are completed and bit badges will be something different soon(tm). I love y'all and thank you for supporting a transition into more variety. Fortnite streams have been amazing. A lot of fun stuff on the horizon as well! Monster Hunter and Sea of Thieves is going to be a blast. Looking forward to it!
You can probably expect other Destiny-themed channels to follow in this exodus in the months to come. Well, at least until another expansion arrives. I might whinge about how Destiny 2 feels like Destiny 1 in terms of staying power right now, but the second new content hits the scene? I'll consume that digital smorgasbord like an unattended kid in a candy shop.
Until then, I'm expecting to stay hungry for the months to come while Bungie gets to work on rejiggering Destiny 2 to be exciting again.
Last Updated: January 23, 2018