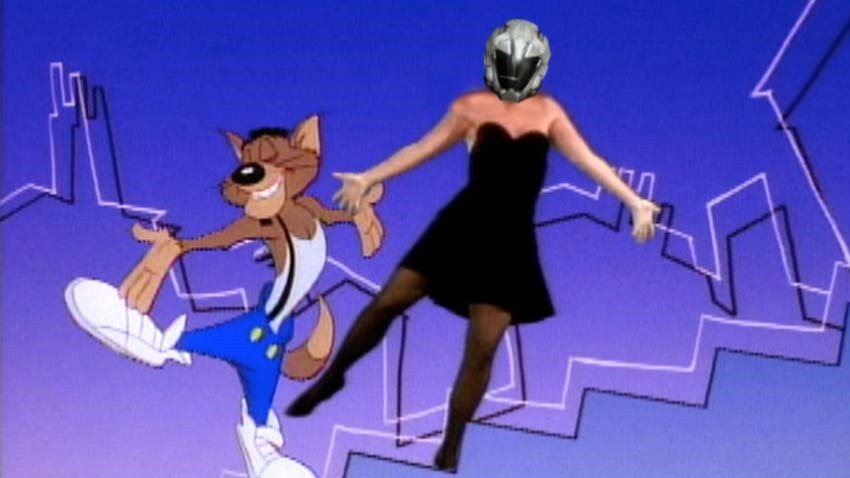 For every step it takes forward, every week it feels more and more like I'm playing Destiny 2 Steps Back. This week's Faction Rally is a prime example of Destiny 2 attempting to clean house and breaking something else within its sandbox, as players are somewhat livid over changes made over the Faction token system.
I can understand why these changes were made, as a previous exploit in the EDZ allowed players to farm hundreds of tokens within an hour if they wanted to. Right now, I'm looking in the guiltiest of mirrors and giggling at how I flagrantly exploited that bug so that I could get my hands on some tubular shaders from New Monarchy.
Bungie's solution to the exploit? The equivalent of fixing a creaky door with a machine gun, as Faction Rally tokens have been locked to a limit that results in an even bigger grind than usual. Fans aren't happy that the solution to one exploit has resulted in the entire system now being broken and being even more time-consuming than ever for fewer Faction Engram rewards. Something that Bungie has acknowledged has been "disruptive". "We have heard player feedback that this solution was too disruptive," Bungie said in a new blog post.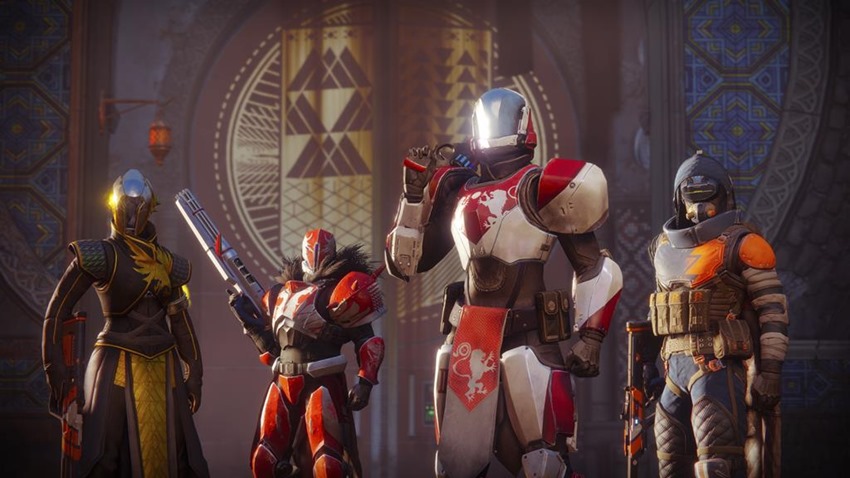 We're looking at a change that won't make players feel forced to run to and from a single chest for hours while also not placing a hard stop on enjoying Lost Sectors. We want to ensure that every time you open a chest there is loot inside. We want to ensure that every time you open a chest there is loot inside. We'll share more details on this before the next Faction Rallies.

The other question that players immediately asked when decrypting their Faction Engrams was: "Where are the new Season 2 weapons?" It was not made clear beforehand that the new Season 2 weapons would be added throughout the events of the Season rather than all at once in the beginning. This was on us. No excuses.

We will be remedying this lapse in communication next week with details on what you should expect when the next Iron Banner rolls out in Season 2.
Change is on the way as the first overhaul of Destiny 2 that reintroduces many of Destiny 1's most popular features (as well as several other new ideas), arrives on January 30. New mods, 6V6 Crucible matches and Masterwork armour are just a few of the cha-cha-changes on the way. Hopefully the next nine months will result in a stronger Destiny 2.
I criticise because I still care deeply about this game.
Last Updated: January 19, 2018