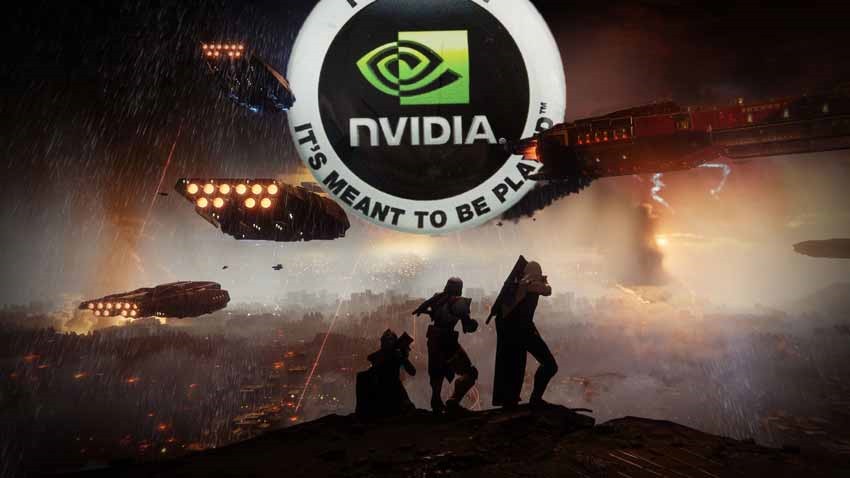 I've got high hopes for Destiny 2 on PC. I've played some demos, I've jumped into the console betas and I can see that Bungie is eager to grab the market of that platform with the way that this sequel has been tuned up. Perhaps Destiny 2 can earn itself a following on PC with its PVP Crucible, which caters to everyone's favourite sin: Vanity.
When you're able to easily rock up online wearing threads that you earned and didn't have to buy, that usually creates an environment on PC that players are more than happy to spend hours inside of grinding away. Anyway, I'm kind of going off topic. While Xbox One and PS4 owners got a chance to play a months-old build of Destiny 2, PC players were left out in the cold.
Good news then fellas, because your chance is coming up. Bungie's weekly update blog post confirmed that Destiny 2 will hit the beta scene on your chosen platform on August 28 for Early Access and then August 29 for everyone else. It'll end on August 31, with Bungie recommending that your PC have a light level of this much to enjoy it without limits:
Recommended Spec
CPU – Intel – Core i5-2400
AMD – Ryzen R5 1600X
GPU – Nvidia – GeForce GTX 970
AMD – Radeon R9 390
RAM – 8GB
Minimum Spec
CPU – Intel – Core i3-3250
AMD – FX-4350
GPU – Nvidia – GeForce GTX 660 2GB
AMD – Radeon HD 7850 2GB
RAM – 6GB
If you're upgrading, here is hardware that's available today and runs the game well:
Recommended
CPU – Intel Core i5-7400
GPU – Nvidia GeForce GTX 1060 6GB
Minimum
CPU – Intel Pentium G4560
GPU – Nvidia GeForce GTX 1050 2GB
Bungie's Event Machine
CPU – Intel i7-7700k
GPU – Nvidia GeForce GTX 1080Ti 11GB
That's probably beefy, but seeing as how I'm still struggling to run the original voxelicious Outcast on my current rig, so is every other game published after 1999 for me. Quick heads-up: The current beta build is a tad bit old. If you happen to wonder why you run out of power ammo often, wish that grenades had more pizzazz and that Supers actually managed to shave the years off of a bastard modular mind then worry not: Bungie says the actual full release of Destiny 2 has listened to fan criticism and resulted in punchier combat ahead of the September release.
Last Updated: July 28, 2017