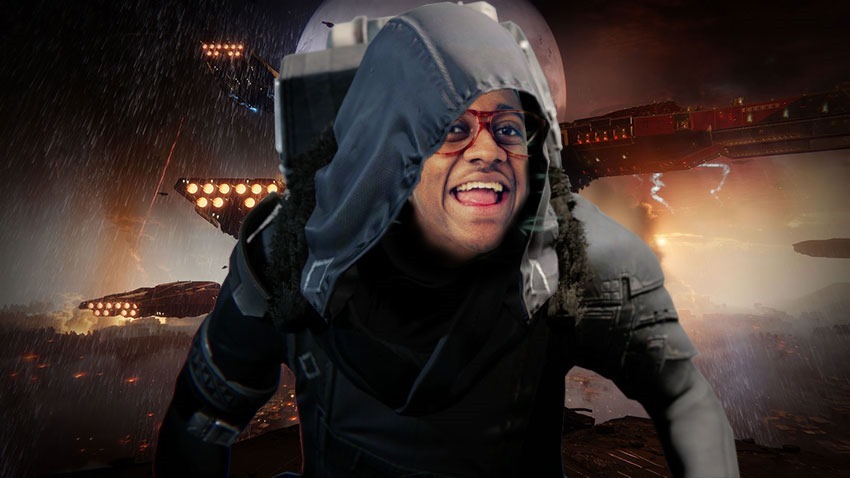 Quick update: We're updating this info as we find the fellow of the Nine. If the article looks threadbare, a quick F5 should result in more details.
Technically, there's no real reason to even have this post up. Finding Xur is now no longer a game wherein one runs around the Tower looking for the agent of The Nine or booting up Reddit for some quick answers. You want to find Xur? Just check your world map now. Easy as that. Bungie has made the hunt for the Exotic arms dealer a simple affair, possibly as a revenge scheme for all those posts from outlets whinging about microtransactions in the shaders and Bright Engrams department.
Lesson learned.
Thing is, I kind of miss the actual hunt for Xur. It was one of the best weekly activities of the original Destiny and created an unspoken bond between players. Knowing where he is removes some of the mystique from Destiny 2, but that's how the Legendary Pulse Rifle dismantles I guess. Still! Maybe you're stuck at work and can only log in later tonight. In that case: Where is Xur?
You can find Xur on the Rig of Titan, new Pacific Archeology.
Here's what he has for sale this week: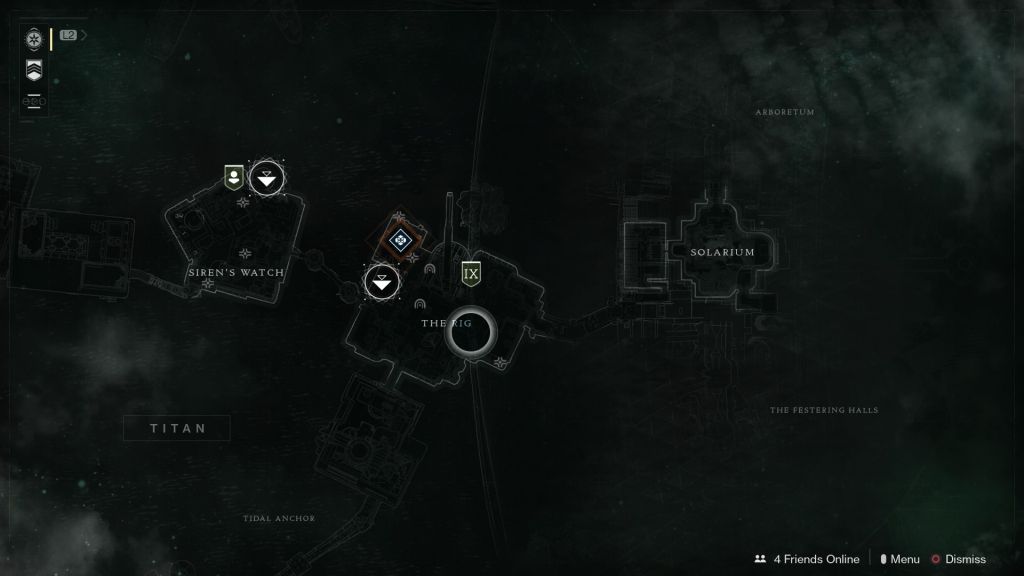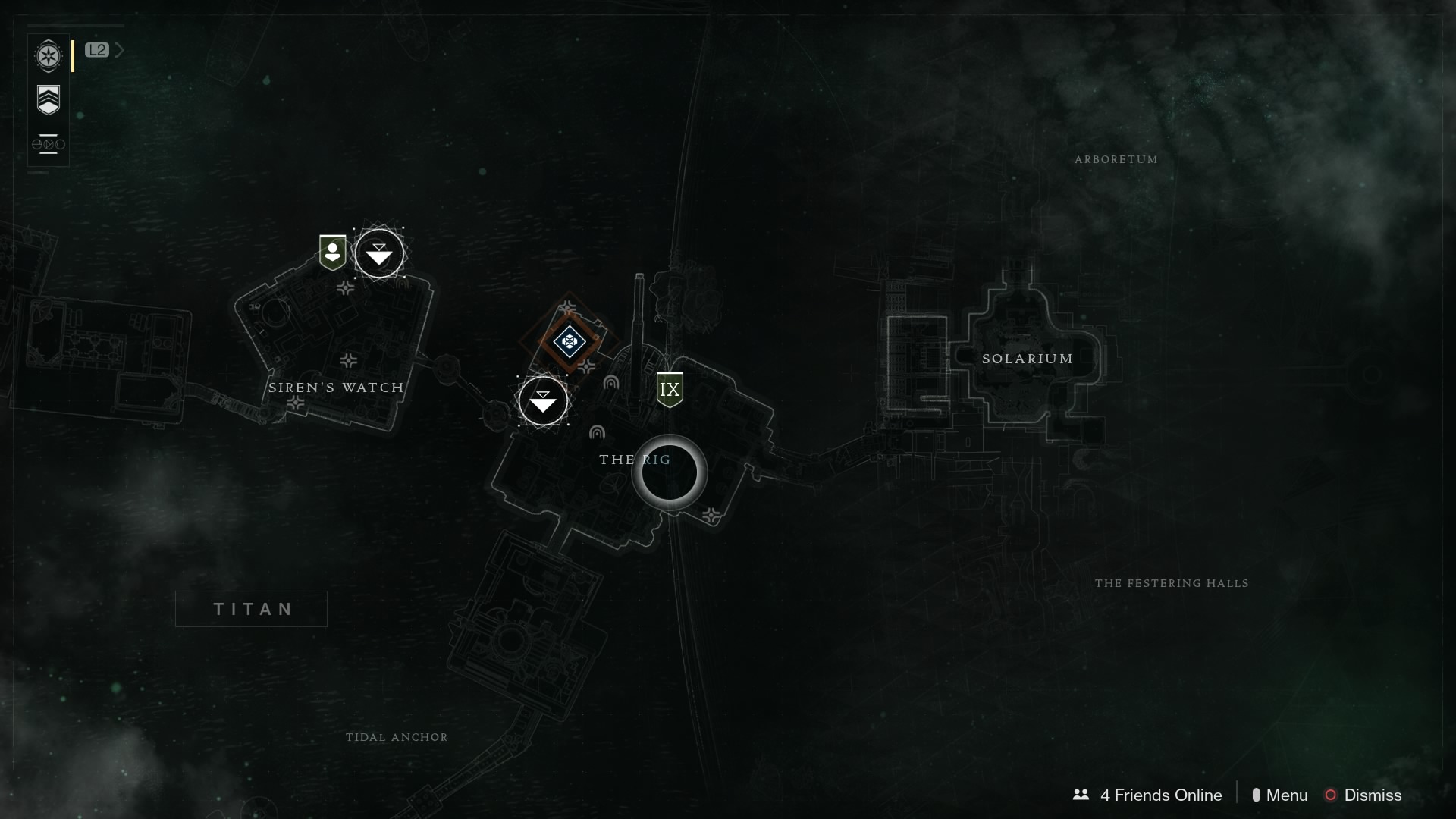 The Wardcliff Coil – Exotic Rocket Launcher
Foetracer – Exotic Hunter Helmet
ACD/0 Feedback Fence – Exotic Titan Gauntlets
Sunbracers – Exotic Warlock Gauntlets
For the uninitiated, Xur has been around since the beginning of Destiny. He's the guy you go to, when you want to get your hands on some fine Exotic arms and armour, as well as some nifty consumables. Usually popping up from 11AM CET, Xur hangs around until Sunday morning. Destiny 1 saw Xur accept Strange Coins as his currency of choice, although he'll be trading for Legendary Shards this time around. Shards which can be obtained by dismantling Legendary and Exotic gear in case you're short on them.
Last Updated: September 22, 2017