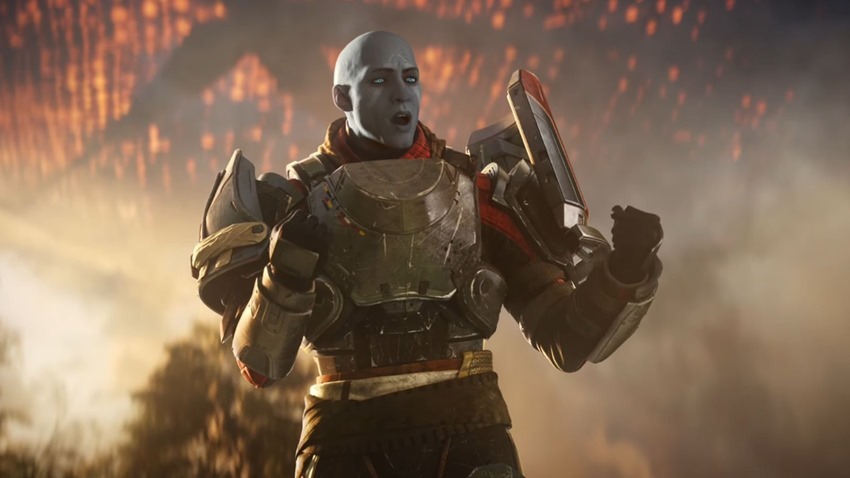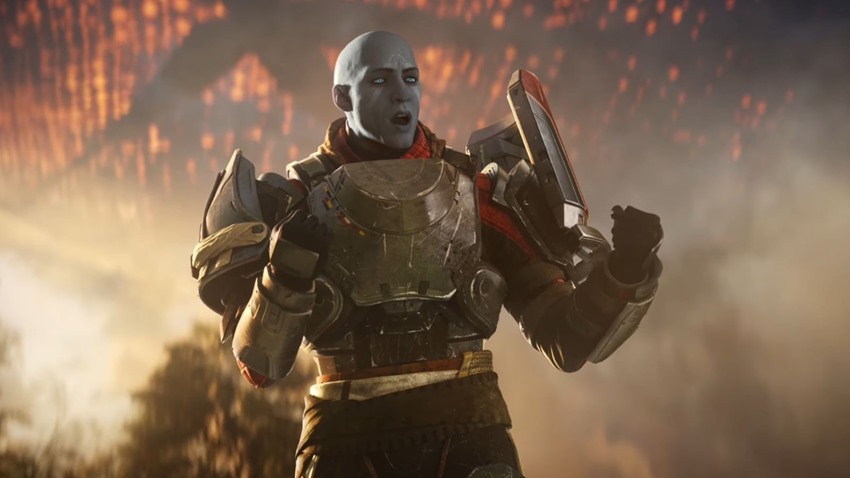 It's not easy nailing a sequel. The gut reaction is to go for something bigger, bolder and much more explosive than the original, a game of escalation over refinement. That's not a bad idea mind you, depending on the game in question. With Destiny 2, the need to up the ante is a sensation that you feel right from the start of its inaugural mission, Homecoming.
The Tower is burning, the Vanguard is scattered and just when it looks like another typical Tuesday for the Guardians as they push back against the Red Legion…all hope is lost. That's the tantalising thread that the Destiny 2 beta kicked off on last night, giving players a glimpse at the tagline behind the sequel: A world without light.
What's really different then? How much has Destiny 2 changed since it last rolled out the Rise of Iron expansion in September of 2016? Well…not much at all really. Which is Destiny 2's greatest strength.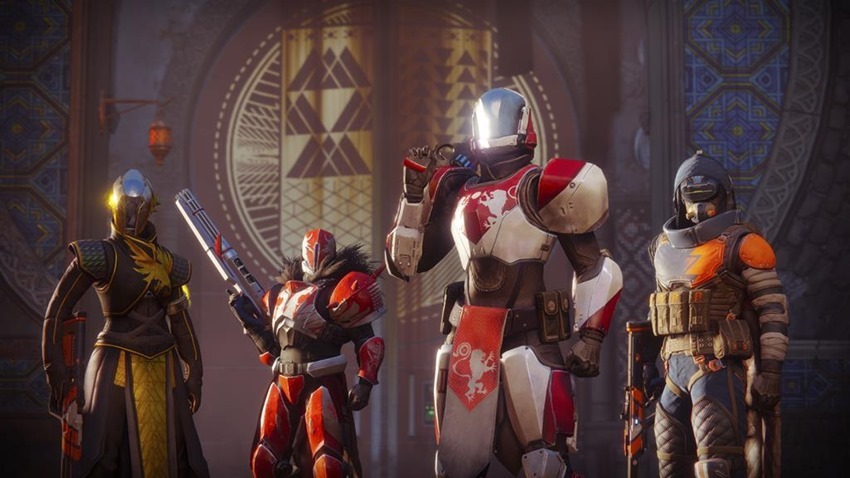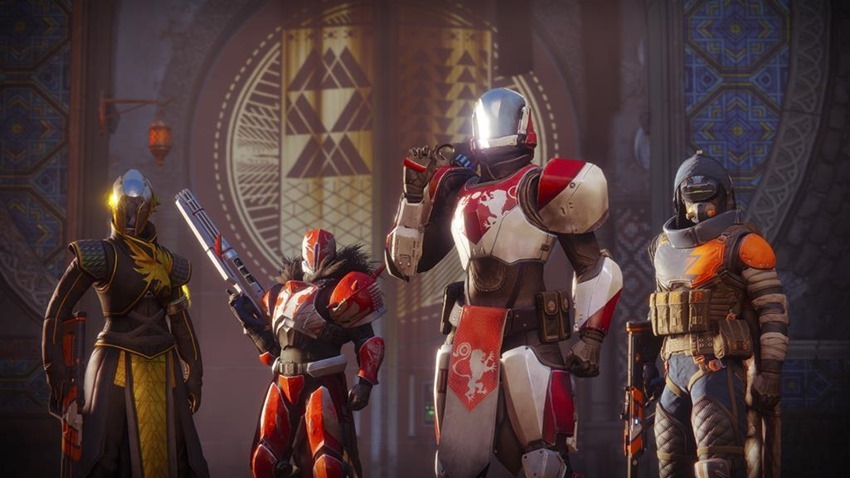 If you knocked up a few hundred hours in Destiny, then jumping into the beta is like slipping on your favourite pair of pants minus the horrific smell. Guns still handle with a dedicated character built across three years of expansions. Hand cannons still pop skulls with gloriously satisfying mini-explosions of vital fluids, Pulse Rifles still have that sublime upward kick from recoil and sub-machine guns feel like close-range chainsaws with bullets for teeth.
I don't think Destiny 2 could really improve on a gunplay experience that was perfected over the course of three years. It benefits from sticking to its guns, from making good use of refinements and tweaks that the preceding expansions layered atop the action. Where the sequel really does attempt to offer something more varied, is in its setup for Guardians.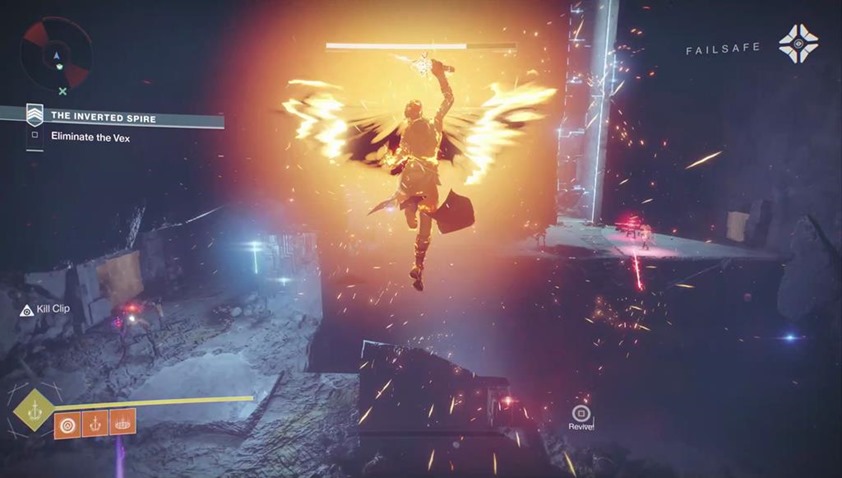 An extra special ability to pop a shield and a reworked skill tree across the Void, Arc and Solar subclasses headline this move, but it's the focus on making Super abilities feel more dynamic that shines here. Destiny was a game built on moments. Of achieving victory with a sliver of health, annihilating a gang of fallen with a well-placed rocket or gunning your way through a gauntlet of Hive Thralls.
Supers played a large part in building those moments, abilities which feel now feel more like true power fantasies than brief bursts of energy. Where Destiny 2 doesn't have to innovate in the gameplay department too drastically however, it will need to show players that the world in which they'll be spending time in is worth the trip.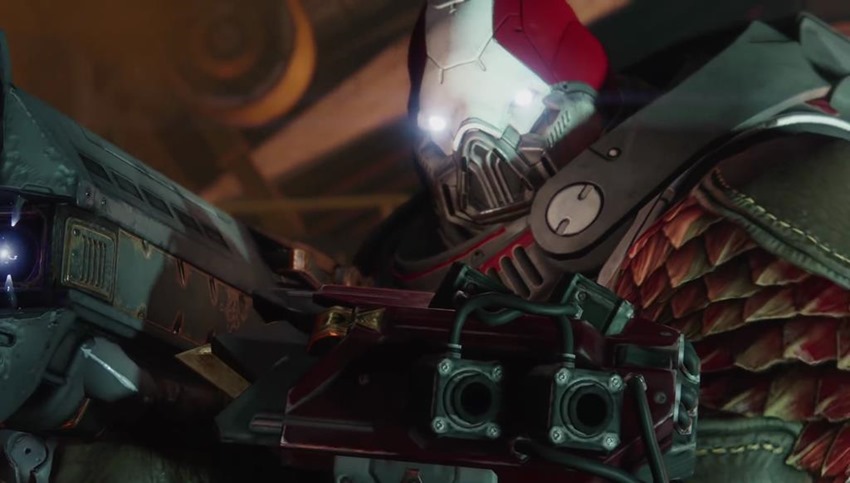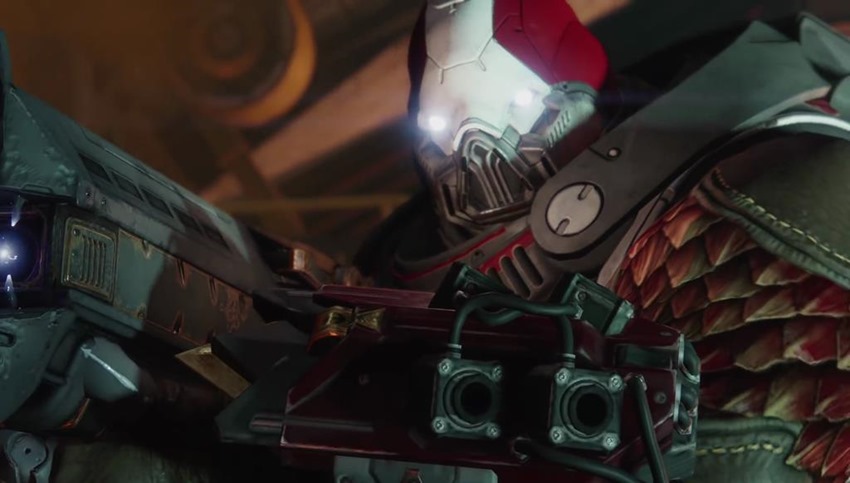 The daily grind of clocking in a few bounties needs to be replaced with something more dynamic, more exhilarating. Those events, those special moments when a Fallen ship dropped in harvesters or a warmind satellite fell from beyond the sky, those were examples of a world that truly felt alive. Bungie is promising something different this time, with lost sector missions that add value to rewards and unearthed lore.
If Destiny 2 can avoid being complacent in its selection of new zones to explore while still providing a decent challenge with thrilling gunplay, then I'm already sold. The current Destiny 2 beta is a perfect example of how the sequel will play. What I'm hoping for is a richer and more detailed world that keeps me interested for an even deeper experience this year.
Last Updated: July 19, 2017