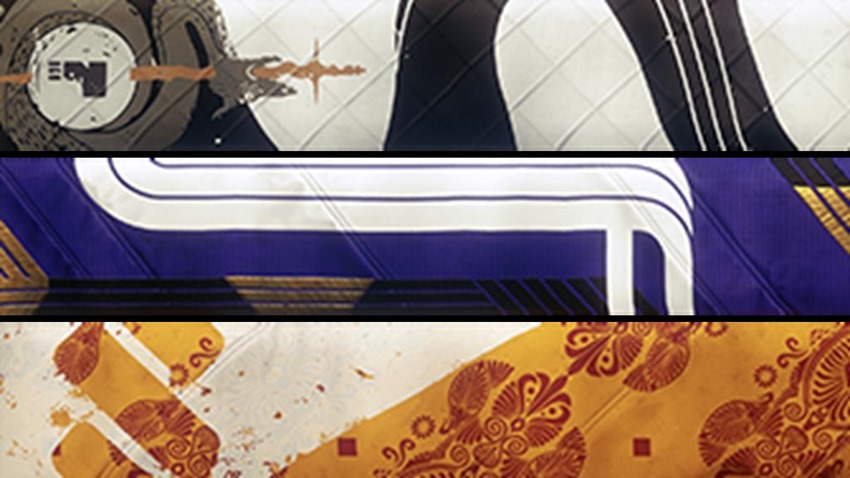 The idea of Faction Rallies within Destiny 2 were always intriguing. You'd pledge your allegiance to space goths, future NASCAR or what remains of the British monarchy, and you'd battle it out to see which powerhouse association within Destiny 2 would emerge victorious. Doing that would earn you some nice rewards, but those prizes weren't exactly sought-after or even essential.
Hell, the only reason why I cheesed that one Lost Sector during a previous Faction Rally was so that I could stock up on New Monarchy's rad royal shaders. Nice, but not exactly meaningful content. That's all changing in the next Faction Rally, which wants to make the defense of future space-ideologies a more substantial event with better rewards on the line. "Faction Rallies should provide a unique gameplay experience and not simply be a reward layer on top of the existing game," Bungie wrote in their weekly update.
Additionally, these events should build interest in Lost Sectors and armor ornament objectives.
To make Faction Rallies more interesting, players will now have a Renown system with which they can increase the reputation of their faction. Renown can be earned by killing Ultra enemies, tackling public events or embarking on patrols. Lost sectors that are completed while your Renown is active will also reward a player with more Faction tokens, but you'll lose your accumulated renown when you're defeated.
Here's where things get interesting: The more Renown you have the harder Destiny 2 will become: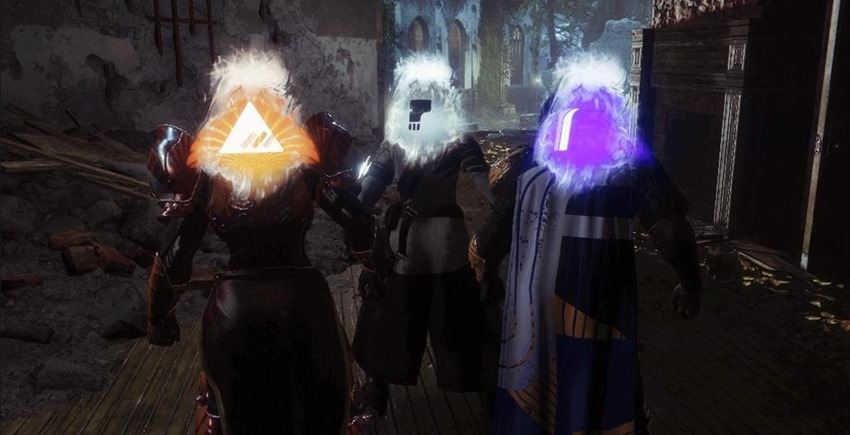 Health regeneration is vastly reduced (all stack levels)
Enemy kills have a chance to drop health orbs (all stack levels)
Player damage decreased (scales with stack, up to 5)
Incoming damage increased (scales with stack, up to 5)
Yeah, who's sorry that they're not playing a Warlock whose special skill is a healing rift now, huh? So what prizes will be up for grabs for the winning faction? Some sweet sweet ornaments for Exotic weapons:
Dead Orbit will offer the Eye of Another World ornament and the Graviton Lance Catalyst
New Monarchy will offer the Crest of Alpha Lupi ornament and the Sweet Business Catalyst
Future War Cult will offer the Knucklehead Radar ornament and the Sunshot Catalyst
In addition to that, Faction-themed gear will also be available: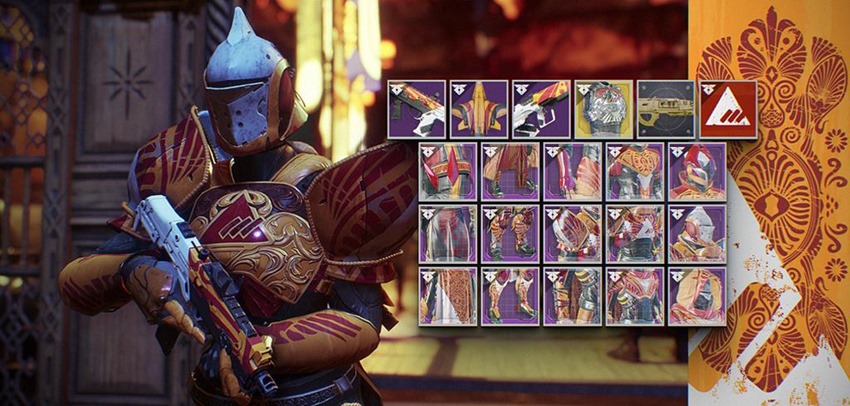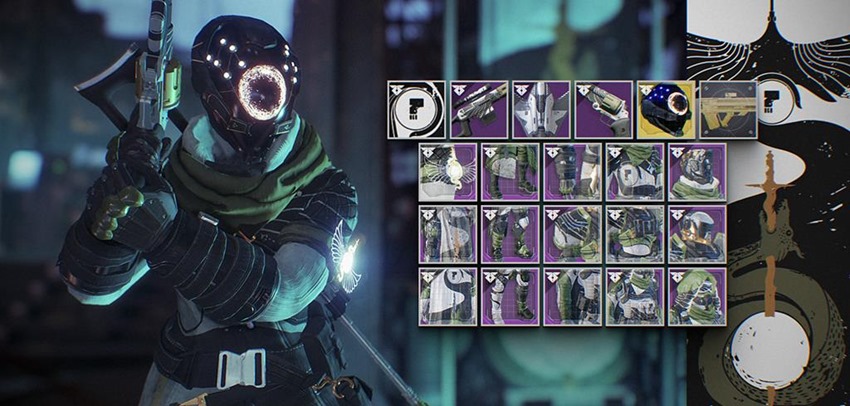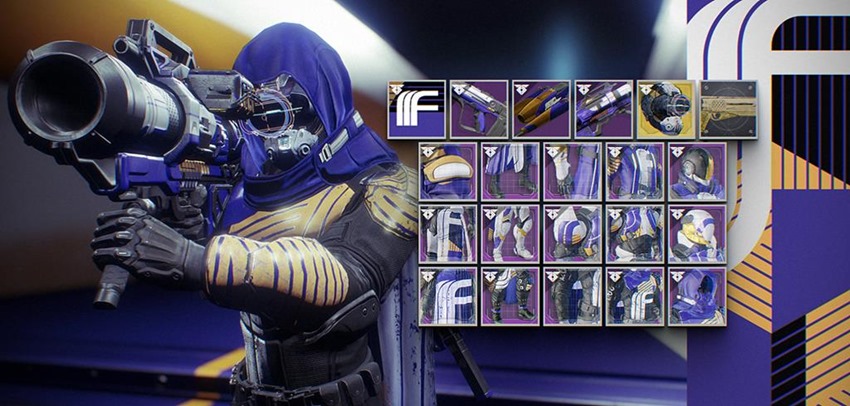 Bungie promised a massive improvement to Faction Rallies. With three of these revamped events on the way in season 3, I think they've upheld their end of the bargain.
Last Updated: June 1, 2018