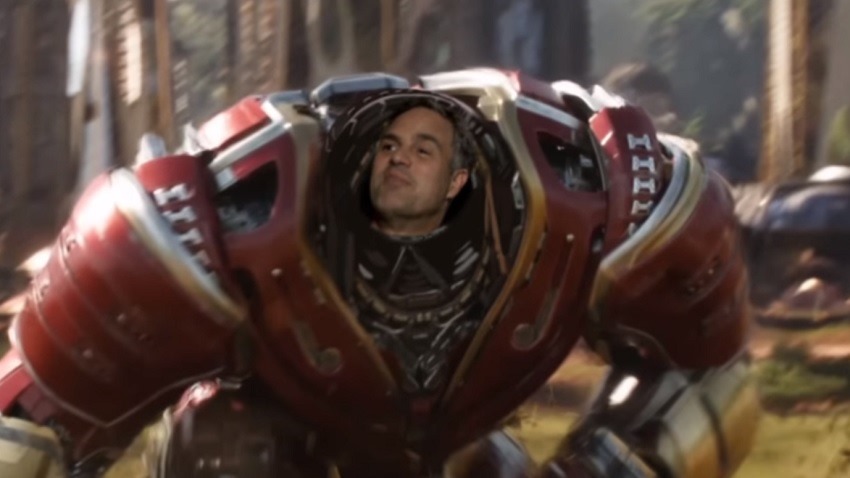 You know what? You can say plenty about Destiny 2's endgame, but its Crucible is still aces in my book. It's an activity which provides some catharsis for me when I do a quick trip down to the Lord Shaxx school of very hard knocks, thanks to the mode having a magical netcode which actually gives me a fighting and dare I say it, winning, chance in matches.
It's divisive to say the least, but I like the Crucible as it is. Especially when there's some sweet loot involved, as Destiny 2's Iron Banner returns this week. The flavour for the first Iron Banner of season 3? The usual round of Control (urgh, again?) with Lord Saladin offering his usual reputation reward engrams for wins as you rank up.
This time though, the Iron Banner might just have the sexiest armour I've ever seen. Just look at this gear that is up for grabs: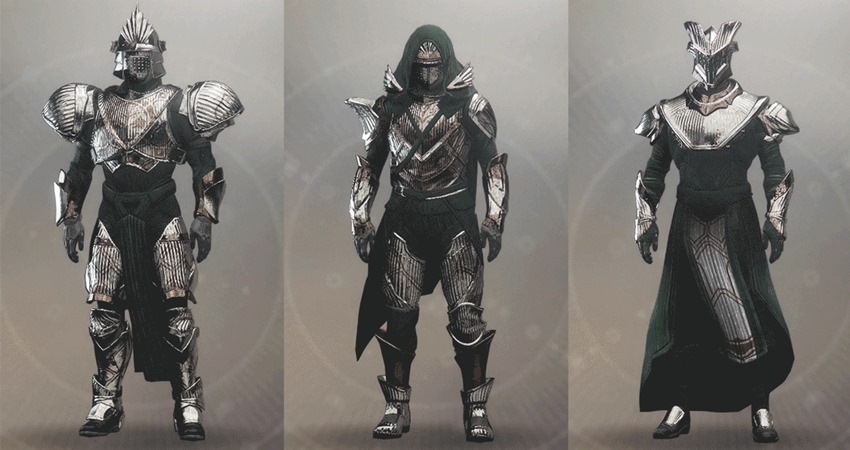 I might just roll as a Titan for this Iron Banner, because that armour is just too good. As usual, there'll be a bunch of themed weapons up for grabs as well: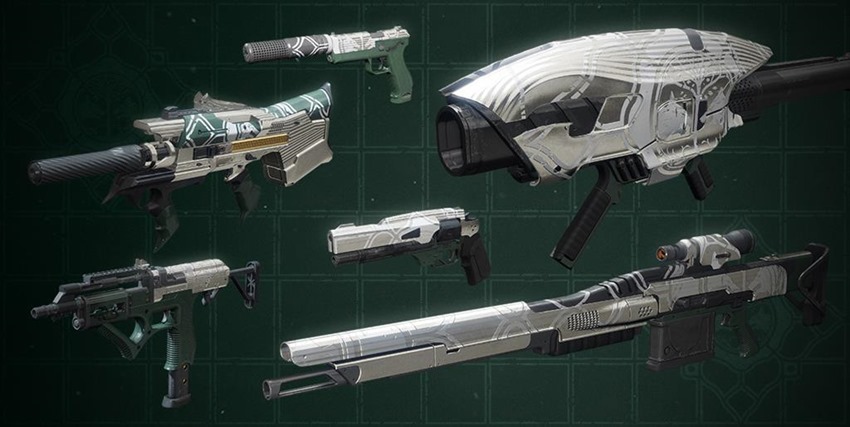 Here's the real kicker: Season 3 will bring back a fan favourite map from the ol' Taken King days, in the form of Bannerfall. Originally a Crucible that gave Guardians an empty slice of the Last City's tower to cause mayhem in, this version gets a Destiny 2 update that is littered with the scars of the Red Legion and the war that was fought between them and the protectors of humanity's last bastion on Earth.
Iron Banner season 3 kicks off today. You'll have a week to hope that you roll lucky on those engrams to get the best armour ornaments.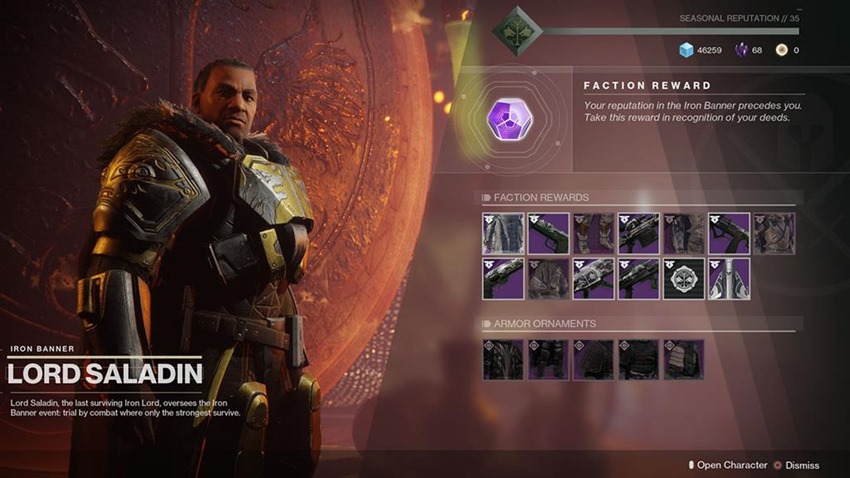 Last Updated: May 22, 2018