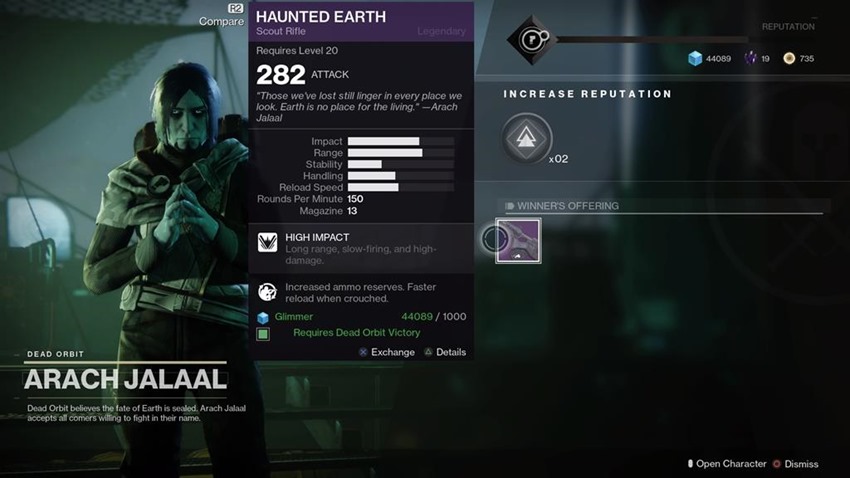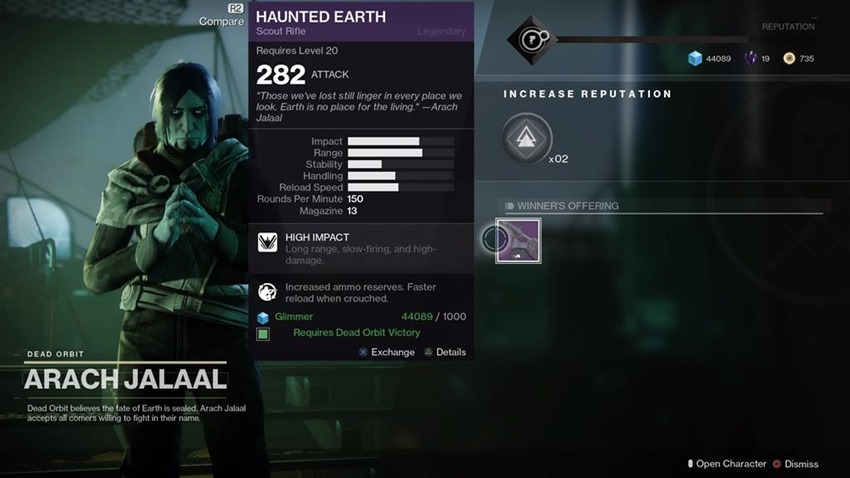 Guardians! It's to pick a side. Will you support an organisation fronted by a man who managed to escape the wrath of John Wick, or will you instead pledge allegiance to those other fellas run by Freddie Prinze Jr in an attempt to find out if Rachel Leigh Cook was indeed "all that"? The choice is yours, but you're going to need to make it soon as the next Destiny 2 Faction Rally kicks off pretty soon.
November 7 to be exact, as New Monarchy, Future War Cult and Dead Orbit will all be vying for your attention. According to the latest Bungie update, the newest Faction Rally/popularity contest will run until November 13 and will feature a few new changes:
Strikes now reward faction tokens at a range of 5 to 9 faction tokens per completion (up from 3 to 7)
Nightfall now rewards 10 to 18 faction tokens on first completion per character
Completing Heroic Public Events now rewards 5 faction tokens (down from 8)
Destroying enemy resources no longer rewards faction tokens
Opening Lost Sector Chests now rewards 3 faction tokens for each fireteam member
"Strikes should feel more worthy of the time you invest in them," Senior Designer Tim Williams said of the Faction Rally changes.
We noticed that players felt Lost Sectors were useful, but disliked the fact that they couldn't enjoy them with a fireteam, so we moved the faction tokens from the destructible items to the chest at the end of the activity. The destructibles will still be featured as a daily milestone and are still available to help your fireteam clear out the Lost Sector.
So what rewards will your efforts net you? These beauties, provided that your faction comes out on top eventually:
New Monarchy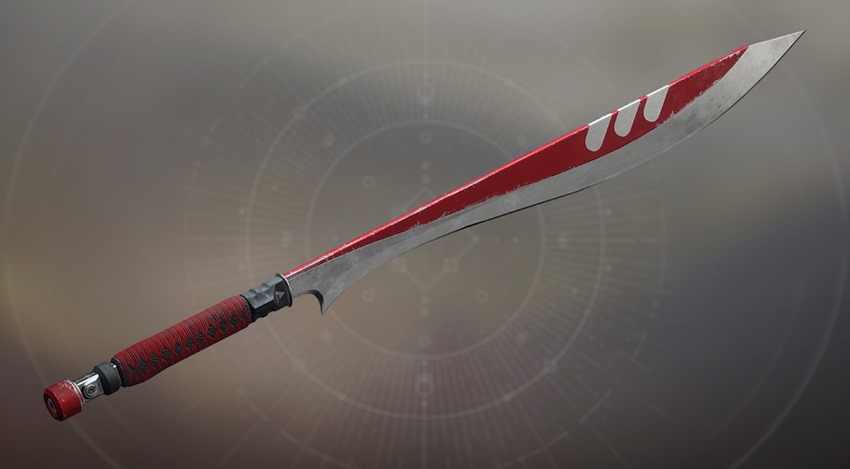 Dead Orbit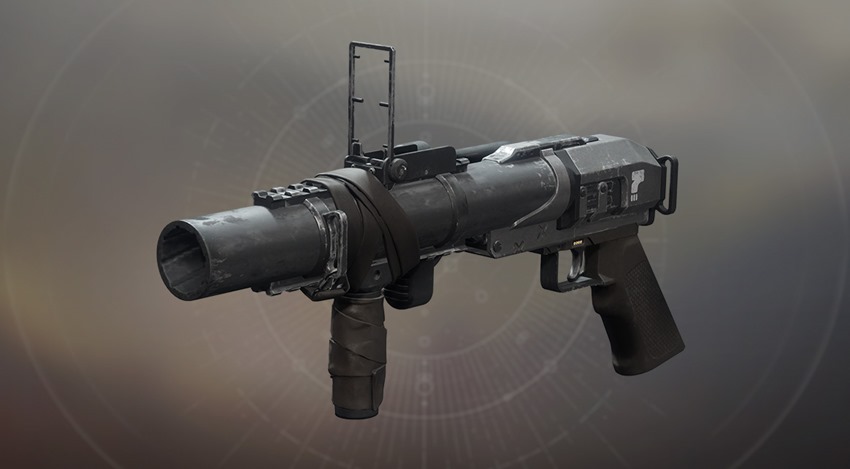 Future War Cult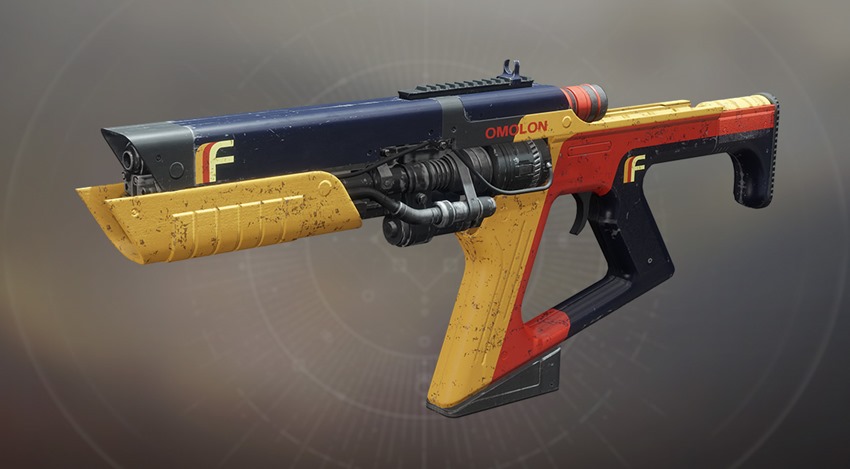 The winning faction will once again offer their particular weapon, at a low low price for Guardians affiliated to them.  Everyone else, will have to fork out an entire 50 000 Glimmer if they want a branded weapon. I think Dead Orbit won't see a repeat of its maiden victory, as one-shot grenade launchers are usually rubbish. That New Monarchy sword or Future War Cult fusion rifle however? Sexy stuff. Once again, turning in tokens will also unlock engram packages from the factions. Here's a peak at what they have to offer: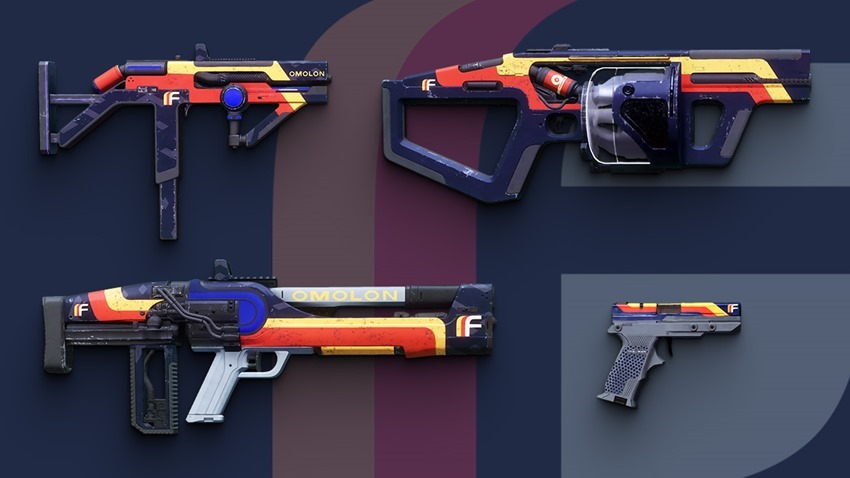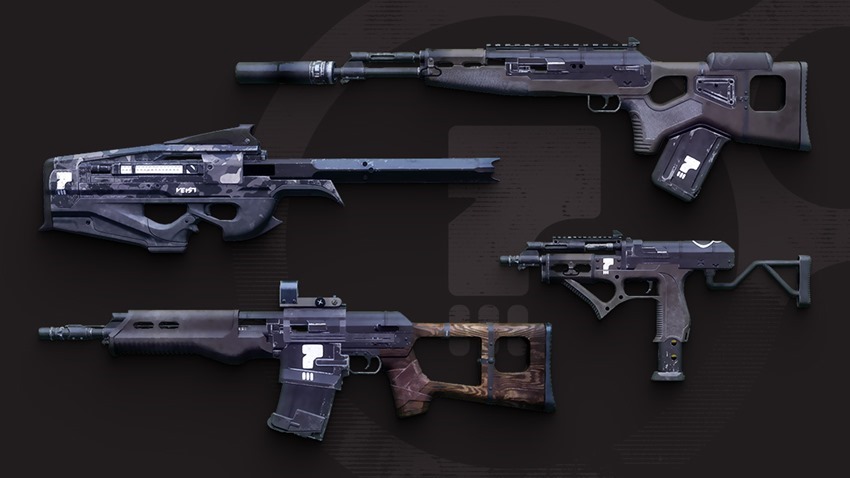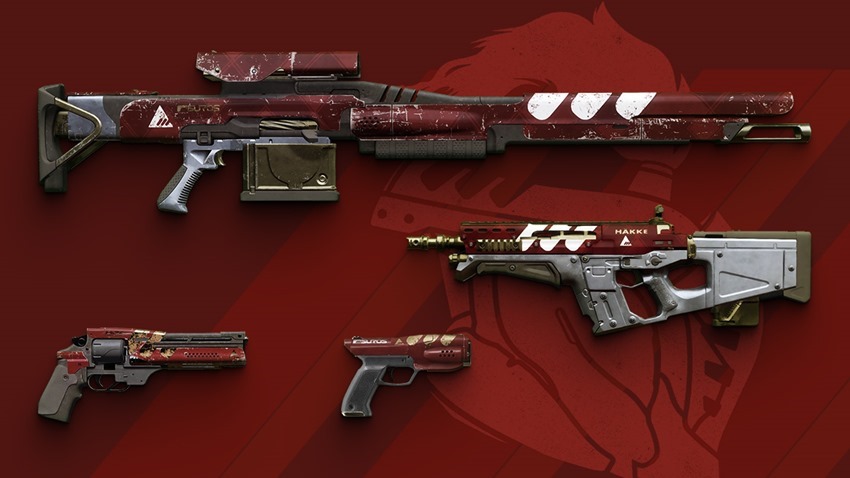 I'm starting to think that next week, I'm going to be a New Monarchy convert. Those crimson weapons are dead sexy. In other Destiny 2 news, Bungie has confirmed the contents of their upcoming Curse of Osiris streams. Here's a breakdown on what to expect:
11AM Pacific, Wednesday, November 15 – Learn about the places you'll go, the characters you'll meet, and the enemies you'll fight.
11AM Pacific, Tuesday, November 21 – Watch us preview some of the new activities that will challenge you and your Fireteam.
11AM Pacific, Wednesday, November 29 – Inspect the new inventories and see it all in action on a brand new Crucible map.
In even better news, the brave and the bold members of the Critical Hit clan finally managed to overcome the Gauntlet in the Leviathan raid, after having spent last week screaming in impotent rage at a glitchy version of that event that nailed us on the orb pick-ups and randomly spawned Psionic bastards. It was awesome.
Last Updated: November 3, 2017