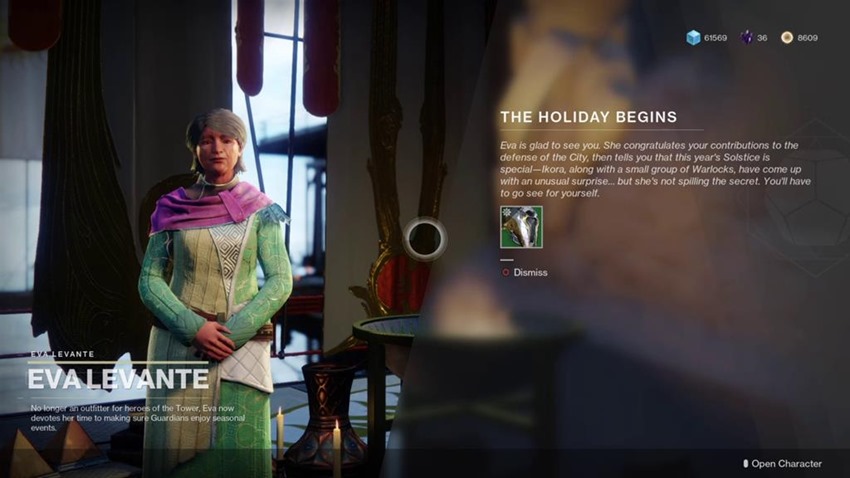 Back in 2018, Destiny 2 managed to scratch a pair of itches with its new Solstice of Heroes event: The urge to up your numbers game with new armour and the chance to buy a T-shirt if you could earn it. Weeks later, I'd accomplished what I thought was an impossible grind, outfitting my warlock in resplendent armour that I equipped whenever I wanted to remind Alessandro and Glenn that they were mere scrubs before my awe-inspiring might whenever we formed a fireteam.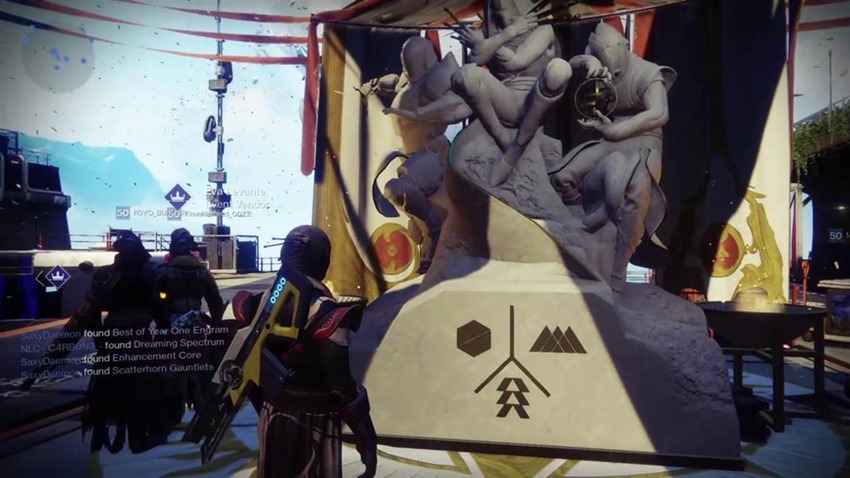 I also got my hands on a digital medallion that afforded me the privilege of being allowed to spend some of my real-world Glimmer on yon finest cotton garment, but the idea of throwing down an entire 25 American Buckaroo Banzai currency on a limited T-shirt was too much of a bitter pill to swallow. Not because I couldn't afford said shirt, but the cost of the KY jelly needed for when customs threw a tax bill at me for said clothing is something that gave me pause for thought.
Point is, I'd done the grind. I'd replayed several missions, tackled them at higher difficulty levels and wiped out plenty of times along the way. I'd done strikes, headed down to the Crucible and achieved several objectives to help rebuild the tattered armour that my Warlock had donned. It was fun, but it was also a hell of a grind that often ran into zones of genuine tedium along the way.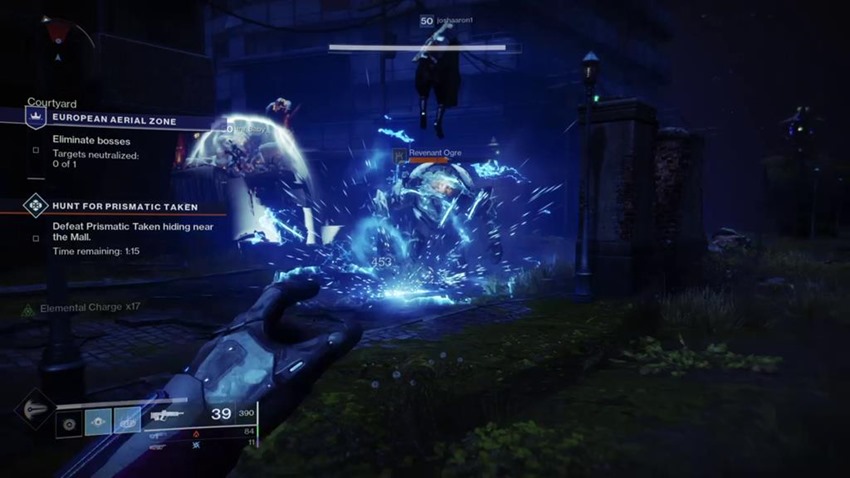 This year's Solstice of Heroes is shaking up the event, and while it's still a grind, it's a trip down memory lane that's far more enjoyable thanks to the new European Aerial Zone that players will find themselves adventuring through. It's a neat idea, as the EAZ requires a fireteam of three (match-making is an option here, my beloved lone Iron Wolves) to hit a small square of ye olde Germany and take down mini-bosses.
You've got five minutes to take down either a horde of Cabal or Hive nasties, after which players will get to take down a much bigger foe who pops up in the middle of the square. The catch here, is that the EAZ is a map designed around vertical exploration and combat. Depending on your thoughts to how Destiny 2 handles platforming, this is either the best or worst thing ever as you're always one blast away from being knocked off of a rooftop and back down to the ground.
The danger is thick, and the reward for taking down as many mini-bosses as possible is a chase to open up a number of chests hidden around the map that correlates to how many biggish bads you took down when you first landed. Here's where Solstice of Heroes plays with a whack economy, as you'll be rewarded mostly with Solstice Packages that contain goodies, but you'll need 15 Solstice Keys top open just one of those boxes.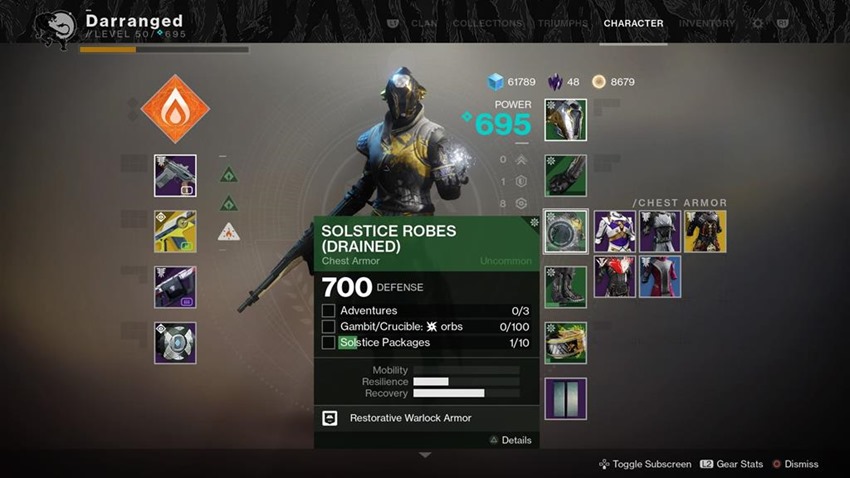 You can grab them from bounties that best granny Eva Levante hands out and decent performance within the EAZ, but this system is designed to keep you on the grind. Fortunately those bounties extend beyond the EAZ, as your new tattered armour also requires you to once again complete several objectives if you want to upgrade it from its awful green state towards a sturdier blue rarity and eventually the purple legendary classification.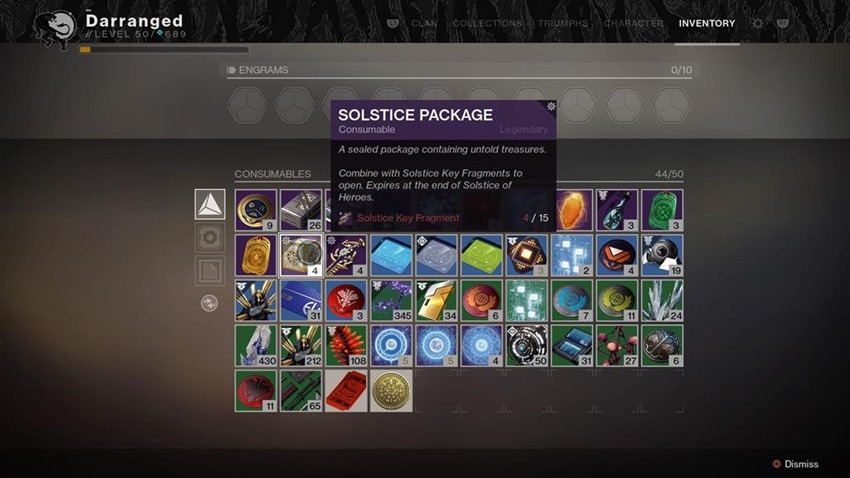 Your helmet for example will task you with 50 precision kills, while your armour may send you to Nessus to take on Public Events and collect Arc energy orbs in Gambit. Each piece of gear (Helmet, armour, gauntlets, boots and your Guardian-exclusive accessory) require several objectives to be met, with the reward being the first set of Armour 2.0 gear when Shadowkeep launches.
So far I'm enjoying this new Solstice of Heroes. The balance feels more fair, the focus on the grind looks set to last the entirety of the Solstice unless you're the mad type who wants to binge their armour completion rate as you forego sleep and I've got a feeling that Eva has a few surprises up her sleeves. It feels good to be back on the Destiny grind, delving into a year's worth of experience to complete these objectives and stand tall with fellow Guardians who'll look fabulous once they've rekindled their armour.
Shadowkeep may be arriving in September, but August is going to be a heck of a warm-up until then thanks to the retuned Solstice.
Last Updated: July 31, 2019