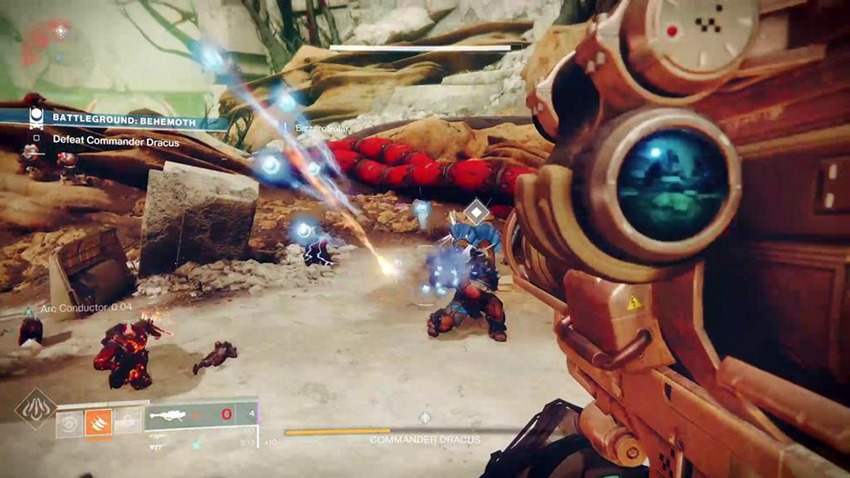 Season of the Chosen has officially kicked off in Destiny 2, and like previous seasonal events, it brings with it a number of new gear, stories, and reasons to chase those rewards. With the Cabal back in the spotlight, the next evolution in Destiny's Empire and Wrathborn Hunts feels like a more simple diversion in comparison.
And that's not a bad idea! Battlegrounds is essentially a battlefield that throws an absurd number of Cabal at you, a perfect environment for knocking out bounties and seasonal challenges. Two Battlegrounds currently exist: one on Nessus and another on Europa. Each one has a simple wave-based format where you need to kill a small army of enemies, destroy some equipment, and then work your way toward a main event boss.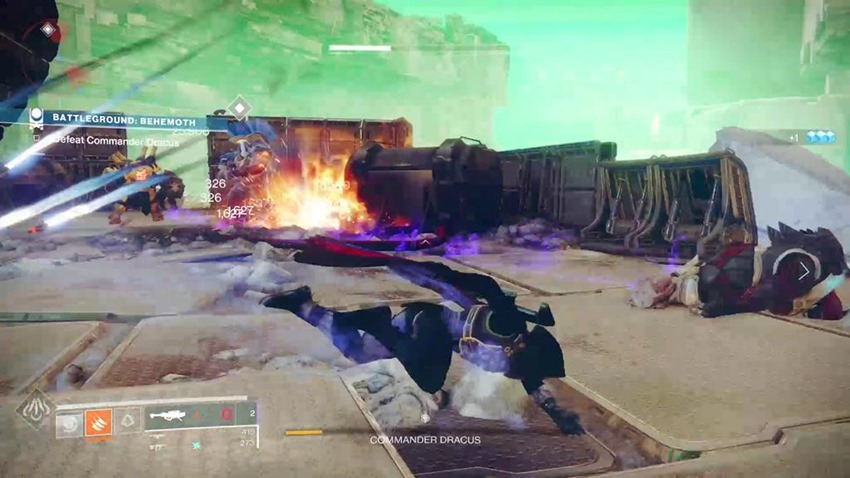 Simple, fluid, and open to all players looking for a distraction that doesn't have too many strings attached to it like the Blind Well or the Altars of Sorrow. Once you've done a run as part of a three-Guardian fireteam, you'll get not only a chest with decent rewards inside but also another lootbox that can be smashed open with a new Cabal hammer artifact.
The twist here is that the hammer needs be powered up with Cabal gold that is earned from other activities in Destiny 2, and the more gold you slot into the artifact the better the rewards you'll get. Plus I just really like smashing stuff wif a hammah. There's a number of other great ideas circulating in Season of the Chosen, such as the new H.E.L.M social space that is a delightful mix of sci-fi and clasy wood design: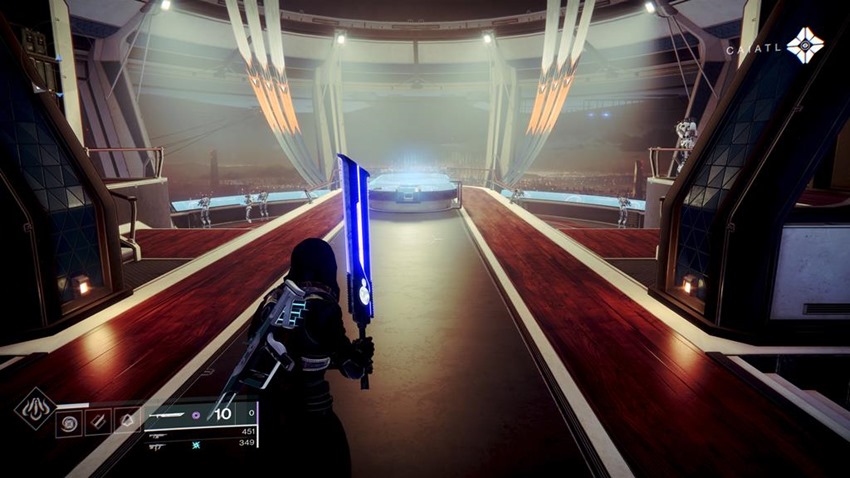 Ticcu's Divination is a fantastic new addition to the arsenal, due to it serving two roles. You can either make heads explode with solar energy from a distance or you can stick to hip-fire offense, with each arrow homing in on the nearest unfortunate space bastard to cross your path. Plus its Exotic ornament looks sophisticated.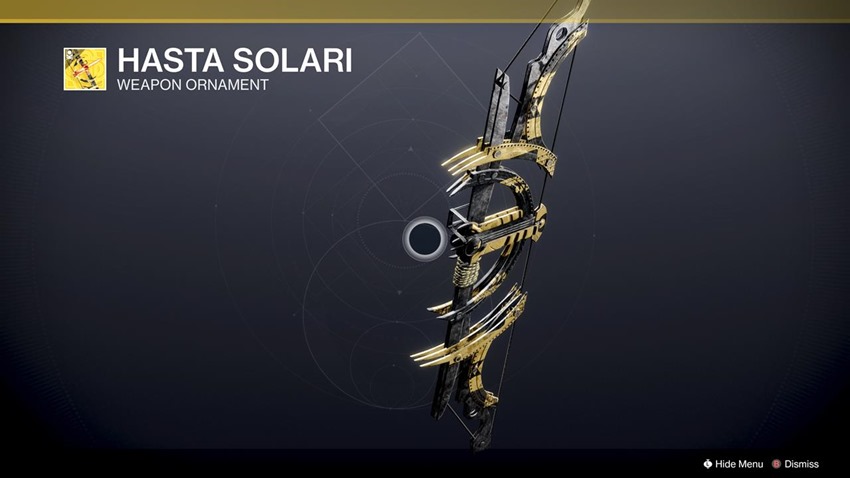 Crow's back! Having had a bit of a crap time working for Spider in the Reef, Crow's moved into the Tower and has found a nifty way of not having to worry about multiple Guardians wanting to kick his teeth in for murdering Cayde-6 back in the Forsaken expansion. Armed with a swanky new mask and outfit from Osiris, Crow's looking like a very dapper version of Moon Knight.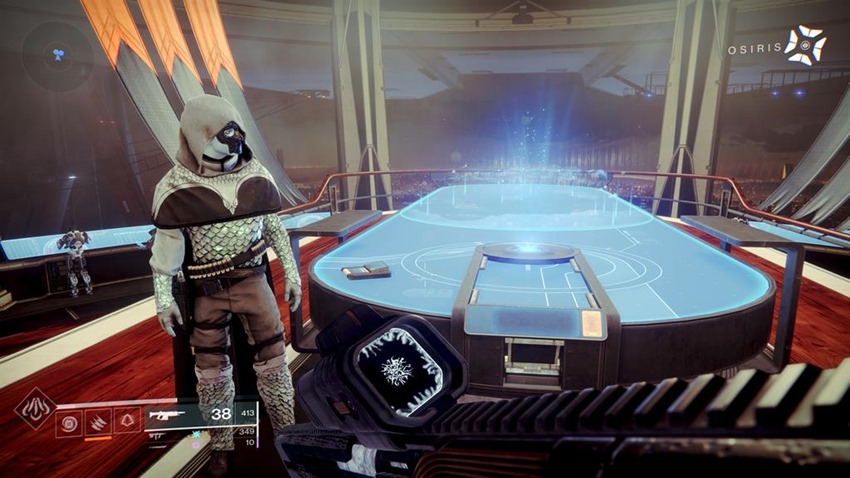 It's still early days for Season of the Chosen so far, but the entire event feels like a massive influx of new and familiar content. More Strikes are being added to the playlist, Umbral Engrams have been retuned to award you with gear that you actually want. Bungie's current plan for Destiny 2 feels more welcome: Create a game and activities that feel less like an overwhelming job to keep track of, and focus on creating a meaty space sandbox shooter experience where you can hop into whatever activity you want and not worry about suffering from FOMO on any of the other activities.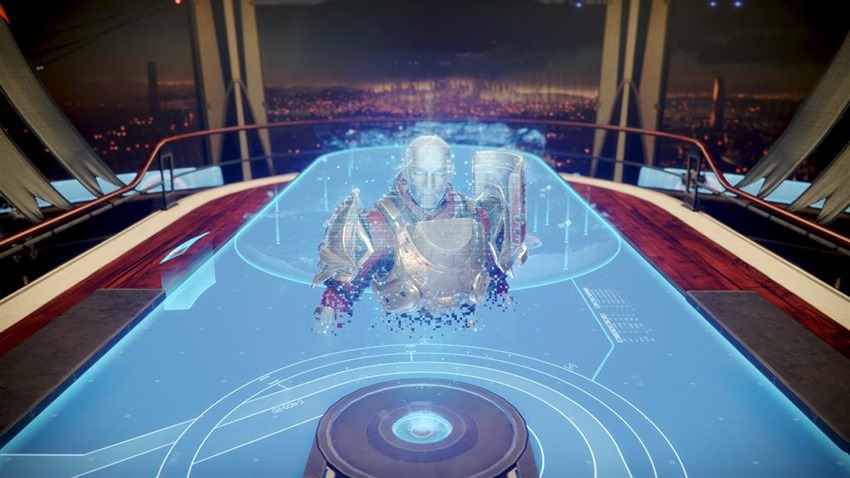 And here's a look at all the cool season pass gear that players can unlock:
Battlegrounds is the seasonal playlist cherry on top of that sundae, serving as a perfect toybox to test out new gear and abilities as the season unfolds. Two more Battlegrounds will be added in the weeks to come, but so far the Beyond Light era of Destiny 2 is shaping up to be a comfortable space to just let loose with an arsenal of god-killer skills and weapons.
Last Updated: February 10, 2021