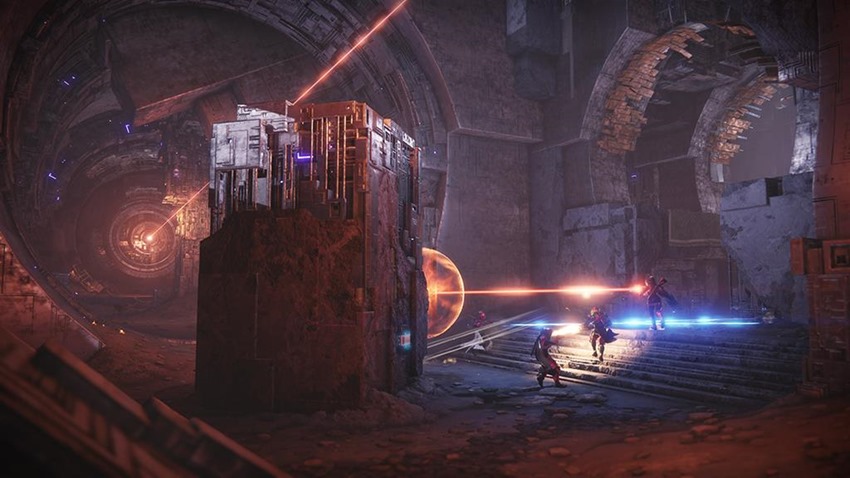 Love is in the air. As are bullets apparently, as Destiny 2 holds its first lovers quarrel event next week with Crimson Days. A Valentine's Day-themed massacre that begins on February 13, Crimson Days is easy enough to grasp: You grab a partner in 2v2 action, face a tag team in a tango de la muerte and the surviving couple walks away victorious. Simple stuff really.
This year's version of the Destiny 1 staple event is a tad bit different though. Players don't just need to keep an eye on each other, they need to stay in close proximity if they want to benefit from a boost to their supers and abilities. By now you're probably already yawning and ready to hammer out a response that Destiny 2 has suckered enough time out of you with its lacklustre grind.
But here's something cool to read through: The actual rewards for Crimson Days, even though they are cosmetic in nature, actually operate on a cool system of grinding. Grinding which primarily removes the greatest annoyance from the process: Receiving duplicates. "The best way to earn rewards during Crimson Days is to compete in the Crimson Days Crucible playlist, and we've tuned the experience to focus on rewarding single-character play," Bungie said in a blog update.
Most rewards are found within a new Crimson Engram, with all contents on a 'knock-out' list, preventing you from receiving duplicate items until you've earned all of the new gear.
Honestly, having such a system in place would have made Destiny 2 an even better game at launch. Better late than never I reckon and far better than The Dawning which was more tight-fisted with engrams than a taxman on payday. Every time players level up, they'll earn both an illuminated engram and a Crimson Engram, which has the potential to include the following gear: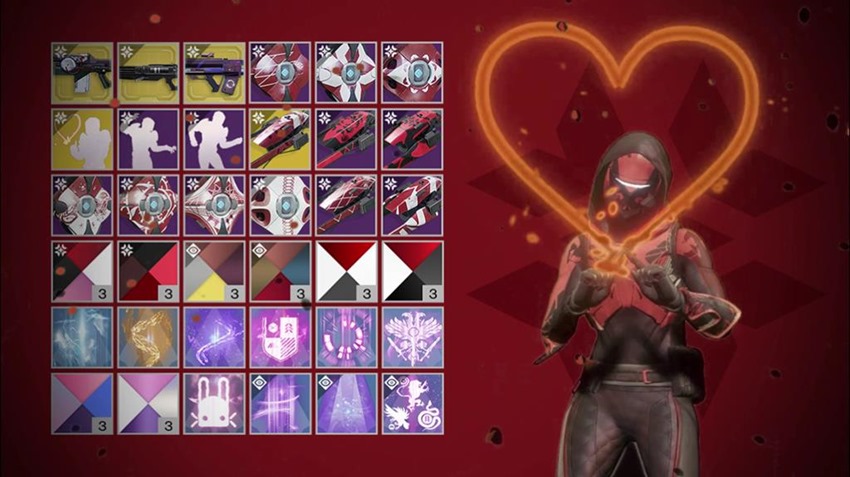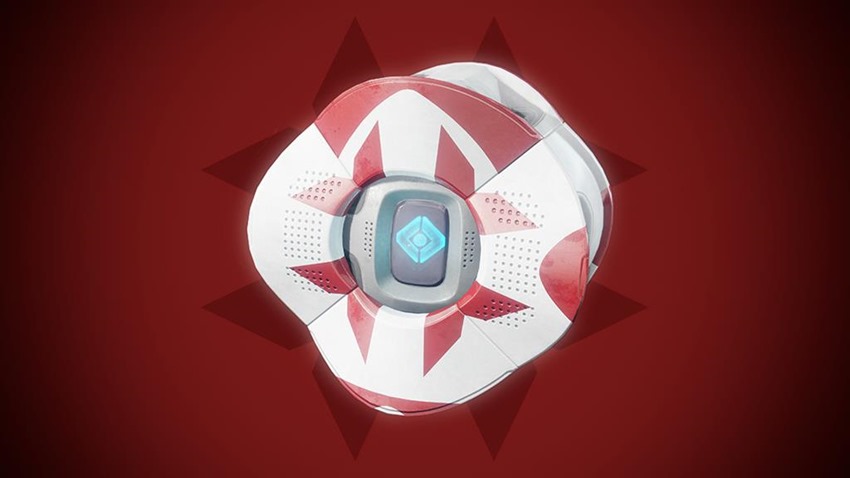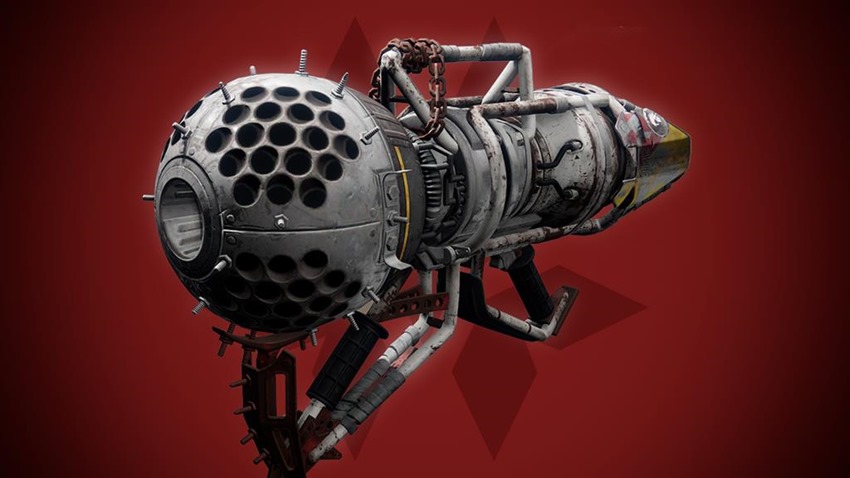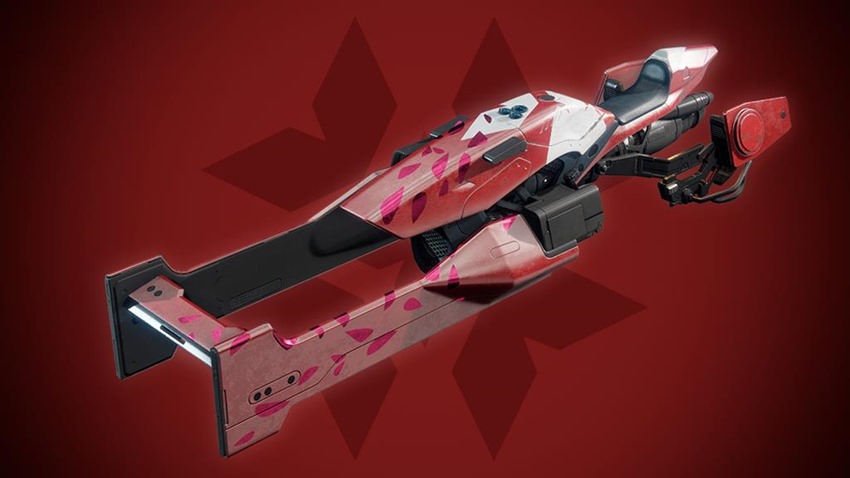 Guardians can also earn more gear, by completing certain milestones:
Complete the milestone "Welcome to Crimson Days" by finishing five Crimson Days matches and visiting Lord Shaxx in the Tower to earn the Fire of the Crimson Days Emblem and the Tirastrella Exotic Ghost Shell.
Complete matches in the Crimson Days Crucible playlist for a chance to earn the Undeterred Exotic Sparrow.
Complete either the Leviathan Raid or the Raid Lair: Eater of Worlds to claim the Dieselpunk Exotic Ornament for Wardcliff Coil from the final chest.
Complete the Nightfall Strike during the Crimson Days event to earn the Flaunting Dance Emote.
You know what? That piques my interest. I know we've all said a lot about Destiny 2 over the last couple of months, but in my heart I want this game to live again. I've got a lot of love for this sequel, and I don't want it to end with a bad romance. Small steps like this, make a huge difference in the long run I reckon.
Last Updated: February 8, 2018