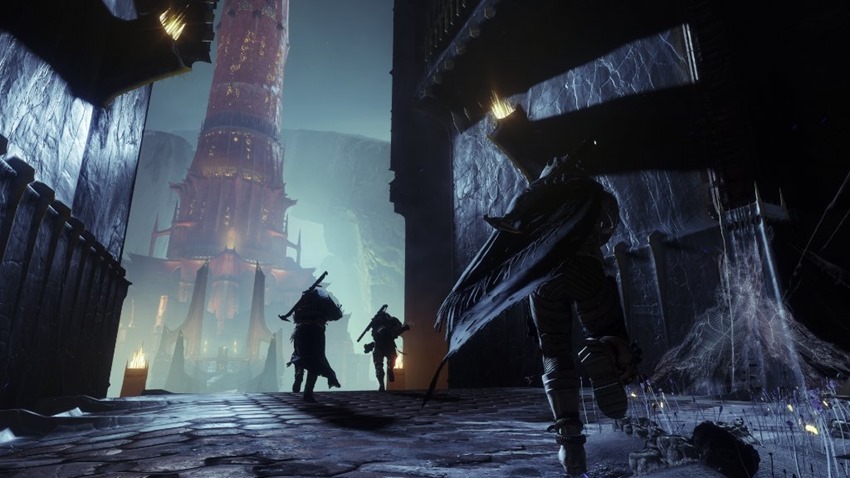 Destiny 2 has always been a game that you could set your clock to, but some big changes are on the way to Bungie's sandbox. The first notable one? Annual expansions are no longer a thing, as Bungie is changing up the cadence for when those game-changing upgrades are released. This means that Destiny 2's next expansion, The Witch Queen, will no longer arrive in 2021 and is now scheduled for release in "the early half of 2022."
The Witch Queen, Lightfall, and beyond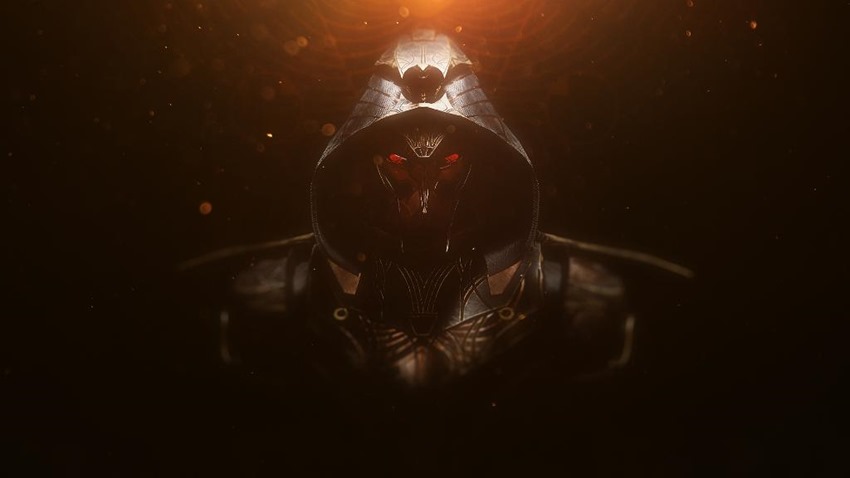 As Bungie explained in its latest blog post, pushing back the release of The Witch Queen was done "primarily for the health of the team," as this expansion is shaping up to introduce changes which could be on par with the original Destiny's Taken King.
"Beyond Light built the foundation and allowed us to weave the world-building of Destiny and Destiny 2 together, but The Witch Queen will light the fire on a strongly interconnected narrative across Lightfall and beyond, unlike anything we've ever attempted before, with characters, arcs, heroes and villains that persist over multiple future releases," Bungie wrote.
With so much leading to and dependent on what happens in The Witch Queen, we wanted to make sure that we gave ourselves enough time to build out this journey in the right way, starting with an exceptional first chapter in The Witch Queen.
Bungie also plans to continue work to "upgrade the systemic foundation of Destiny 2 to support everything we want to do in the future," and maintain Destiny 2's level of quality in a manner that doesn't put undue stress on the game's developers. Even Destiny 2's narrative structure is getting a shake-up, as The Witch Queen expansion was meant to lead directly into its paradigm shift add-on Lightfall a year later.
Instead, the plan now is for The Witch Queen to arrive in 2022, Lightfall afterwards, and then a final expansion that will definitively conclude the Light and Darkness Saga. Destiny 2 will still continue to exist after those content drops land, but we'll be in new territory.
Gunsetting is being done away with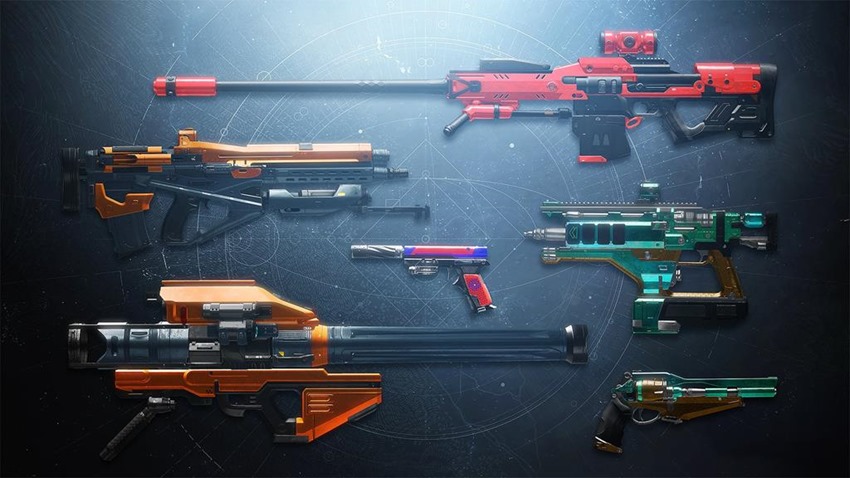 What Destiny 2 taketh away it giveth back! Sunsetting of weapons has been a controversial part of Destiny 2 since it was introduced, and while the intent to keep player arsenals fresh by adding a power-level expiry date to gear was noble, in reality it was an annoying reminder that everything you'd spent time obtaining was going to be less useful than a pea shooter when the next season rolled around.
Bungie's changing gunsetting up, although current older weapons that have already become obsolete within the system won't be made relevant all of a sudden. Sorry, Mountaintop fans. Instead, all weapons that have been brought up to the game's current maximum power level will remain useful in future seasons. You also won't have to worry about Infusion caps for any guns earned since the release of Beyond Light.
Power levels will be less of a grind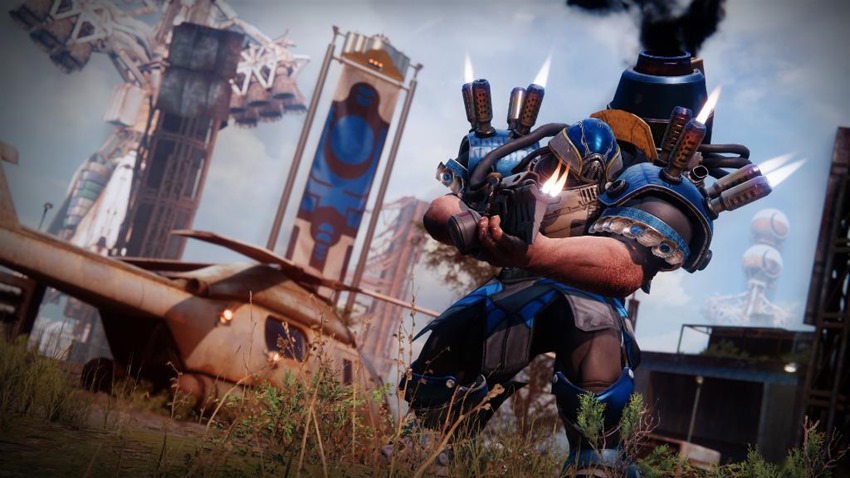 A new season starts, and with it comes a grind to reach the current power level cap. That was always the modus operandi. But Bungie's also changing that, as the 50-point increase in power levels that each new season has introduced will be reduced to a 10-point increase every quarter instead, starting in May with Season 14. Bungie says this will give players a reason to play through new content to power up their characters and avoid making any gains seem pointless.
PVP is being changed to favour guns over powers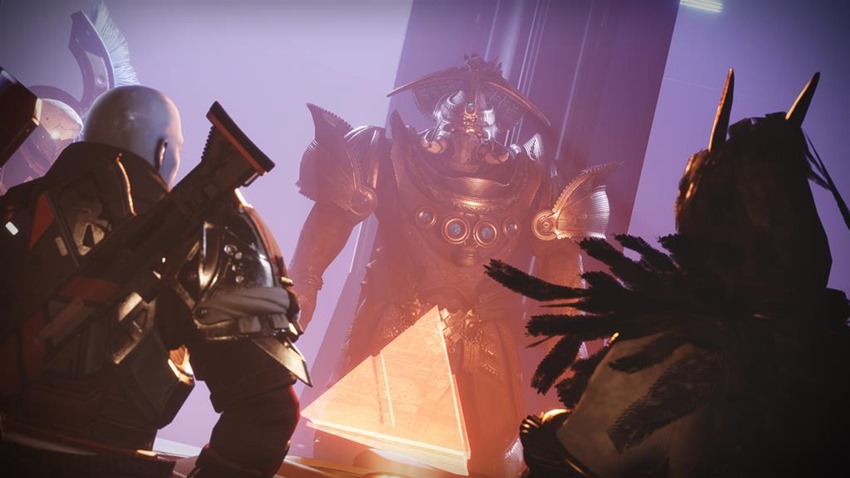 Stasis may be a wild set of powers in PvE, but it's possibly too powerful in PvP. Bungie plans to rework the subclass to be less lethal to other players while bringing Light subclasses up to speed in the Crucible. The ideal plan here is to find a perfect balance between all four current subclasses per Guardian class, but never at the cost of gunplay that forms the meat and potatoes of multilayer. Here's a look at those changes, which mercifully nerfs Titan Behemoths:
Behemoth Titan:
Decrease Super damage reduction.
Increase Super energy cost when performing light attacks.
Remove freeze AOE on Super cast.
Reduce travelling efficacy of Shiver Strike when slowed.
Revenant Hunter:
Decrease Withering Blade damage and tracking.
Decrease slow stacks applied to targets.
Remove Shatterdive damage reduction.
Shadebinder Warlock:
Fix bug where Iceflare Bolts wouldn't track towards targets immediately on creation.
Fix bug where Shadebinder Super projectiles were not tracking until a certain distance travelled.
General:
Decrease crystal shatter damage.
Cheating has also been a big problem lately in the Crucible, and Bungie is redoubling its efforts to fight back against that. Literally! The security development team headcount is being doubled to tackle this problem, and players who have dealt with this scum online will also be consulted so that the problem can finally be nipped in the bud.
A big current exploit is 'three-peeking", where players use certain emojis that switch the character perspective from first-person to third-person, providing sneaky viewpoint advantages without exposing themselves (not like that you perverts). Bungie is having none of that any longer. For season 14, emotes are being removed from PVP, and weapons that use third-person perspectives, such as swords, are also being tweaked to cut down on that problem.
Trials of the Nine is getting friendlier… maybe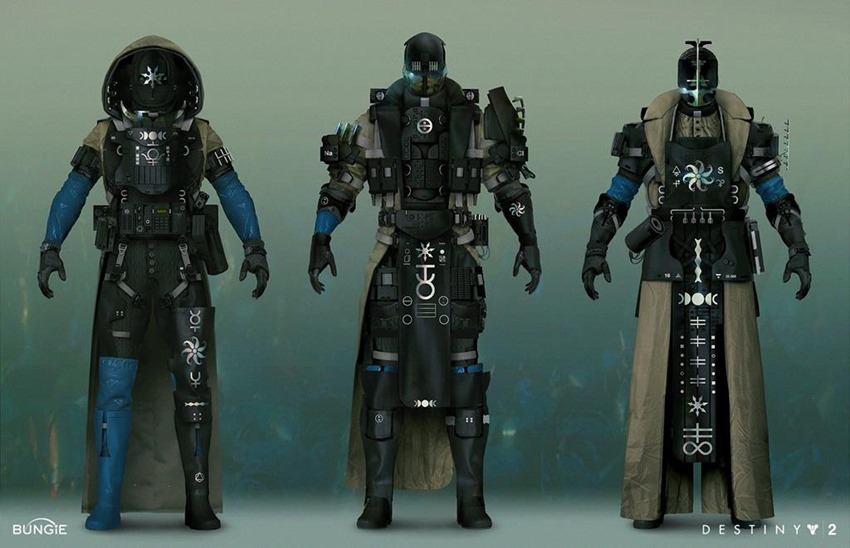 Bungie's premiere PVP activity that regularly sees players chuck themselves off of cliffs like lemmings in pursuit of fresh loot, is being reworked to incentivize keeping teams playing longer even if they have one or two losses on their Trials card. Matchmaking is being reworked so that interested players can hop in for a few rounds even if they aren't Osiris-tier in skill, and a new solo matchmaking mode option is also on the cards.
Not too many details were revealed other than that, but the overall gist is that Bungie is looking to make Trials a multiplayer mode that isn't just for the best of the best in Destiny 2 and is more open to fresh faces. A healthy idea, that'll keep the mode alive in the long run.
Everything else, starting with Transmog
Transmog will be added in season 14.
Ada-1 will be the vendor to go to for Transmog, and she'll help create universal ornaments for your armor that Bungie calls "armor synthesis".
Every season Ada will offer players a set of bounties that highlight various activity types.
Completing these quests will power up Ada's Loom which can turn any piece of armor in your collection into a permanent universal ornament.
If you're short on time, you can just purchase Synthesis tokens with Silver to get this effect.
And here's everything else! INDEED.
Crossplay is coming in Season 15
Bungie won't be matching console and PC players together in the Crucible unless PC players specifically invite them in.
Stasis will continue to evolve into a fully supported damage type.
Season 15 will introduce our first round of Legendary Stasis Energy and Power weapons.
In Season 14, phase two of gilding titles will roll out. When players gild a title, it will now also display how many times that title has been gilded in the past.
Last Updated: February 26, 2021