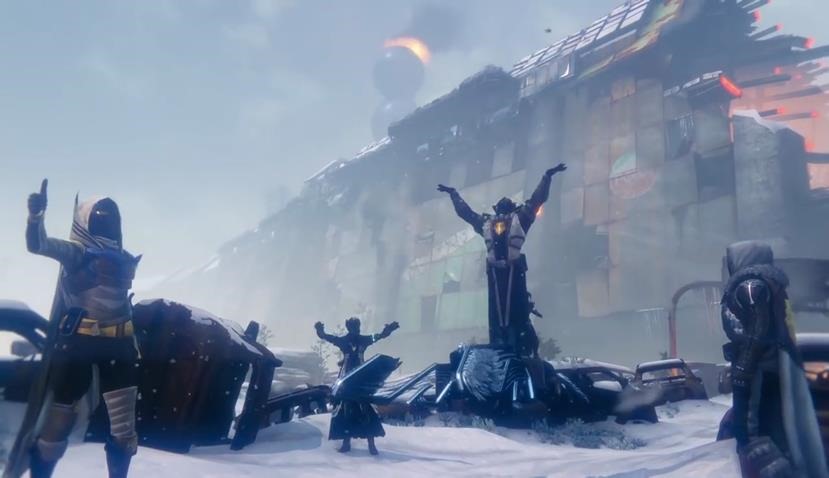 Thanks to Raids, Xur and the majesty of RNGesus, your Destiny collection of fine arms and armour should be nearly complete by now. If you're anything like me however, then you've also got a massive monkey on your back that badgers you to actually finish the collection. Which is easier said than done. Not every Guardian was made out of the stern-like stern-like stuff needed to complete the Wrath of the Machine raid on its highest difficulty setting so that they could lay their hands on its best secret goods, know what I mean?
In the final days of Destiny the first, Bungie is going to make completing your collection a little bit easier. As was revealed in the livestream last night, new activities in the Age of Triumph event will reward players with Treasures of Ages, chests that fill in any gaps in your inventory. From Taken armour through to rare emojis, these treasure chests will contain anything and everything apparently.
If you don't feel like earning them, you can slap down some real world cash for some in-game Silver currency and straight up buy the missing goods from Tress over at the Eververse counter. Even better, she'll have specific items available to grab, so now might be the time to stop hoarding the Silver Dust. Or snorting it.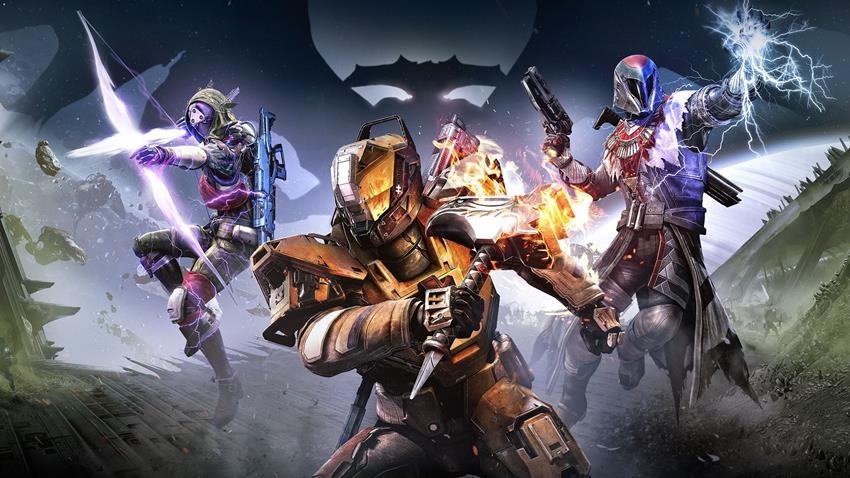 The Livestream also revealed how Age of Triumph will begin. Players will visit the Speaker, grab a new quest and much like trying to kick an alcohol addiction will find themselves faced with 12 steps to complete along a 380 Light Level mission. Age of Triumph is basically merging the Daily Story mission activity with its own narrative structure, throwing in a few new modifiers along the way. Each week has a set of missions to replay with new conditions, with Treasures of the Ages up for grabs every week if you hop into the SIVA Crisis Heroic Playlist and Weekly Crucible event as well.
The weekly Nightfall Strike playlist is also being bumped up to 380 Light difficulty with scoring enabled. The new Daybreak modifier will also result in tougher Guardians and quicker cooldowns, so it's like entering battle in a round of Mayhem and those poor Hive bastards won't even know what hit them when this modifier is active.
Last but certainly not least, the Challenge of the Elders. One of several arenas within Destiny, the Reef prison mode is being bumped up to a 390 Light level difficulty because I hear you like pain. There's one more livestream next week that'll detail the armour up for grabs next week as well as retooled Raids, with the beginning of the end for Destiny kicking off proper on March 28.
I'm kind of sad now.
Last Updated: March 16, 2017