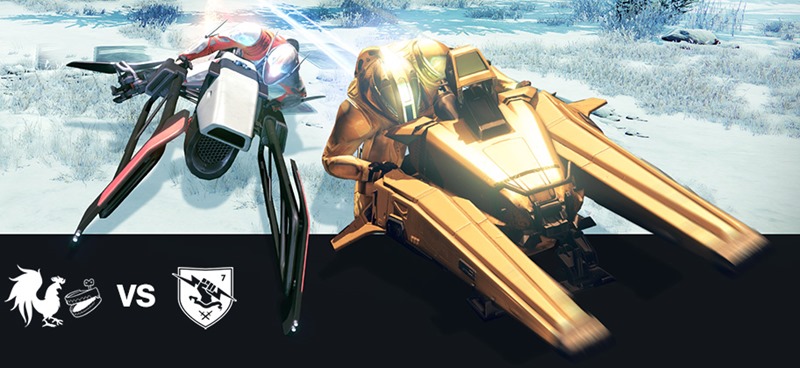 I'm starting to notice a trend in this, the final boss of months. New Hitman content drops on December 13. So does the final episode of Batman: The Telltale Series. And to complete that Cornetto trilogy, comes news that Destiny will be going full-on Christmas with The Dawning. Dammit gaming industry, I've only got two hands and 6 fingers between them thanks to a drunken dare and wacky hijinks run amok!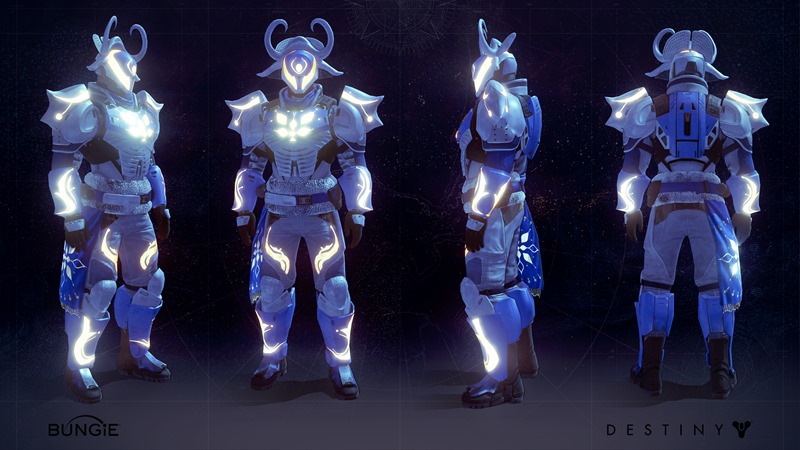 Anyway, Destiny: The Dawning is high on my list then. It's Christmas time in the Tower, with gifts aplenty to help you spread the holiday ammo into the faces of those non-believing Fallen and Hive scum. But the season of giving has already begun, as the pre-patch for The Dawning will see some cool new tweaks and changes made.
For example, finding green engrams in the wild  when you're above level 40 will instantly result in those goodies being converted into armour and weapon materials. Handy stuff when you need to free up some space in your inventory. Here's the full patch list copied and pasted below, which also includes a treat for anyone who has been attempting to get that achievement in Destiny:
Fixed an issue where some players did not receive the Student of History Trophy/Achievement or Sigil of the Young Wolf Emblem for attuning all of the Rise of Iron Artifacts
Skeleton Keys have been adjusted:

Skeleton Keys drop rates have been slightly increased in the SIVA Crisis playlist, SIVA Crisis Heroic playlist, and weekly Nightfall
Players will now receive a Skeleton Key for their first account Nightfall clear per week

Characters who are level 40 will now automatically convert Uncommon Engrams(Green) to Weapon and Armour Materials on pickup
Brother Vance now offers materials exchange for Passage Coins and Motes of Light
Legendary Weapons obtained from the Gunsmith's Rank 2 Quest can now be repurchased from the Gunsmith
The Dawning kicks off next week, and it'll include new Strike scoring and the return of the Sparrow Racing League. Also, plenty of free gifts. I do hope that none of the boxes include an endless torrent of socks that'll make me dedicate a portion of my life to destroying Santa.
Last Updated: December 9, 2016