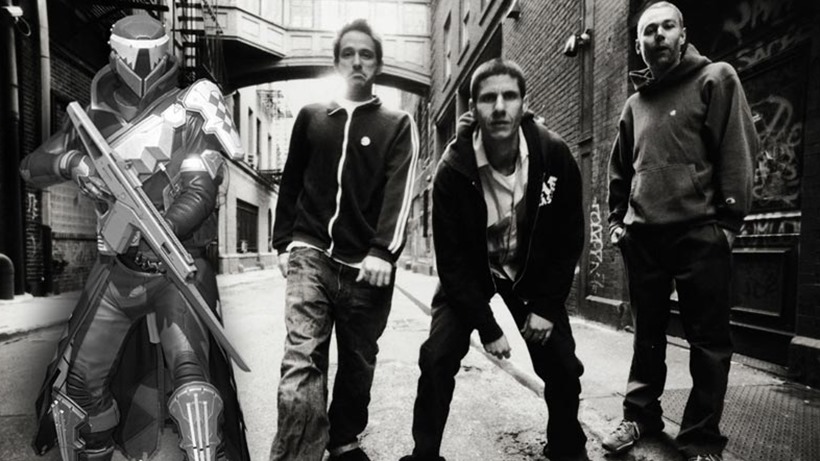 There's a lot of maths that goes on behind the scenes in Destiny. Specifically the type that properly screws me out of decent loot whenever I complete a particularly tough Nightfall Strike, but that's besides the point. Player versus player matchmaking in the past has been determined by a particularly finicky set of algorithms, ones that have matched players based on their skill in the Crucible.
Naturally, not everyone is happy with that, which is why Bungie will be implementing some cha-cha-changes once again. This week, you can expect a Crucible where PvP will favour connection quality over skills.
"When we shipped Destiny: The Taken King, we delivered a new system to better enable us to evaluate Guardians as combatants. In the months that followed, we've been making adjustments to find the right balance between skill and connectivity," community manager DeeJ wrote on the Bungie blog.

In light of recent feedback from the community, it's very clear that we have more work to do. As that work progresses, I'd also like to pledge that you'll be more included in that process.

Lord Saladin's battle for the Spark will feature new matchmaking settings that will assign more emphasis to connection quality. These changes will be made in an effort to reduce lag.

There will still be some consideration given to matching you with worthy adversaries, but that's a thing we've done since Destiny first shipped.
There's been a lot of criticism since Bungie went for skill-based matchmaking back in December. Fans weren't happy, and the current malaise of proper PvE content and unclear future wasn't helping Destiny win any more fans. The matchmaking changes are arriving in the nick of time this week, as a new Iron Banner event kicks off. Bungie says that they'll be monitoring their data and player feedback, before implementing the changes on a worldwide level from tomorrow at 10AM PST.
Last Updated: January 26, 2016