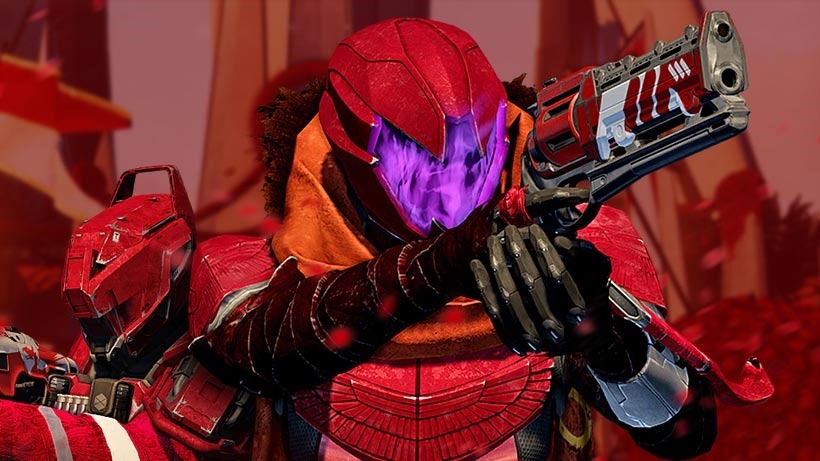 Destiny's Crimson Days hasn't exactly been…well received. A romantically themed duet of bullets and roses, Bungie's latest event for their open-world shooter has instead been a stingy holdout that has held on to the unique rewards offered like a taxman coming after your 13th cheque in November. To say that the drop-rate for Crimson Days loot has been low, is an understatment.
Bungie is apparently aware of this, and they want to rectify the situation. By giving out one of those super-rare 320 light level Ghosts that fans have been seeking. So how do you get your hands on one? By not committing suicide for starters. "Feedback has been unmistakable: the drop rate has been pretty low," Bungie said.
We agree. We took a look at the data, and the number of Ghosts awarded has not been what we expected.
Which means that you'll need to complete the following objectives before the weekly reset today, to get your hands on a 320 Ghost:
After the event is over, we'll deliver Ghosts to the Postmaster
Anyone who has competed in seven matches will receive one
You had to actually compete though – no suicide pacts!
Your Ghost will be Chocolate or Crimson – the odds are even
320 Light will be guaranteed – the odds are totally in your favor
Packages will be addressed by account, not character
Qualifying players will receive their Ghost by February 23rd
Simple enough. And now to rope Gavin into my tango de la muerte, because I really want one of those damn Ghosts.
Last Updated: February 16, 2016