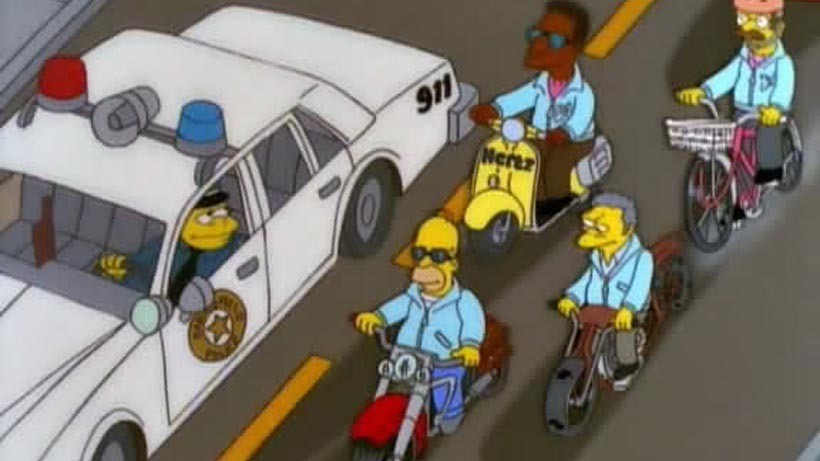 Well that was quick. Some patches fix things for the better, while other patches address certain problems by introducing new dilemmas to a game. Sort of like alcohol, the cause of and solution to all of life's problems. Destiny's December update introduced a range of new tweaks, balances and the joy of wearing skintight Sparrow Racing League gear into battle.
It may have also left the game open to a new exploit or two, which the savvy Destiny community quickly picked up on and abused the hell out of. One such exploit, was found in the Sparrow Racing League and allowed players to earn certain rewards that usually required some in-game Silver to purchase. You know, the Destiny currency that you buy with actual money.
"People are simply walking up to Tess, inspecting the book, and completing the challenges/obtaining the loot without purchasing the book," said T1Giggle in a reddit post. Said exploit has now been hotfixed. As have several other lingering problems. Full patch notes below:
Fixed an issue where Exotic Leg Engrams did not decrypt into any items.
Fixed an issue where copies of "The Climb" FWC Ship was incorrectly providing Reputation.
This has been temporarily disabled on the Ship Collection kiosk and will be fixed in a future update.
Fixed an issue where the SRL Record Book, Vol. 1 items did not require the player to own the Record Book in order to acquire them.
Record Book items will not be deleted from players' inventories, but will now require ownership of the SRL Record Book in order to equip the items.
Any progress already made towards the Record Book will be saved.
Warning: Record Book gear can only be acquired once. We are working on a future fix to allow players to attain additional instances in case of accidental deletion.
For those of you who did make use of the exploit (FOR SHAME GUYS FOR SHAME I SAY WHILE I HIDE MY EXOTICS FROM THE THREE OF COINS EXPLOIT), you can still keep your progress and ill-gotten gear, but you'll need to buy the Record Book in order to make use of it.
Last Updated: December 10, 2015