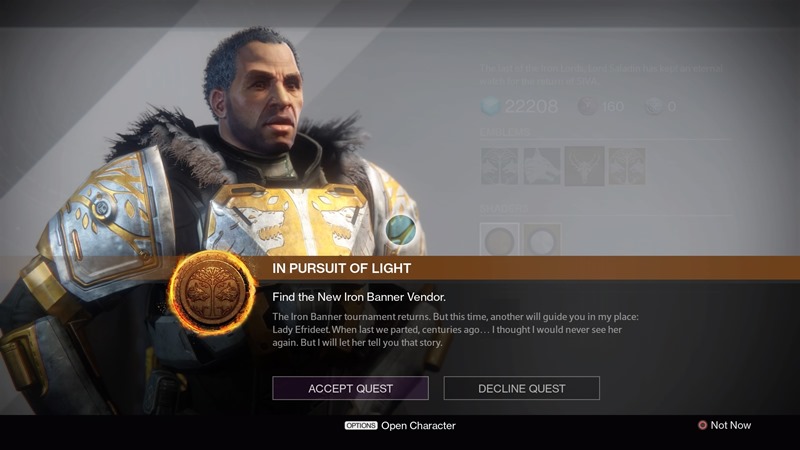 As a game series built around events, I think Destiny has dome a bang-up job lately. While the Festival of the Lost and the Sparrow Racing League may be more seasonal occasions to drop out of orbit for, there is one other event in Destiny that usually has Guardians re-emerging regularly: The Iron Banner. Back again after being absent for a few months, Destiny's premiere Crucible event now has a new home thanks to the Rise of Iron campaign.
And also a brand new host.
That's none other than Lady Efrideet, the only other Iron Lord who survived the first SIVA outbreak that resulted in the deaths of her fellow wolves. The youngest Iron Lord, Efrideet kept her death a secret and journeyed beyond Saturn to the outer reaches of our solar system to join a cabal of Guardians who sought more peaceful methods of using their Light to survive against the growing threat of the Darkness.
In Rise of Iron however, Efrideet is responsible for overseeing the Iron Banner for a new generation of Guardians who are hungry to prove themselves. Previous Iron Banner tournaments had a simple formula to follow: Guardians would fight in a specified match type where level advantages were enabled, work their way up to rank 5 and earn some gear along the way.
Things are a bit different this time, but the biggest change comes from the Iron Banner bounties themselves: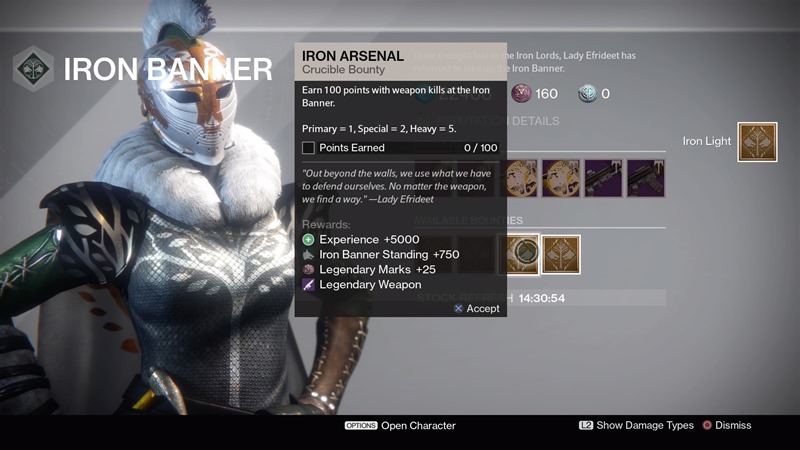 And that's a big improvement already. Instead of the usual helter skelter method to earn some extra experience and reputation, players are now encouraged to use a more varied skillset to complete those bounties. And with Supremacy as the chosen match-type for this Iron Banner, I think it works brilliantly.
Everything else though? Still classic Iron Banner action. But man, just look at some of these rewards. I want to take this gun to bed with me every night and whisper gently to it before falling asleep.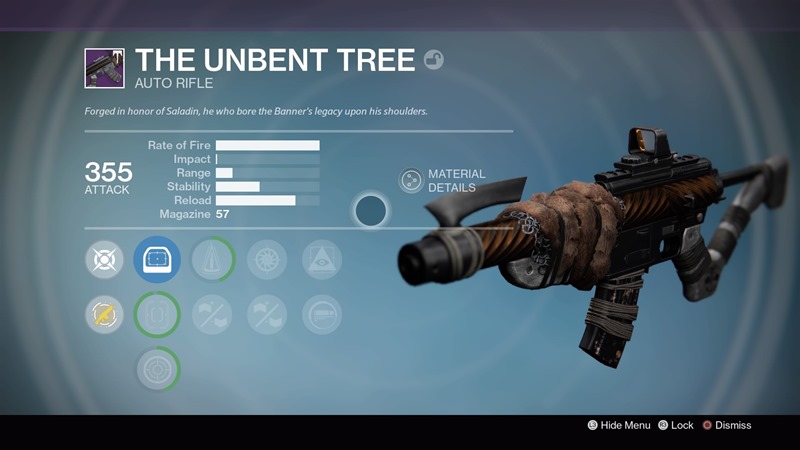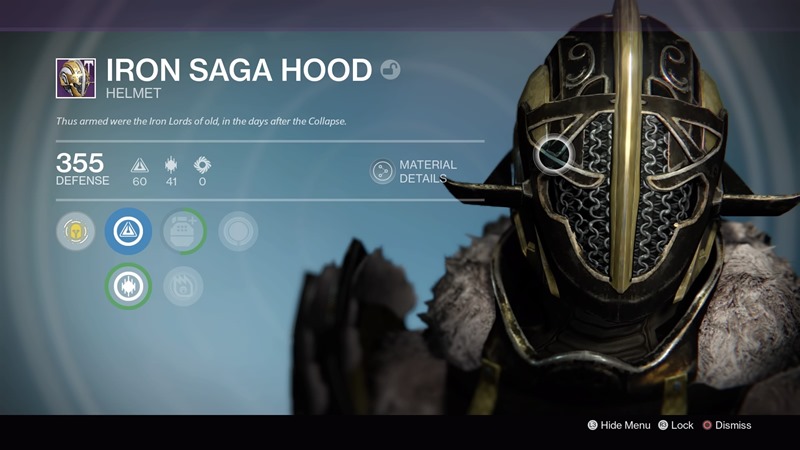 The Iron Banner runs through until the next reset on Tuesday. Time to start earning some crests. And remember, you need to grab both red and blue crests if you want to dominate in Supremacy.
Last Updated: October 5, 2016