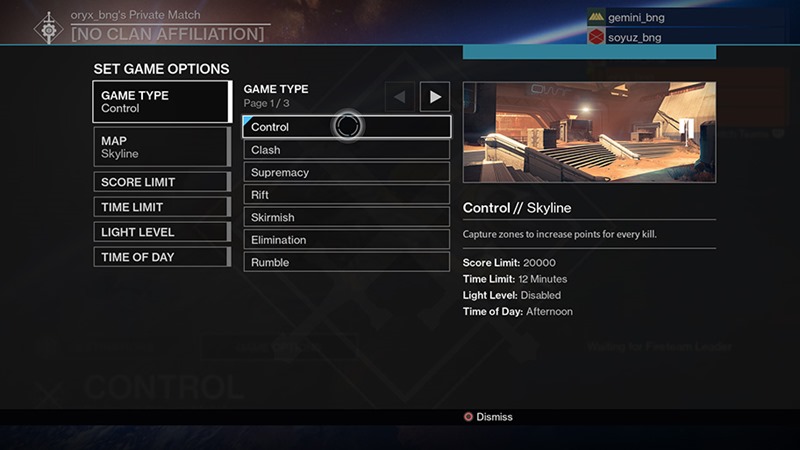 Destiny's Crucible isn't exactly home to custom matches. You jump in, select a mode and in you go as numerous other random Guardians join you for a firefight. That's all changing in Year Three however, as Rise of Iron will introduce private matches to the Crucible. "When Lord Saladin issues his call to infiltrate the Plaguelands, Lord Shaxx will throw you the keys to the Crucible," Bungie's Deej wrote on the Bungie blog.
From there, the arena will be what you make of it! You'll be in control – even if you choose not to play Control.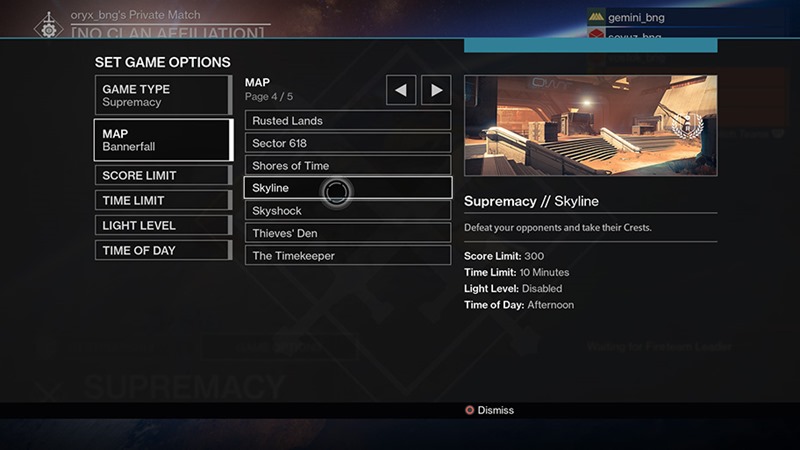 Players will be able to set up matches based on Light Level,map, score limit, time limit and game type. Time of day and vehicles will also feature in the custom matches, as well as team switching. Bungie still has more to reveal, so stick around for more details on this much requested feature finally being present in Rise of Iron.
Last Updated: August 16, 2016