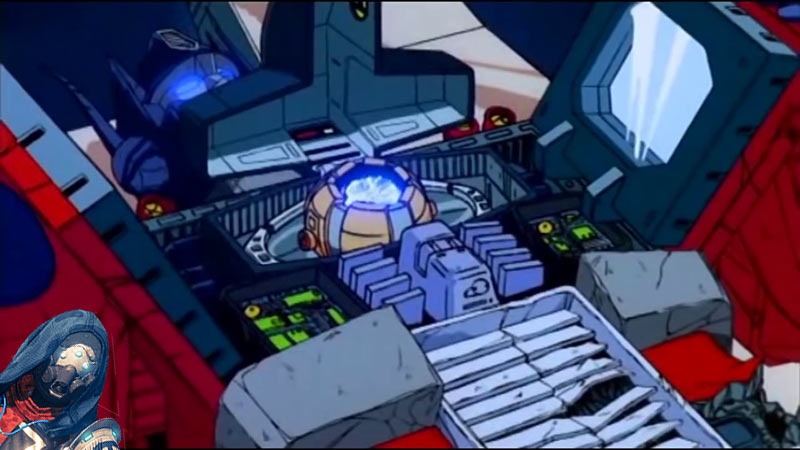 LIGHT…OUR DARKEST HOUR! When Destiny first launched, it had an odd progression system. One that relied on traditional levelling up to get to the magical number of 32 and then augmenting it further with armour. The idea was novel, but the execution like most of Destiny in its first few months was clumsy and not exactly well thought-out.
Year Two gave the character progression system a much needed kick in the pants. The character level was bumped up to 40, but it was the light level that really made the difference as it was fine-tuned to perfection. To accomplish that, weapons, armour and various other bits of gear were totally retooled, but it made the sense of exploration and discovery that much better and refreshing again.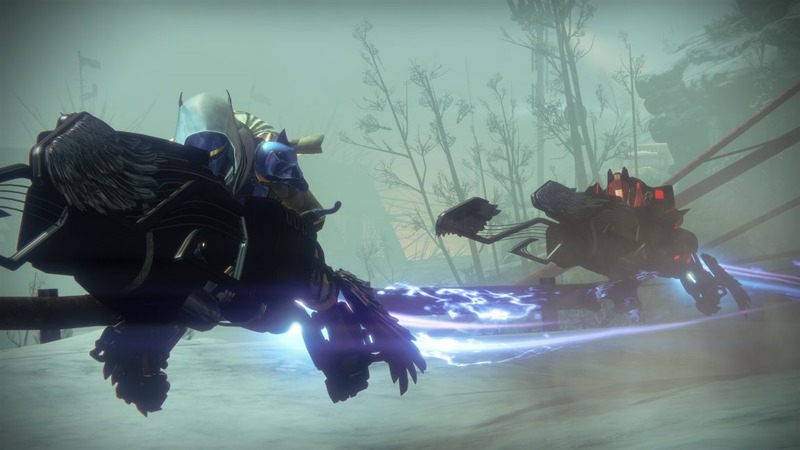 With year three and Rise of Iron around the corner, not too much is changing it seems. Minus the fact that the current maximum light level is being bumped to at least 355, if you caught a glimpse of some of the numbers in yesterday's livestream, via WekilledBambiO3 on reddit:

That's quite a bump, the kind usually reserved for when Dolph Ziggler sells a top-rope superplex. Currently, the light level in Destiny maxes out 335 across all gear, a number I've yet to crack because that damn RNG in the Iron Banner is currently favouring some other f***ers after every match. Other gear spotted in the brief livestream was New Monarchy Titan armour, Siva armour, Chroma goodies and a Dead Orbit shotgun. Nice.

There's also another pre-order bonus for Rise of Iron: A Gjallarhorn inspired Sparrow, the Gjallarwing. Here's a trailer featuring it in Rise of Iron, which is gloriously silly and done to the tune of Oh Fortuna:
Bungie kept mum on any big reveals in the Rise of Iron stream yesterday, although they did touch on how you'll see Splicers running around the Cosmodrome which has new hazards and paths to explore. Destiny: Rise of Iron is out in September, along with some bitchin' new armour.
Last Updated: July 21, 2016