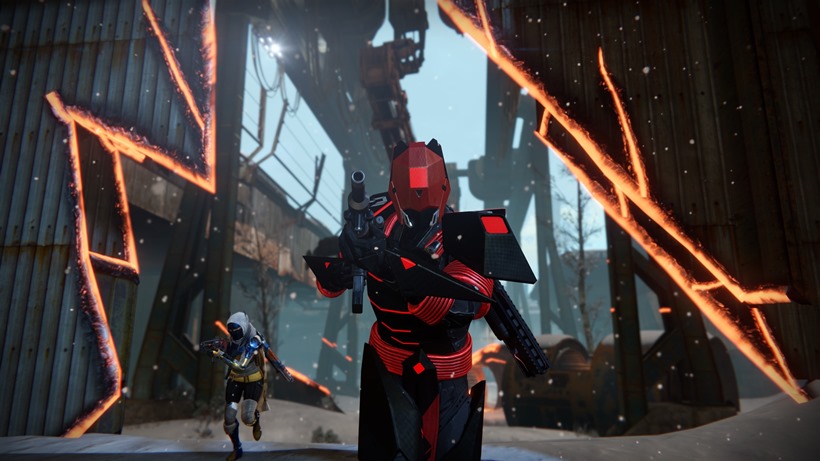 What's the point of an expansion, or DLC? It's to add something to an existing game that wasn't there before. For Destiny, such content has come in the forms of raids, weapons and additional story content. And after nearly two years, the series has hit a comfortable groove with how it unleashes new content. A live team is present to drop smaller content packages regularly, while more traditional models of DLC are present in annual expansions.
Year three kicks off with the Rise of Iron, an earthbound adventure that takes Guardians back to where it all started: The Wall. It's all about finding new ways to tackle familiar challenges in Destiny, something DLC like House of Wolves and the expansion The Taken King accomplished. But according to Bungie, Rise of Iron is about story first and foremost.
"We're in a really good spot with Destiny right now and the outcry we've heard from the community recently is that they want more content," Bungie's Eric Osborne said to VG247.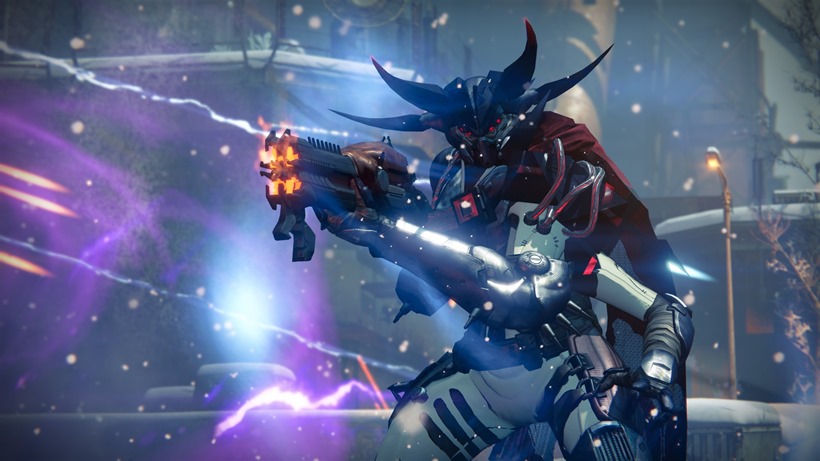 More things to play and things to do in the world.

We've been creating a lot of fun experiences in our Live Team and we've seen a lot of success there. People are playing the game and finding lots of fun things to do. We've been fine-tuning those and making them better and better as we go.

But we've been hearing this loud chorus of people who wanna learn more about the lore, and the story, and have a rich cinematic campaign experience, meet the characters of the world. To have some new gear, some armour to go out there and chase and earn and upgrade. Co-operatively and competitively – obviously people are really interested in having a new raid experience.

Rise of Iron is primarily about telling a great story and providing players with tons of things to do in the world. It's literally an expansion to the story and the world of Destiny.

Certainly we're gonna have a ton of quality of life improvements and there're some things we're playing pretty close to the chest that we're gonna talk about further down the line, but fundamentally it really is 'here's a bunch of fun new stuff to play and do in Destiny' for the people that love it.
I think we saw plenty of that new narrative direction in The Taken King. This was the first time that Destiny had an actual tale worth telling, as Guardians took on the god of the Hive himself, Oryx. It was gripping, fun and Cayde stole every single scene that he was present in. Now having more of that, and a library of lore that isn't dependent on flicking through a smartphone app? I'd love some of that.
Last Updated: June 10, 2016