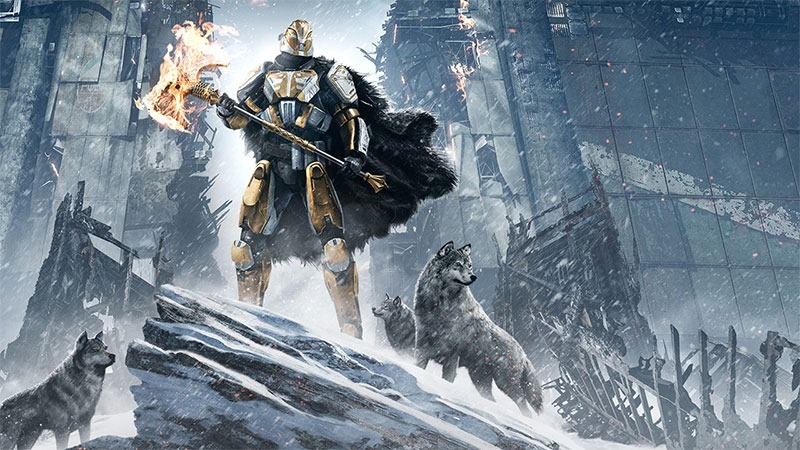 I'll never really understand the love for Destiny, but that's okay – I don't have to love or understand everything. If you're one of the many, many people still regularly playing Destiny, then you're probably already geared to jump in to Rise of Iron today.
Unfortunately, the sheer number of returning Guardians is giving Destiny's servers a solid hammering. Users have been complaining of not being able to connect to the game since the new content went live.
Players have been getting a new animal-based warning, this time in the form of a Tapir. Naturally, Bungie is aware of the issues, and hopes to have them fixed post haste.
We are actively investigating issues preventing players from connecting to Destiny on all platforms.

— Bungie Help (@BungieHelp) September 20, 2016
Those that do manage to bypass the Tapir have been put in to a queue – and that queue is very, very long.
@hayamy59 @DJ_Xage @kellbellftw @BungieHelp this just happened to me pic.twitter.com/IkJ4DC4Phq

— StickToYouGaming (@PROUDINFIDEL69) September 20, 2016
Reports suggest that some in the queue are being kicked out, having to start the wait all over again. Hopefully these issues are all resolved within a few hours, so that our resident Destiny-head Darryn can stop crying.
Remember, if you're jumping back in you're going to need a character who's at least at Level 40 – but if you're still playing Destiny, chances are that won't be a problem. You'll also be able to get your light level all the way up to 385.
Last Updated: September 20, 2016