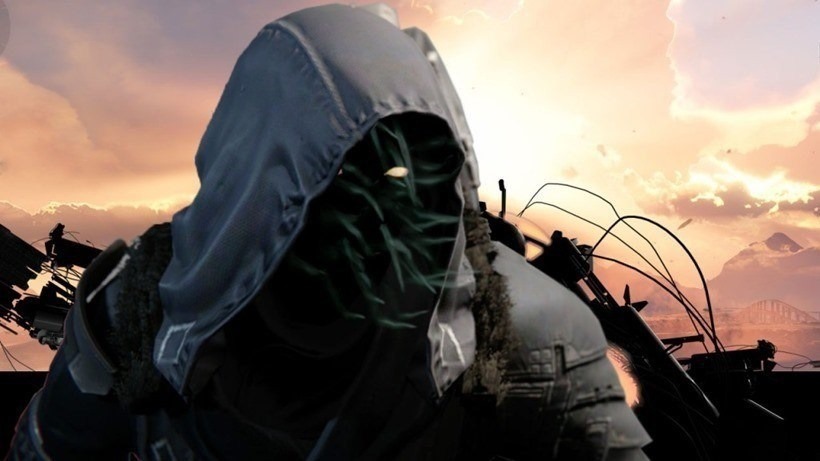 Oh, you think Destiny is your ally. But you merely adopted the DLC; I was born in it, moulded by it. I didn't see the 320 light level until I was already a Ghost, by then it was nothing to me but BLINDING! The strikes betray you, because they belong to me! I will show you where I have made my home while preparing to bring Fatebringer to your face. Then I will break you.
Your precious armory, gratefully accepted! We will need it for the Oryx raid. Ah, yes… I was wondering what would break first…Your spirit, or your PS Plus subscription? XUR IS MINE!
And if your back has healed, here's what Xur has up for grabs this weekend. You can find Xur this week hanging out on the Tower, in the corner as you enter the hangar.
Here's what your Strange Coins will get you:
Peregrine Greaves – Titan Boots – 13 Strange Coins
Celestial Nighthawk – Hunter Helmet – 13 Strange Coins
Obsidian Mind – Warlock Helmet – 13 Strange Coins
Exotic Engram – Gauntlet Engram – 19 Strange Coins
Legacy Engram – Helmet Engram – 29 Strange Coins
Three of Coins – 7 Strange Coins
You've got until 9AM GMT on Sunday morning to earn some Strange Coins. Remember, Strange Coins are much easier to get your hands on lately. Just do a few daily bounties, decode a few engrams and you'll have more than enough for when Xur arrives on Friday. And for the Traveller's sake, stop talking so loud already.
Last Updated: February 12, 2016