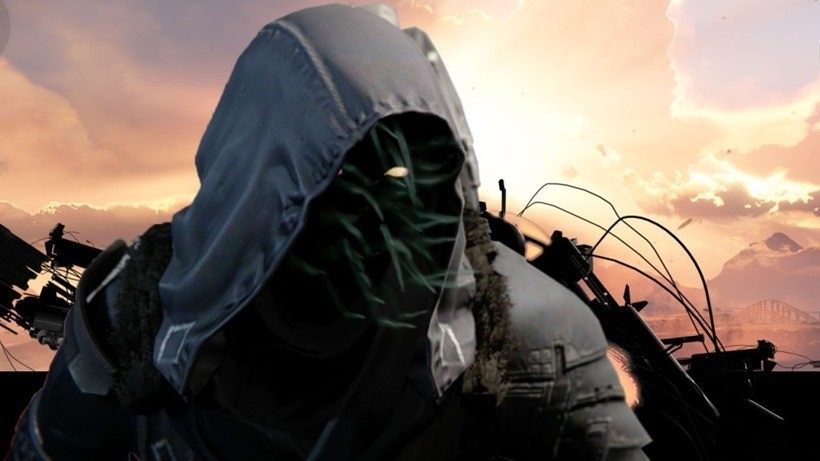 It's Friday. I'm clocking off soon. But I'll always, always have time for a Xur post or two. The Iron Banner kicks off soon, and naturally, you'll be wanting to take fine weapons with you into Lord Saladin's Crucible. The past couple of weeks, Xur has actually popped out and delivered some great weapons, such as the Monte Carlo autorifle last week or the sublime Teleston fusion rifle the week before.
So what's ol' Xur got up for sale? This week, Xur can be found loitering around the tower, in the bar under the hangar.
Here's what he has for sale this weekend:
An Insurmountable Skullfort – Titan Helmet – 13 Strange Coins
Achlyophage Symbiote  – Hunter Helmet – 13 Strange Coins
Heart of the Praxic Fire – Warlock Chest Armour – 13 Strange Coins
Hard Light – Exotic Autorfile – 23 Strange Coins
Legacy Engram – Special Weapon Engram – 31 Strange Coins
You've got until 9AM GMT on Sunday morning to earn some Strange Coins. Remember, Strange Coins are much easier to get your hands on lately. Just do a few daily bounties, decode a few engrams and you'll have more than enough for when Xur arrives on Friday. Have fun shopping!
Last Updated: December 18, 2015