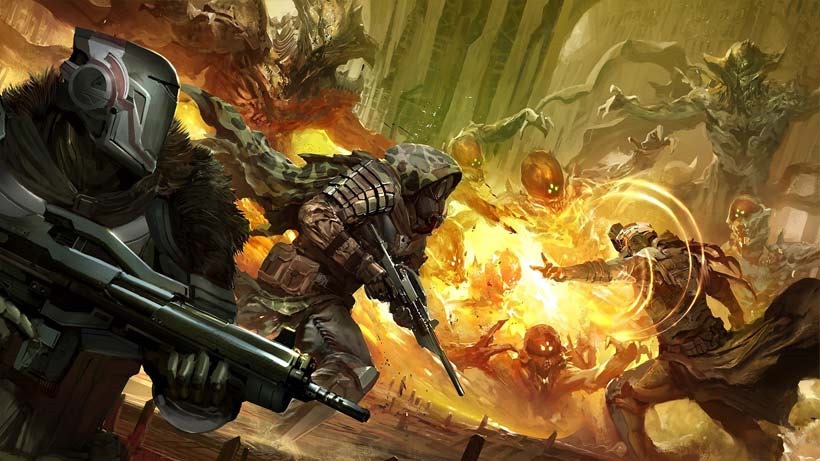 When Destiny works, it's magical. All of Bungie's technical expertise combined with tight gunplay and solid teamwork make for an exhilirating session or twelve. The best such session for Guardians on the go however? Easily the weekly Nightfall strikes, which have been described in the past as being p***-difficult by the unprepared.
This week's Nightfall Strike is even harder than usual however. Most likely due to the fact that it's completely broken.
That's the word according to many Guardians over at Reddit, who are having no luck with the Nightfall Strike right now in the Sunless room. As redditor RumorsOFsurF wrote:
Anyone else having problems in the Nightfall? We went through the first half with no enemies, then the door to the ogre wouldn't open after we cleared the room. Tried a wipe, but still nothing.

We were celebrating how easy this one was until the door wouldn't open. Ugh.
I'm busy checking the Strike myself, but numerous forums and other players are also reporting similar issues, about a door being extra difficult to get through or enemies not even spawning. This weeks strike playlist isn't exactly forgiving either, as the current modifiers are in play:
Epic
Grounded
Fresh Troops
Match Game
Exposure
Bungie will most likely have this sorted…eventually. But don't make any plans tonight to get your Nightfall Strike action on.
Last Updated: January 12, 2016