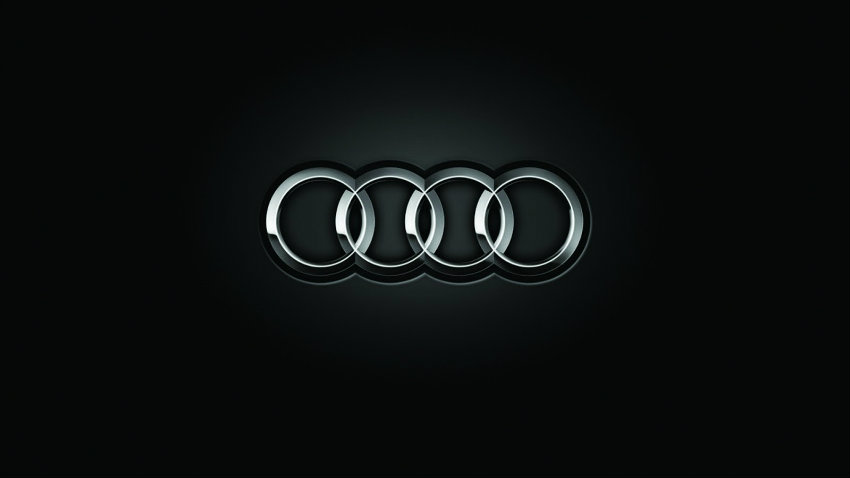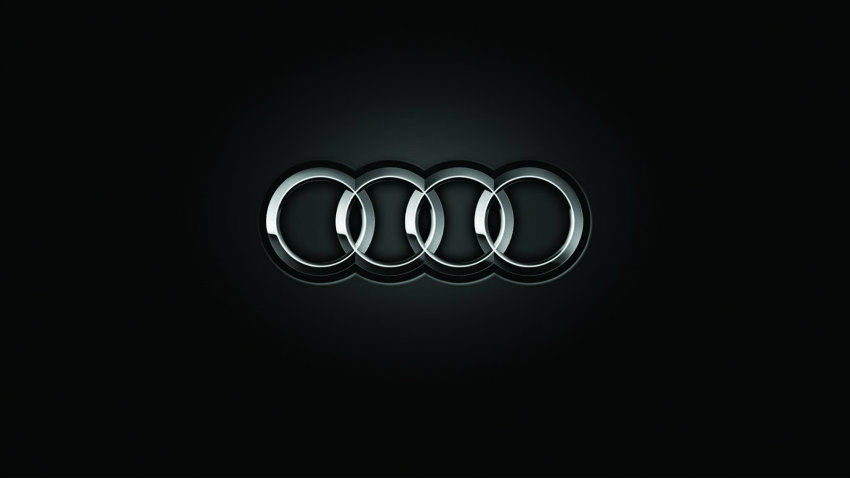 Counter-Strike: Global Offensive team Astralis burst on to the scene in 2015 as one of the first player-owned organizations to feature in major tournaments. The players left Team SoloMid to make a Danish powerhouse and have since climbed the ladder to be noted as one of the top teams in CS:GO. They often struggled throughout major tournaments, but were always held in high regard as one of the most talented lineups. Recently, Astralis announced a new partnership with Audi, making the auto-giants the first major brand in the industry to partner with esports.
Time to put on the uniform and fight! We're up next vs @G2esports pic.twitter.com/rQaRXpAb1x

— Astralis (@astralisgg) January 24, 2017
Initially, a figure of $750,000 was given as the monetary value of the partnership, but questions went unanswered as to what exacltly Audi has planned as a new player in esports. While the partnership looks great, Audi Denmark's marketing manager Christian Weiglin Thorn said it's only a testing phase and will only run through Dreamhack Las Vegas.
"The agreement should be seen as a pilot case for Audi Denmark with respect to exploring the potential of esports, but basically we see a good match between esports and Audi's strong digital focus," Thorn said in an interview with theScore Esport's .
It's true, many brands are targeting esports in an effort to reach millennials.  The question whether targeting younger audiences as one of the most prestigious auto-manufactures is a questionable idea, but Audi recently began a new campaign which is directed at a younger crowd.
"The timing is perfect, since Audi has just launched a new car model, Audi Q2, with the campaign #untaggable that addresses the younger audience," Thorn said. "Esports are an incredibly exciting and rapidly evolving industry, and with this agreement we have the opportunity to get in touch with a younger audience than our normal core."
Whether or not Audi will renew their partnership with Astralis (or spark up new ones) after Dreamhack Las Vegas now rests on the outcome of this investment. It's unlikely that Audi are expecting them to win, although that would look good, but the exposure they're receiving as being a brand not necessarily related to esports has already kicked up a stir and many players, car lovers, and organizations are excited to see if Audi (and other manufacturers) show interest in esports.
Last Updated: January 26, 2017