Deus Ex: Mankind Divided is out next week – and unlike many games, has its review embargo drop days before the game is out. That allows you to make smarter purchasing decisions, I think. If it's garbage, you can bin your pre-order. If it's great, you can make on with time yet to ensure delivery.
As I've said, I'm pretty excited for it and I sincerely hope that it tackles its very serious themes with the sort of maturity you don't often find in games. Has it? Let's see what critics have to say about the game.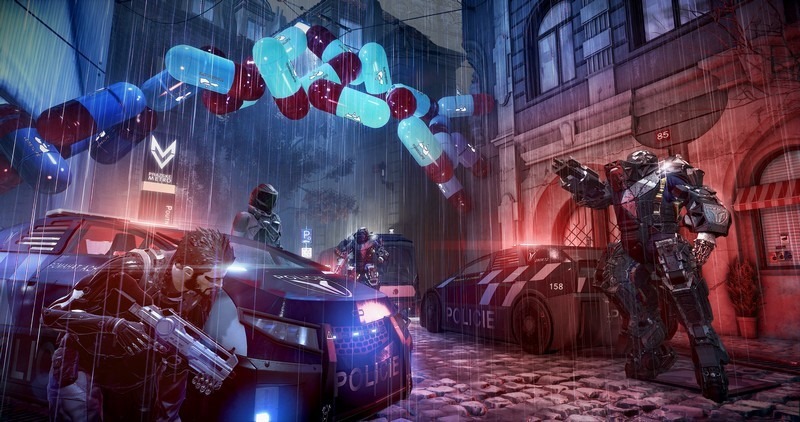 Mankind Divided is full of great moments, from the lengthy journey across The Throat of Golem City, to the simple pleasure of crouching in a Prague bank, wondering how next to proceed.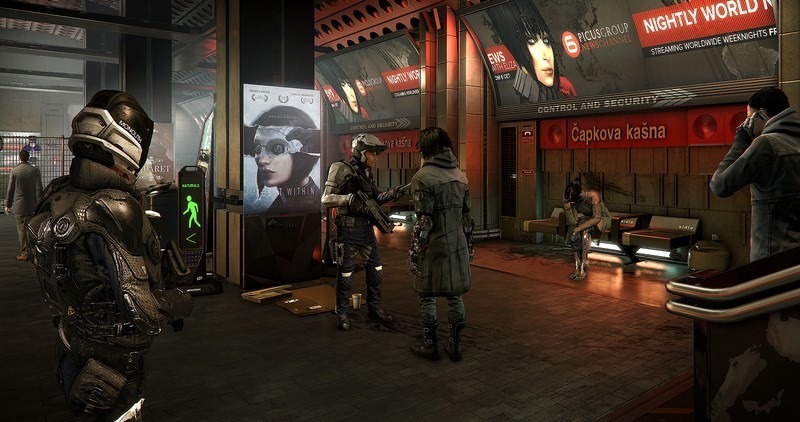 I'm left hoping that Deus Ex: Mankind Divided's developers have an aggressive, post-launch plan to continue the game's story beyond its surprising end point. It's a mottled cherry dropped on top of a game that otherwise makes for subtly major evolutions of action-RPG spaces, and for a world as interesting as Deus Ex's, it would be a crime to leave it where it stands for another five years.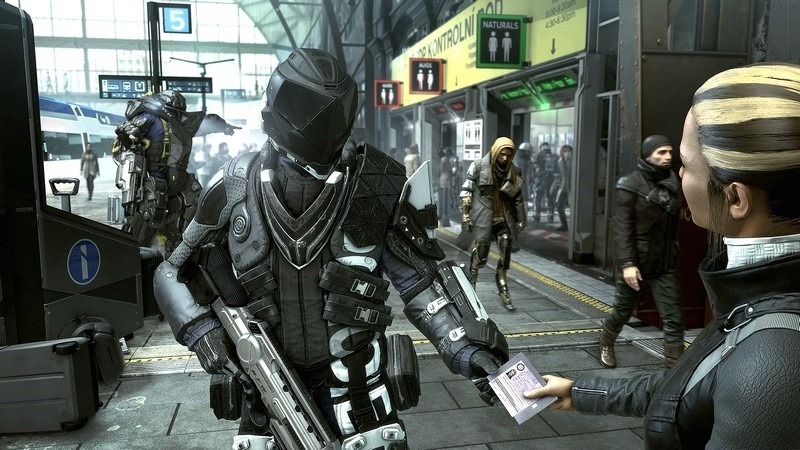 Deus Ex: Mankind Divided doesn't succeed in making me care about the plight of humans and augs, but it still pulled me into its compelling cloak-and-dagger world where people in capes can turn invisible and shoot balls of lightning out of their arm. Oh, and your aug doctor looks just like Prince, so it's in the running for GOTY.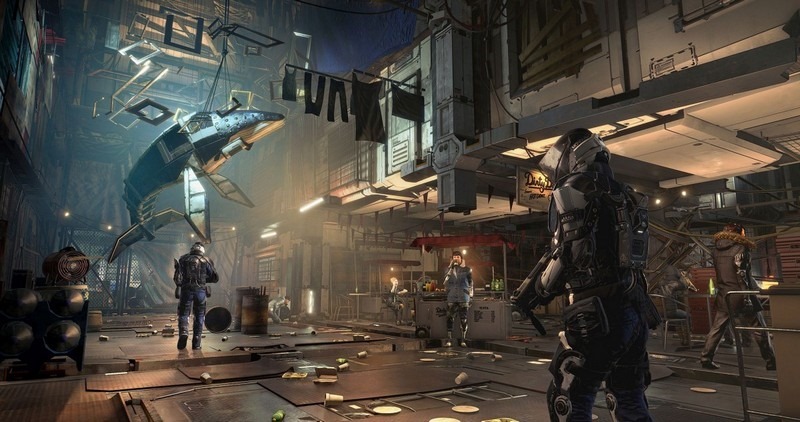 Mankind Divided hasn't lost the soul of a Deus Ex game. It has it in Jensen's home city, a fraught, sparkling, changeable place from which emerge stories both tragic and interesting, all proffered by NPCs who sound unfortunately (or possibly fortunately) like those meerkats in car insurance adverts. You move amongst them and their awkward facial animations, and can alter the course of lives, unseen. The rest of the game is somehow dull in comparison, and doesn't hit the heights it's reaching for. In going for detail and variety it often overshoots into complexity; where it wants to be insightful it's not as clever as it thinks it is. Mankind Divided isn't bad, but it already feels a few years old. There's even a neon-coloured VR-style hacking side game. That's not very Adam Jensen. He never asked for that. Neither did I. But we'll always have Prague.
Deus Ex: Mankind Divided is captivating from start to finish, giving players more freedom to make their own choices. Controls are sublime, whether you're massacring the enemy or avoiding them; with enough tools to make both viable options. The take on a futuristic Prague is unsettling, yet hugely immersive, together with some interesting social commentary. It's been a long time coming, but Mankind Divided was worth the five year wait.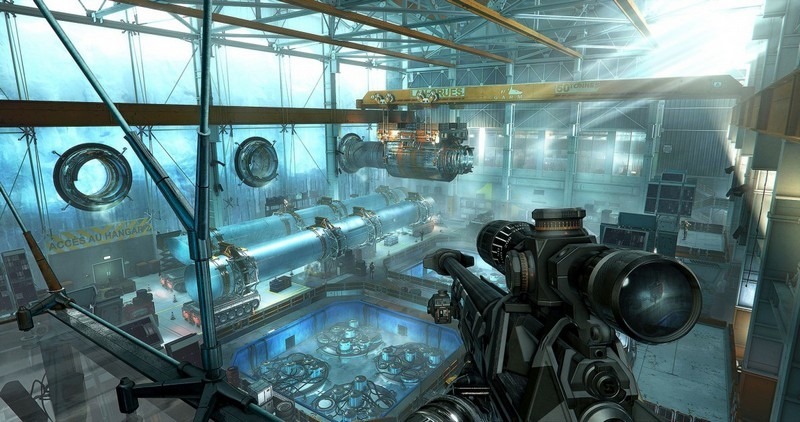 Mankind Divided is a great immersive sim with some of the best level design in the series, a wonderfully rich setting, and an enjoyably diverse range of augmentations to experiment with. I just wish there was a better story holding it all together. And even though the developers clearly worked hard on Prague, the lack of a second city hub was a big disappointment for me. I would have been happy with Prague being smaller if it meant getting to see another corner of this fascinating futuristic society. The original Deus Ex is still the high watermark, but Eidos Montreal is closer than ever to reaching it. The worlds it builds are incredible: it just need to tell better stories in them.
Last Updated: August 19, 2016