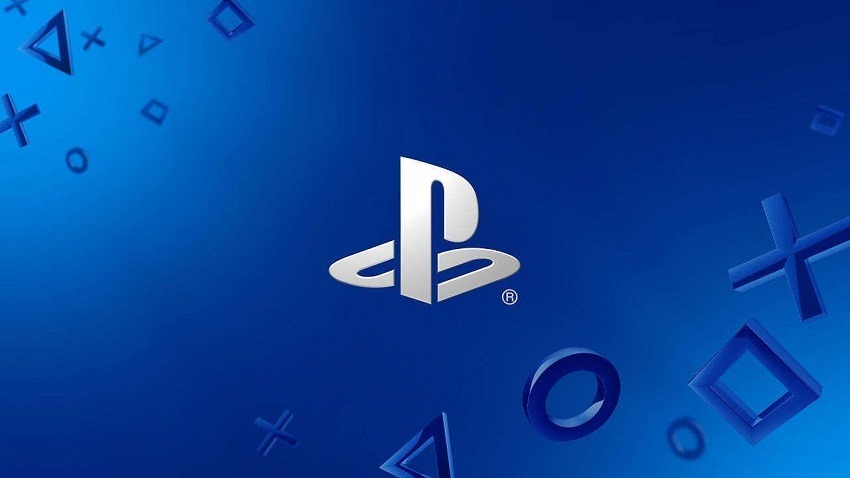 Last year PlayStation's own Shawn Layden told Kinda Funny's Greg Miller that in 2018 he won't have to ask about when PSN name changes would be coming to PSN. That was at Sony's PSX conference, which seemed to confirm that name changes would finally be coming to Sony's multiplayer platform by the next event. Thing is, Sony found a convenient loophole. PSX isn't happening anymore this year, and has left many wondering what the current status of PSN name changes is as a result. According to four different developers at four different studios, the change is imminent.
All four sources spoke to Kotaku anonymously, saying that they are actively working on features for their respective titles to work with an incoming patch that will allow PSN users to finally change their usernames. One developer in particular shared a screenshot of a development build for PSN, showing a button redirecting users to a name change. None of the developers in question are privy to when Sony might roll this out though, but say that it's definitely being actively worked on for the near future.
And it's about time too. PSN has locked users into their usernames for over 12 years now, while other competitors have had the ability for username changes for nearly close to that time. Microsoft, for example, allows users to change their usernames as many times as they'd like, granted they're willing to pay the $8 fee after their first free attempt. Sony has long tried to explain that PSN was built with unique identifiers tied to user accounts, which makes the task of retroactively fixing every multiplayer game to work with a change a bit of a chore. But hell, I've been sporting StArKiLlEr_360 since I was 14 and it's time. It's time to let me remedy my mistake Sony.
Sony has no imminent conferences to speak of, and I doubt this is an announcement we'll just wake up to one day. So perhaps next E3? Maybe sooner? Who knows, I'm just glad it's still happening.
Last Updated: October 4, 2018