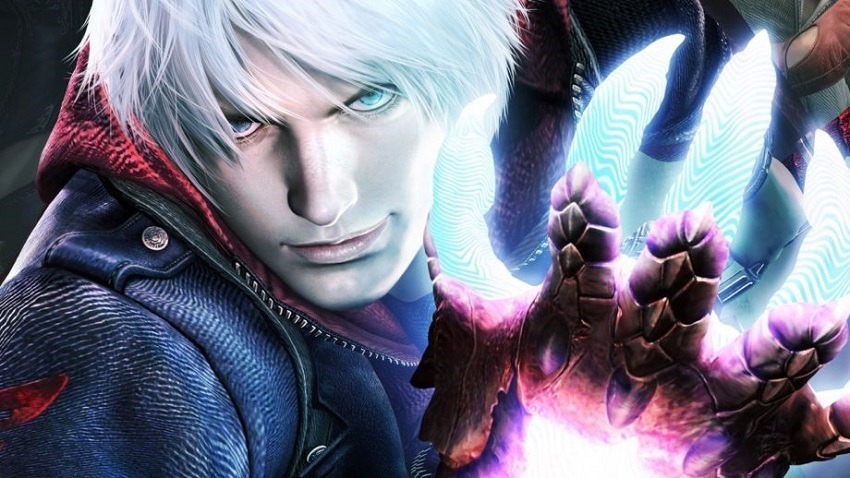 Devil May Cry 5 might be one of the worst-kept secrets in recent memory, but still has that air of doubt hanging over it. The rumours track back all the way to December 2017, where Sony reportedly shelved a trailer for the game at PSX and instead decided to keep it for E3 this year. Back then it was presumed that Devil May Cry 5 would be a PlayStation exclusive, but a new listing for the game today disputes that. Either way you cut it, it looks like Capcom is giving us more Devil May Cry, and E3 might be just the perfect time to reveal it.
The new leak comes way of Austrian retailer Gameware, who have PS4 and Xbox One listing for the game still live on their website. The listings don't give away any key art or characters, so there's still questions about whether we're just getting Dante again or something different like Nero in Devil May Cry 4. These compound rumours that have been circling all year, especially after the voice actor for Devil May Cry 3 antagonist Vergil (the talented Daniel Southworth) shared a photo on Facebook with the words "E3" and "motion capture".
Capcom is struggling to keep a lid on their possible E3 reveals though. Resident Evil Remake 2 news also surfaced last week, with a supposed re-reveal happening at E3. Both that and Devil May Cry 5 would probably be perfect fits on the Sony stage at their press conference in just under a week's time, but it would be strange to see either align exclusively with one platform. There's nothing stopping Sony from securing either, given that their roots exist on the PlayStation, but Capcom might want to spread the love for both franchises across the board.
E3 season is silly though, and all sorts of rumours fly about without actually being confirmed at the trade show. Retailer listings are easier to go by, since their systems usually have this information loaded and ready for pre-orders. Just like the Wal-Mart leak (which has been pretty spot on so far), Devil May Cry 5 could see the light of day very, very soon.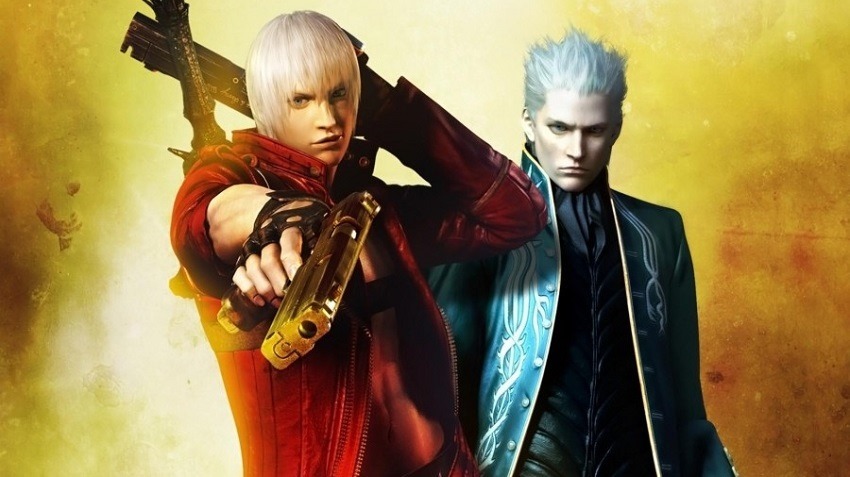 Last Updated: June 1, 2018