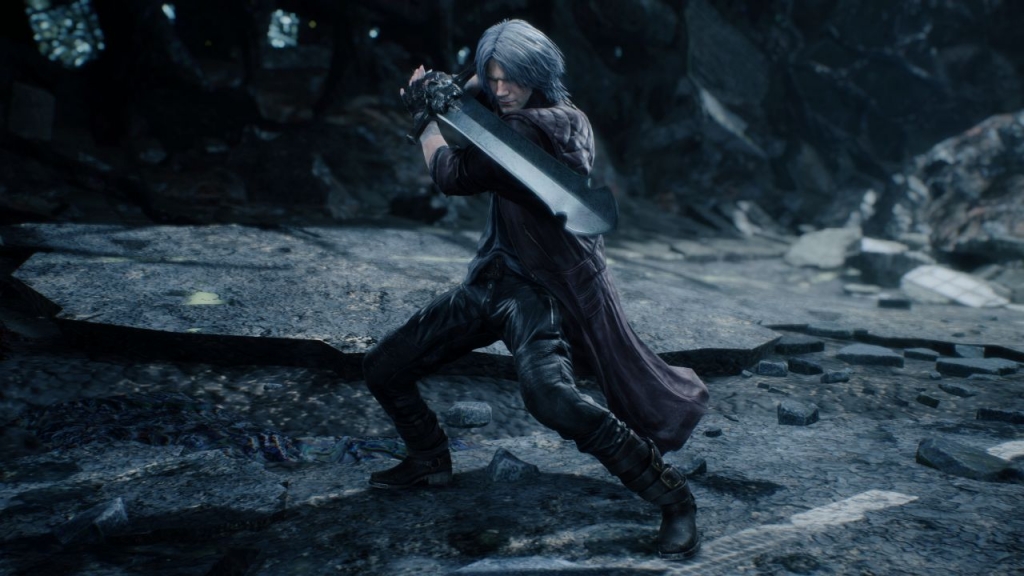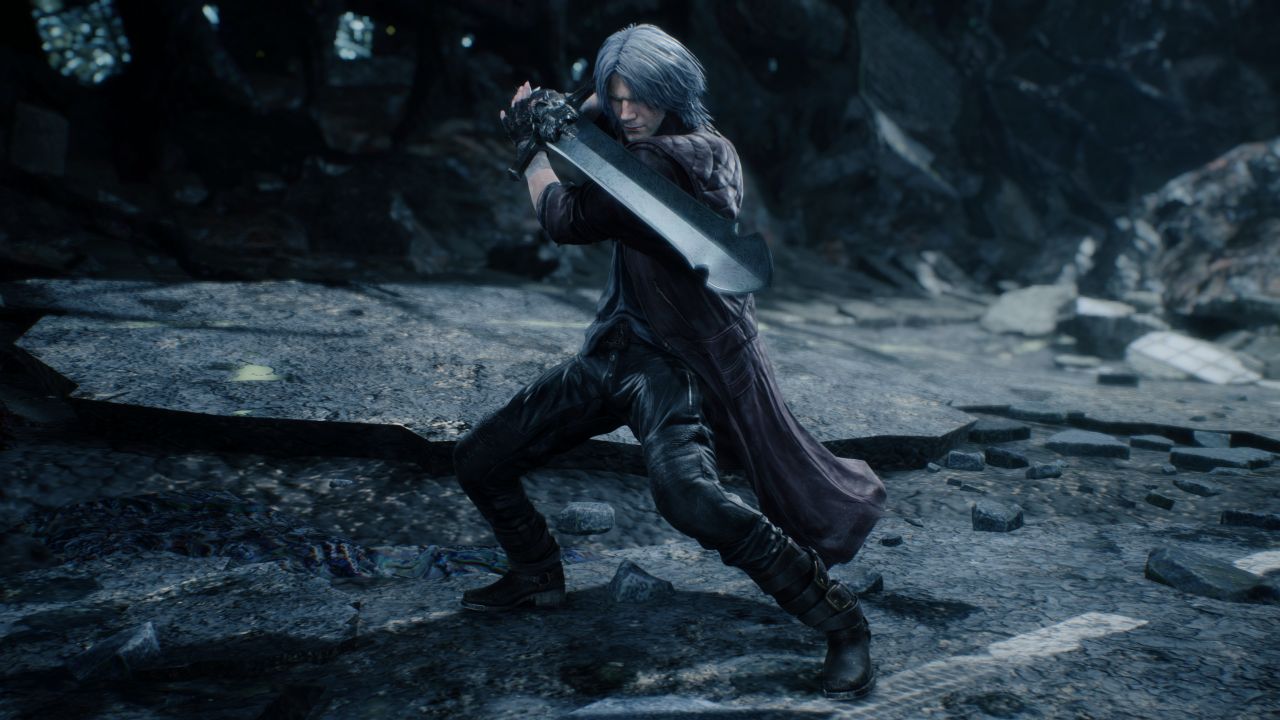 I've got no doubt that Devil May Cry 5 is going to play well. Early impressions and gameplay reveals paint the game as a lean and mean demon-slaying machine, one that allows players to chain together a devilish arsenal of weapons together to create some truly stylish S-Rank combos. That's just part of the package though, and a product like Devil May Cry 5 needs to do more than just feel good.
It needs to look good as well, especially in a world where top-tier games are expected to run at a native 4K on beefy consoles and PC systems. Fortunately, Capcom's sequel has some truly demonic visuals, especially in the areas that matter the most: Characters who actually look and act human. "We've generated photorealistic expressions utilizing the latest technology through Capcom's development engine, RE ENGINE," Devil May Cry 5 senior producer Michiteru Okabe said on the Capcom Japan website.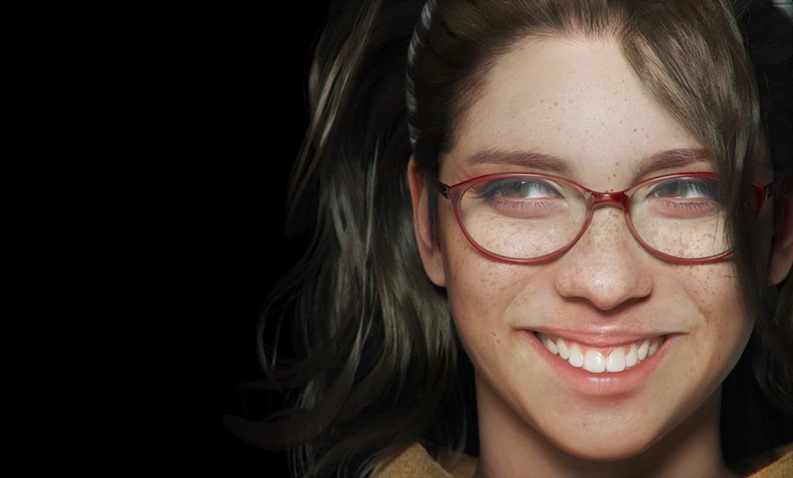 The development staff looked all over the world for actors, models and tech that could fulfill their needs, heading on-site in each country to observe the viability of potential candidates for themselves. 3Lateral is based out of Serbia, but we ended up selecting them for their world-leading skill in crafting expression for video game characters.

Gathering the best materials for making a character's look, voice, and actions probably takes more time than an actual live-action film. Take actions, for example: For gestures unique to Japanese people, we need to get a Japanese actor to play the part. For voice, we need to use a Native English voice actor who can use proper pronunciation. These are details that players don't think about while playing the game, but considering how immersed they become in the DMC world, we can't cut corners.

Faces have been crafted with such detail that we can create scenes relying solely on character expressions to tell the story.
Here's where things get tricky. Visuals need to exist in perfect synchronicity with the type of action that Devil May Cry 5 offers, otherwise games in the genre can feel sluggish. Okabe reckons that Capcom has solved that problem, resulting in a sequel which moves fast and looks pretty darn handsome at the same time. "Many games use realistic visuals as a selling point, but higher-definition visuals mean longer processing time, which in turn impacts the feeling of control," Okabe explained.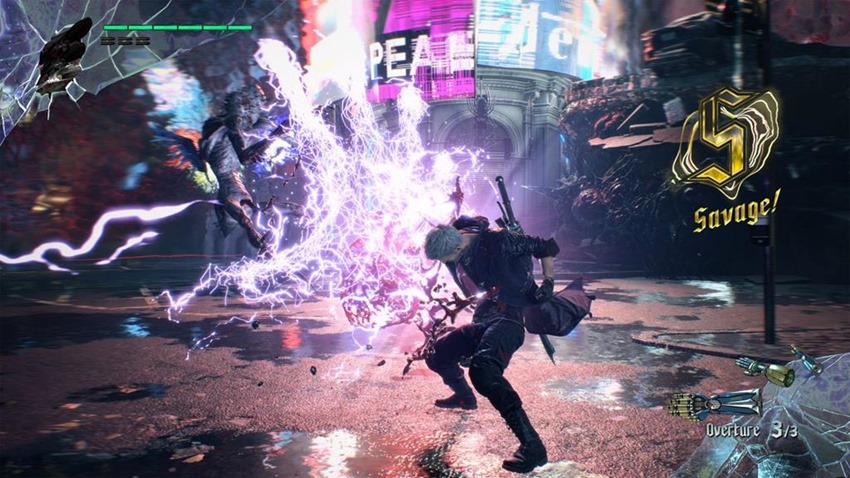 To counter this issue, we're having a veteran of the series handle animation, and involving creators with a track record in other game series. Repeated manual adjustments to prevent users from feeling any dissonance was arduous work, but I'm happy to say we completed our final adjustments as a result. It would certainly be difficult for other companies to replicate such techniques.
Devilish stuff. Devil May Cry 5 performs a sword-based exorcism on March 8 for PC, Xbox One and PS4.
Last Updated: November 2, 2018